The Target Prepaid REDcard for Manufactured Spending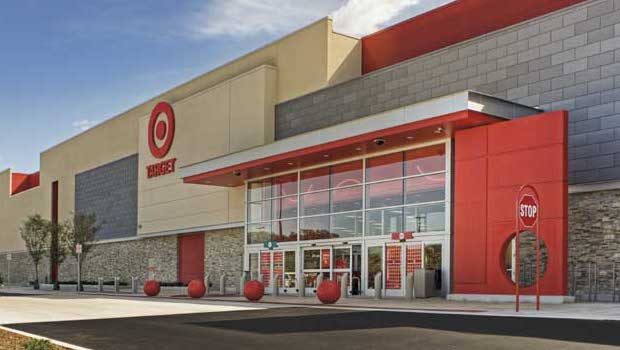 This week, Target unveiled a new card product for its stores.  They have partnered with American Express to offer the Target Prepaid REDcard, a card similar to Bluebird and Serve, also from Amex.  Let's dive into the details and benefits of this new card.
First off, you'll save 5% on all Target purchases, besides prescriptions and gift cards.  You'll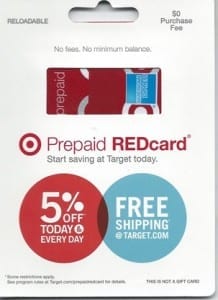 also receive free shipping from Target.com, 30 more days for returns, and can enroll in a program that donates 1% of your purchases to schools.
The way this card works, is that you "load" the card with up to $500.  The initial purchase can be made with a credit card.  You'll receive a temporary card, and a permanent card in the mail when you register online at home.
When you've set up your online account, you can load $200 per day from your debit card, and $1,000 per month.  You can also load up to $2,500 per day, and $5,000 per month in-store.
Where it gets interesting is using the card for manufactured spending.  Since Target hasn't defined what you are allowed to load the Target card with, we don't know if credit cards can be used.  If they are, then it will be very lucrative to "manufacture" points and miles when you can load up to $2,500 per day on the card, and then withdraw funds for free at Target ATMs.  Those details are unconfirmed at this time.
Also, if you already have a Serve or Bluebird card, you won't be able to apply for this card.  You are only allowed to have one of the three Amex reloadable products at any time.