Airline Baggage Fees: The Ultimate Guide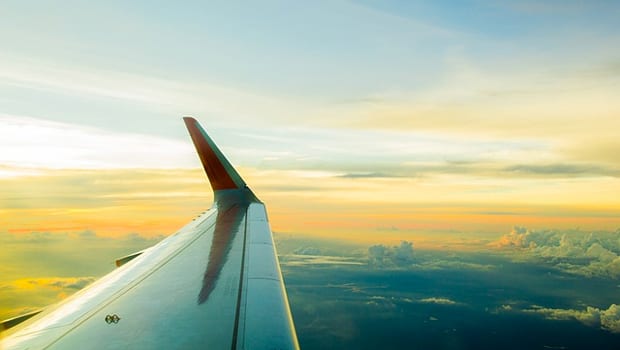 Air travel can be stressful enough without thinking about all the extra airline fees that go along with it. Who wants to weigh their bag to make sure it meets the limit? Or pack a 24-inch carry-on for a 7 day trip? We're going to go ahead and venture to say that NOBODY likes doing these things. We've put together a chart to help take the guess work out of air travel.
This chart (click the image to view the entire .pdf version) shows baggage fees for all the major airlines, booking fees, in-flight meal fees and more. When booking your flight, check this chart and add the fees to your total cost. Some airlines may have a higher ticket price rather than charge the miscellaneous fees, so using this chart can help you get the best TOTAL price and take a lot of the guess work out of booking under budget.
BradsDeals' Ultimate Guide to Airline Fees

  The Ultimate Airline Guide (PDF, 448 KB)
Do you want more tips and tricks on how to save money on travel, luggage and more? Sign up for Brad's Daily Alerts to get them delivered right to your inbox!