The World's Coolest In-Flight Amenities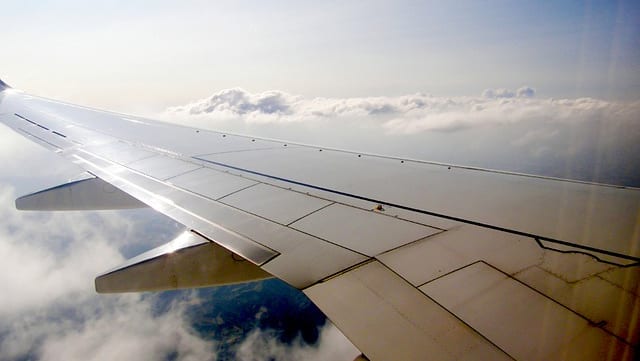 I travel quite a bit (so far in 2015, I've flown 37,000 miles, or 1.50 times around the earth), so I tend to appreciate the occasional plush in-flight amenity while I'm in the air.
Unfortunately, my travels take me mostly on Spirit, which is great for the price but awful for the pampered traveler. Here are some of my favorite amenities in the sky, that you definitely won't find on Spirit:
1.  In-Flight Showers
Emirates Airlines offers in-flight showers for its first class passengers aboard their A-380s. With two showers for the cabin, you'll get 30 minutes in the shower suite (yes, suite), but only about 5 minutes of dedicated water. Still, Timeless Spa toiletries are available for use, so you can leave your shampoo at home.
2.  Butlers
Etihad has unveiled their Residence, which is really just that- a 3-room suite available for a princely sum ($40,000+). With that booking comes the use of, yes, your own shower, and your own butler. Plus, the in-flight chef will create any dish you wish. Sounds nice compared to my 28 inches of legroom on Spirit!
3. In-Air Bars
This is something that you may have a chance at experiencing, instead of spending the equivalent of a college education on a one-way flight: a standup bar. Many airlines flying 777s and A380s have created a space for business and first class passengers to congregate in-flight and grab a cocktail or a snack (complimentary, of course). This includes Virgin Australia, Emirates, Etihad, Korean Air, and Virgin Atlantic.
4.  Art Galleries
In typical French fashion, Air France has incorporated an art gallery aboard their A-380s! So, if you need a bit of culture before you arrive at your destination, be sure to hop on the next flight to Paris!
Do you have any favorite in-flight amenities? We wanna hear 'em, so give us a shout in the comments!
---
Check out this related deal!