5 Things You Didn't Know You Could Rent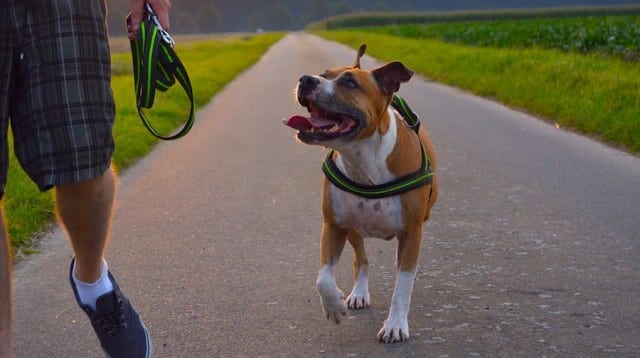 I want to present you with two quick facts about renting. Maybe you already know them.
1. The global rental industry is worth about $26 billion, according to The Economist.
2. You can rent a puppy, according to several Google searches.

Fact #2 is clearly the big story here. No disrespect to The Economist, but I used to fall asleep in ECON 101 back in college. Puppies > Keynesian Economics and graphs I never understood. Puppies aren't the only rentable item not many people know about. Check out our list of remarkable rentables!
Dogs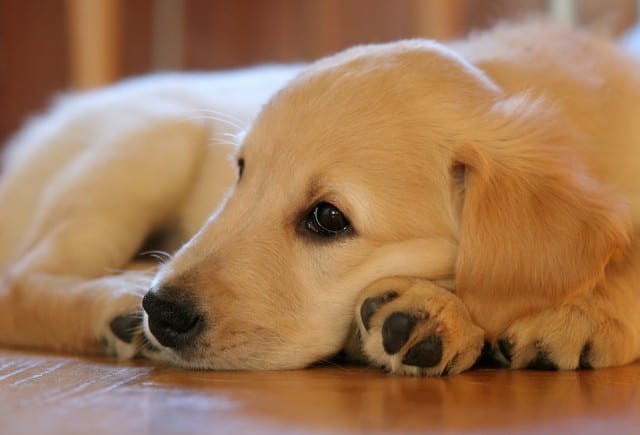 Want a canine friend to spend the afternoon with? Thanks to services like Borrow My Doggy and Puppies For Rent, you can rent a puppy for as little as a few hours to as long as a weekend.
With Borrow My Doggy, you start by creating a profile and verifying your address, identity, and contact information. Then you're able to sort through matches by type of dog and location.
Unfortunately, though, Borrow My Doggy is a U.K.-only service. As for Puppies For Rent, it's based stateside but is regionally limited to Utah.
A close alternative for people wanting to be a part-time dog owner is using DogVacay or Rover.com. These services provide dog sitters with dog owners who need a place for their pup to stay when out of town. You'll have to adapt to the dog owner's schedule, but unlike the other options on this list, using DogVacay or Rover.com will earn you money.
Christmas Trees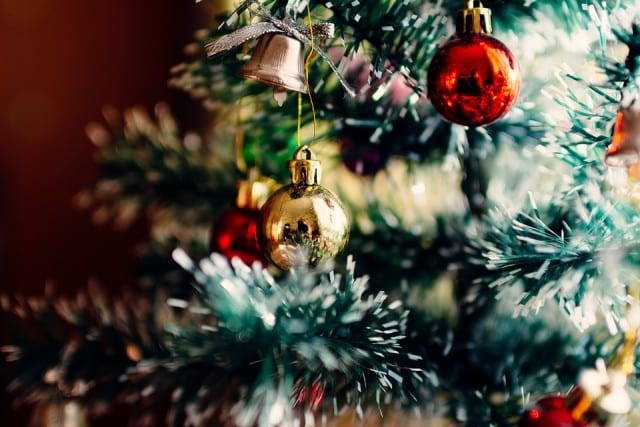 A Christmas tree is only needed one month every year, so why not rent one? A handful of small companies across the country allow you to select a real tree by size and have it delivered to your home ahead of Christmas. Some of these companies, like The Living Christmas Company in California, make Christmas a little more eco-friendly by picking up the tree and replanting it to grow until the following year. That way, you can coordinate with the company and rent the same tree every year – a cool little Christmas tradition.
If there's one drawback, it's that renting a tree can get pricey. For a 6-foot tree, renters can expect to pay anywhere from $100 to $150. Smaller trees can be had for under $50 if you're okay with putting gifts under a 3-foot evergreen. (A message on the Facebook page notes that the website will be ready to take orders by Nov. 1.)
Clothing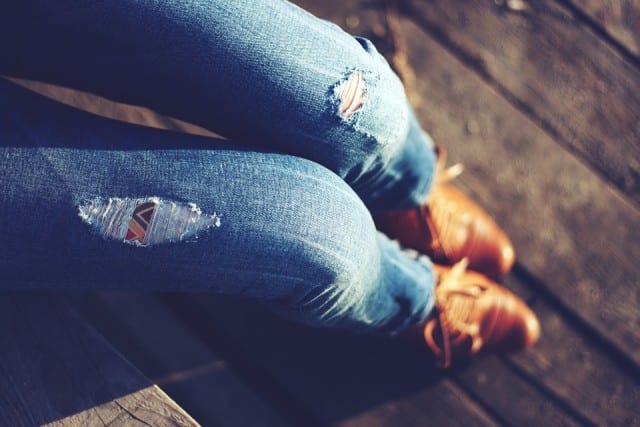 Ever see a pair of designer jeans at the mall and wish you could justify dropping hundreds of dollars on denim? Well, good news: You can rent a pair of jeans … if you live in Europe.
A Dutch company called Mud Jeans lets customers rent a pair of trousers for as long as one year, after which the customer can buy them, swap them for another pair, or send them back. Here's how it works: You pay an up-front deposit of 20€ (equal to $22.35) and 7.50€ per month ($8.38) for up to 12 months. When you decide you're done with them, you can switch to a new pair for 10€ or buy them – the purchase amount presumably depends on what you've already paid.
For more runway-ready looks, consider renting your wardrobe from Rent the Runway. An endless wardrobe rental will cost you about $139, but every month you get to choose three pieces. You can then swap your pieces whenever you want for new pieces, all with free shipping and dry cleaning.
Camping Gear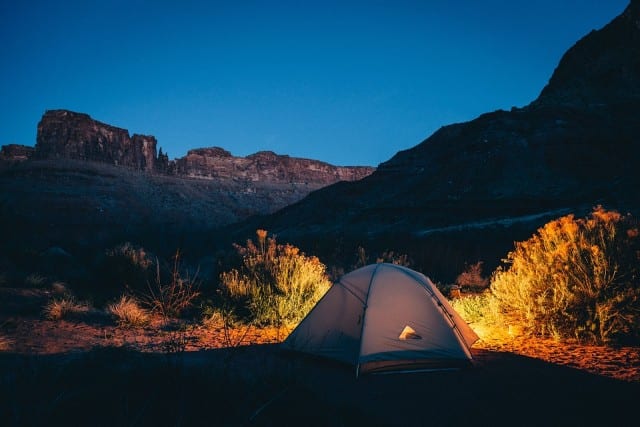 Interested in experiencing the great outdoors but lack a tent, camp stove, and lantern? No sweat – you can rent camping supplies.
REI, Eastern Mountain Sports and other retailers rent out everything from sleeping bags to snowshoes and backpacks. This is a good alternative to buying, say, a cheap tent and waking up in an inch of water after a rainstorm, or going all-out and spending hundreds of dollars on quality gear that you'll only use once or twice.
REI's rentals vary by location. Check this page to see what's rentable in your state.
A Girlfriend or Boyfriend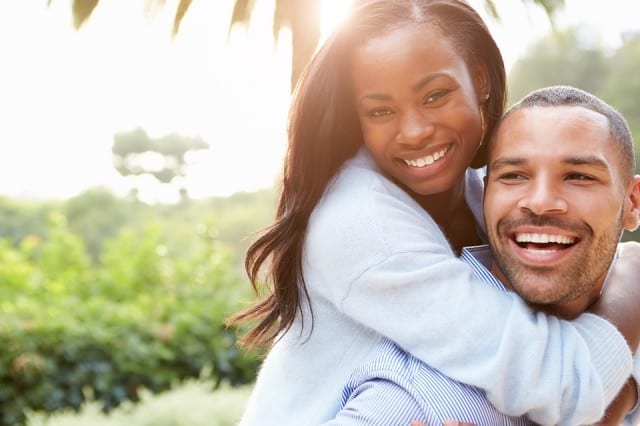 What's the weirdest thing you've ever rented? Let us know in the comments!
Related coupons: