Wednesday Fast Favorites: Hyatt Globalist Status in 20 Nights, Free Tidal Subscription, and More!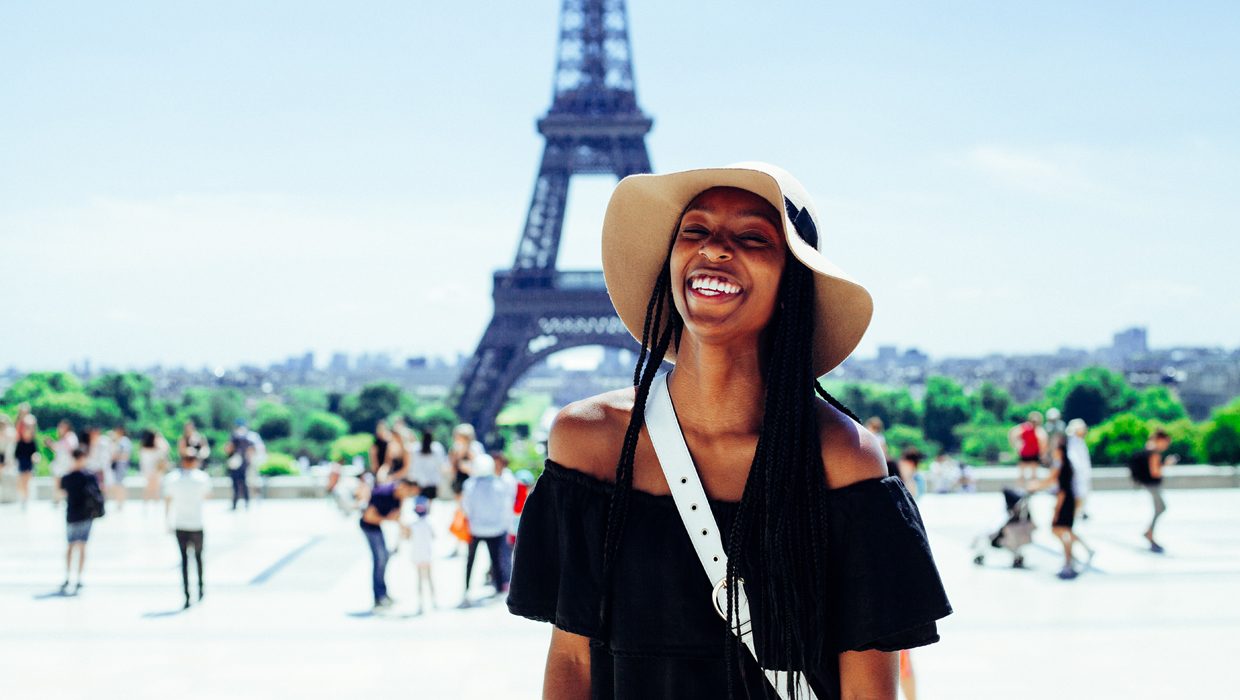 We post a lot of deals here at Brad's Deals, but some deals aren't "traditional" deals like we post on our main site. Some may be a credit card company offering a dollar amount off a purchase at a particular store. Others might be points for signing up for a newsletter. This post will be updated regularly to keep you up to date on the best quick deals of the day.
1. Earn Hyatt Globalist Status in 20 Nights
The World of Hyatt premiered this year, replacing the much-beloved Gold Passport program. Many road warriors are miffed by the changes (my experiences have been largely positive), but the biggest issue has been qualification. Instead of being able to qualify for top-tier status in 25 stays (even a one-night stay counted), you now had to stay 60 nights. Consider the fact that Hyatt has about 100,000 rooms worldwide, when Marriott/SPG have over 1,000,000, and it becomes much more difficult to stay loyal. Well, Chase Hyatt credit card members are in luck, as starting September 1st, if you stay 20 nights between now and the end of the year, you'll earn Globalist status. That gets you suite upgrades upon availability, free breakfast, and bonus points, among other perks. Check out our guide for the full details on the World of Hyatt program.
2. $10/month for Unlimited Movies at the Theater
MoviePass is a service I used years ago in Los Angeles, for one movie a day in the theater after paying a subscription fee. The service made big news this week when they dropped the price per month to $9.95, which is an incredible deal. Not every movie theater is eligible, so check here for a list by zip code.
3. Free 3-Month Tidal Subscription at Groupon
At Groupon, get a three month free subscription to the streaming service from Groupon. It's as easy as that, but be sure to cancel before your subscription renews to prevent being charged.