The Top Four St. Patty's Day Celebrations in America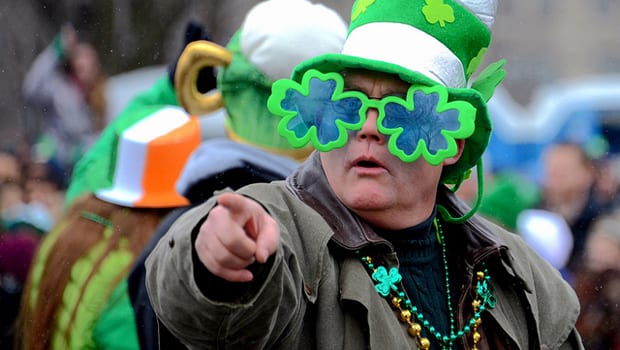 St. Patrick's Day is coming around soon, and we've assembled a list of the best celebrations  in America!
1.  Boston
No surprises here, but the Boston celebrations attract over 850,000 revelers each year! Fun fact: Boston was the spot of the first St. Patrick's Day parade in the USA!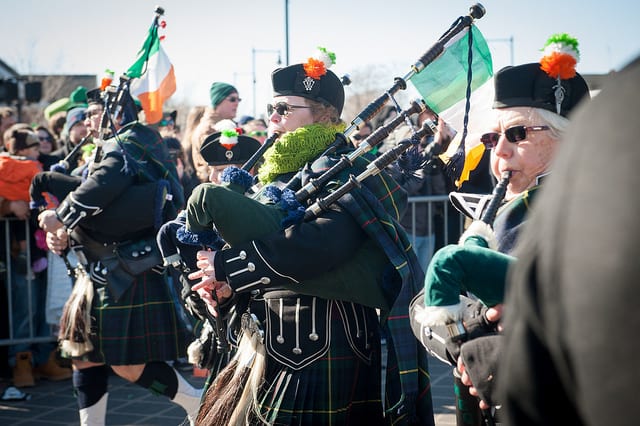 2.  Chicago
Home of Brad's Deals HQ, Chicago is also home to the Chicago River, which is famously dyed green each year!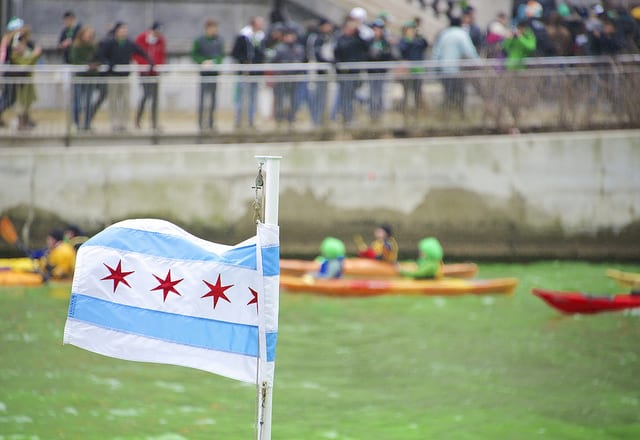 3.  Dallas
Not known as a major St. Patrick's Day destination, Dallas has the largest parade for the day in the Southwest, and attracts 100,000 partiers each year to its parade.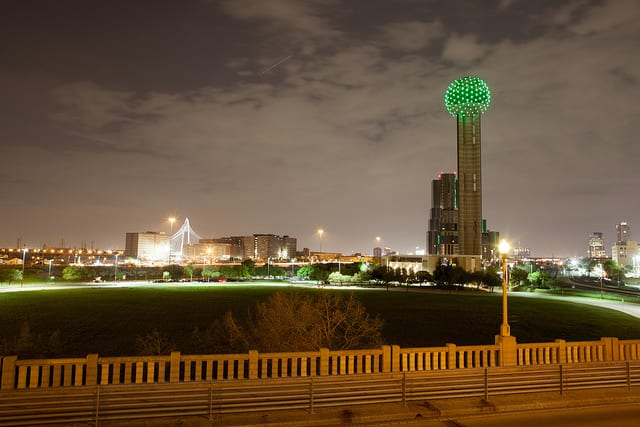 4.  New York City
With over 3 million people watching from the sidelines, the 300,000 person parade in New York City is one of the most attended, and most famous in America.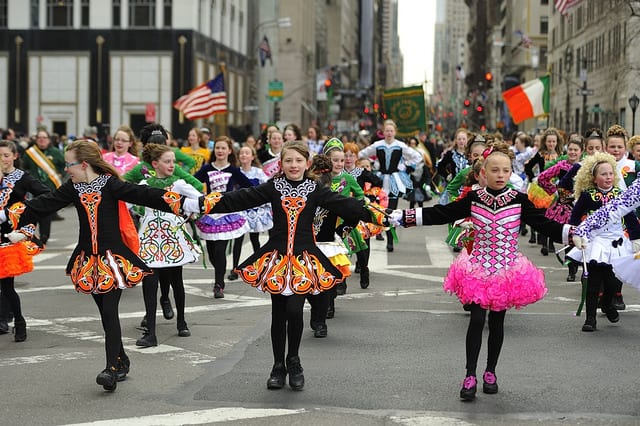 How to Travel to See the Action Live?
My favorite tool for finding a cheap hotel room is using Hotwire.com, which now has $20 off any $100 or more hotel reservation, an exclusive for Brad's Deals members!  You won't know what exact hotel you're staying at until you make the booking, but you'll be able to choose the area and relative "niceness" of the hotel in advance.  Also, use BetterBidding.com to guess the hotel before you buy!