5 Times When You Should ALWAYS Use a Credit Card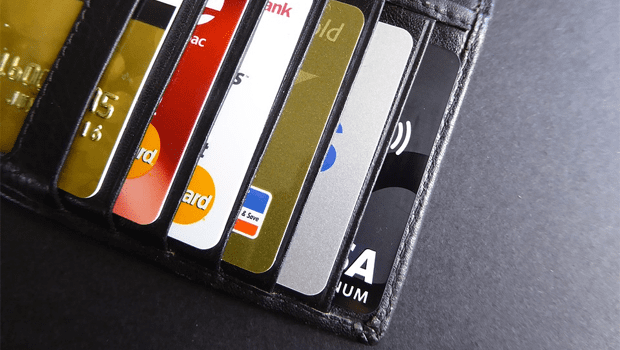 Every time we make a purchase, we have to decide which method of payment to use. Credit card users may wish to charge some things to their cards, but use other forms of payment when convenient.
Yet there are certain types of transactions that you should always use a credit card for. Here are the top five:
When buying anything that you will receive bonus rewards for.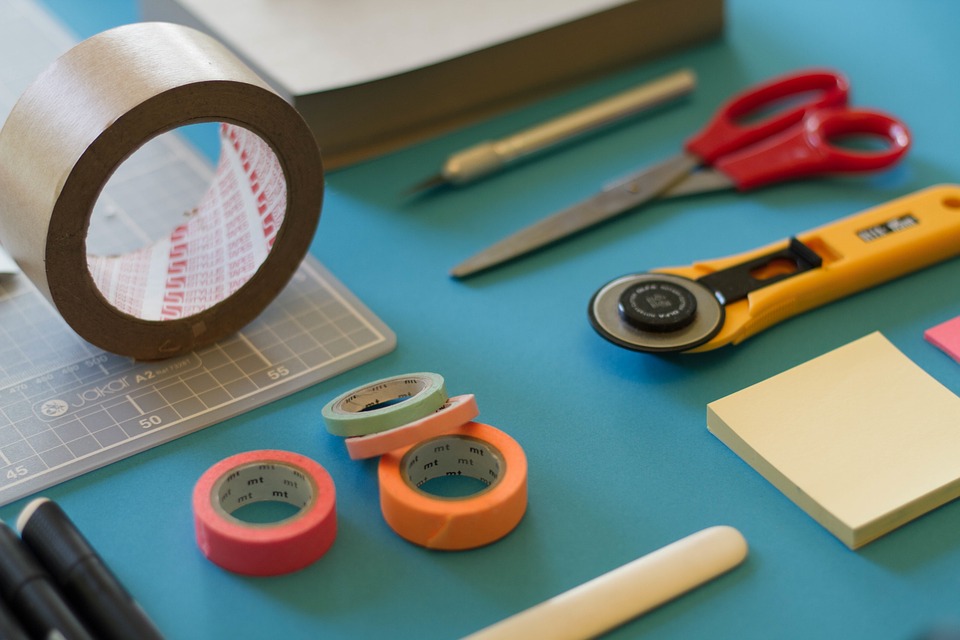 For reward credit card users, there is nothing better than receiving extra points, miles, or cash back for your transaction. For example, I always charge office supplies, telephone, television, and Internet services to my Chase Ink Plus card, as it offers five Ultimate Rewards points for each dollar spent.
When purchasing any goods or services to be delivered in the future.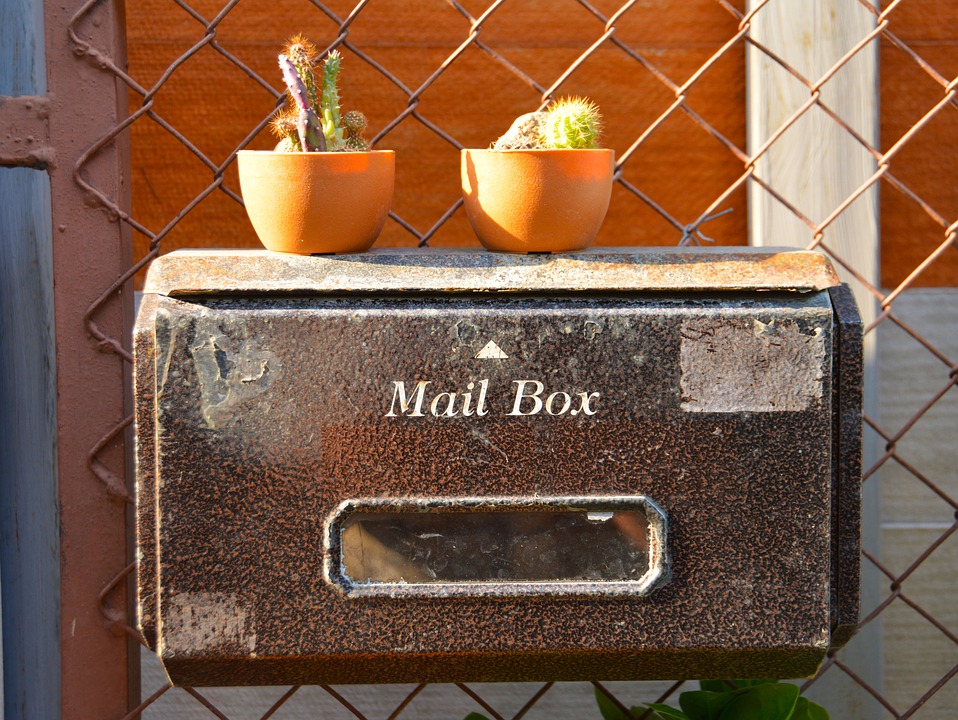 Ordering something off of the Internet? Paying for a hotel reservation? Pre-paying for a year's worth of voice over IP (VOIP) telephone service? In each of these cases, using a credit card will protect you in case the merchant never provides the goods or services you paid for, or they are significantly not as described. For example, if you never receive your Internet order, the hotel doesn't honor your reservation, or the telephone service provider goes bankrupt, you can request a refund using a process often called a charge-back.
Federal law requires credit card issuers to refund your money when a merchant fails to deliver what it promised. All it takes is a quick phone call which will result in an immediate, but temporary credit to your account that will become permanent when you document your loss. In contrast, those who use other forms of payments must resort to the courts in order to try to get their money back.
When renting a car.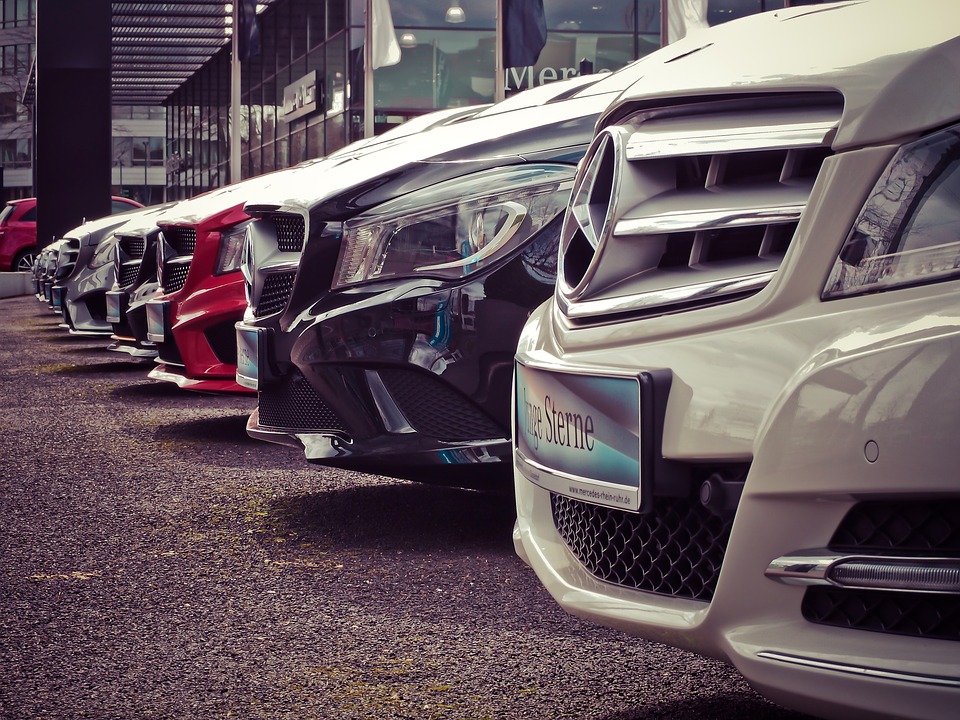 Perhaps the only thing worse than trying to rent a car without a credit card is being stuck in line behind a person who isn't. If the car rental agency will rent a car without a credit card, they may ask for multiple forms of identification, proof of residence, insurance, and a large cash deposit or hold on your checking account. Even after this arduous procedure, renters will still need to purchase their costly insurance policy that is sold by the day.
But when you pay with a credit card, you just show your driver's license, decline the optional insurance, and you are on your way. Nearly all credit cards come with a collision damage waiver that is in effect in most cases when cardholders decline the optional coverage.
When buying airline tickets.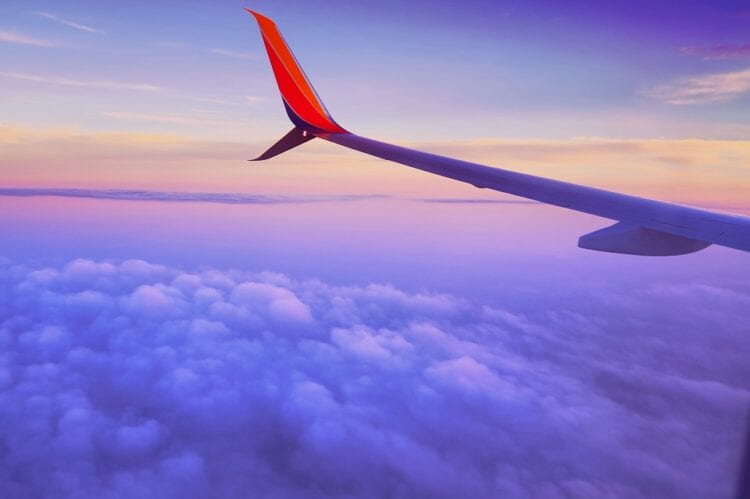 Not only are these services that will be provided in the future, but many credit cards offer additional benefits for travelers who pay with their credit card. For example, trip cancellation and trip interruption policies will help you cover extra costs during delays, and lost baggage policies will reimburse you for some costs when an airline misplaces your checked luggage. In addition, airline credit cards, like the US Airways Premier World Mastercard, offer bonus miles for purchases, and may provide benefits to travelers who pay with their co-branded card. Finally, most credit cards include some sort of travel accident insurance that covers travel on so-called common carriers such as airplanes, trains, buses, and boats.
When you need an extended warranty.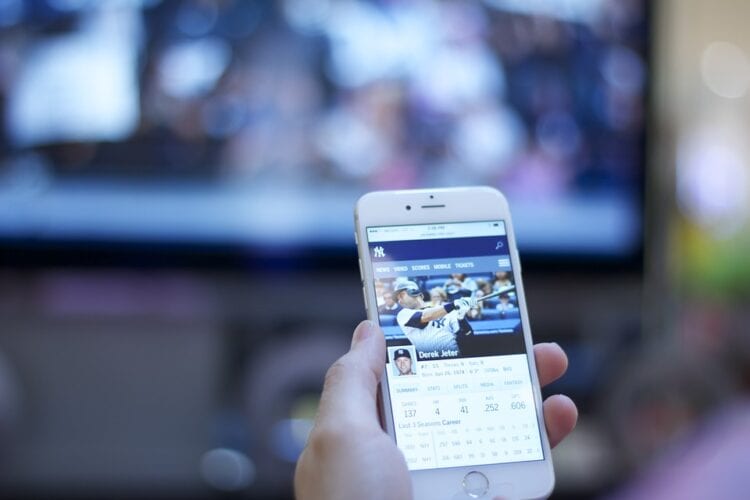 Do you know the feeling when you are about to pay for a new television, and the cashier is pitching an extended warranty policy. On one hand, paying an extra $50 might seem like a small price for some peace of mind, but on the other hand, you know that these policies are sold so aggressively because they are so profitable. You can avoid that dilemma by using one of the many credit cards that have an extended warranty policy. These policies typically add one year to a manufacturer's warranty terms at no additional cost.