Keep Your New Years Resolutions Without Breaking the Bank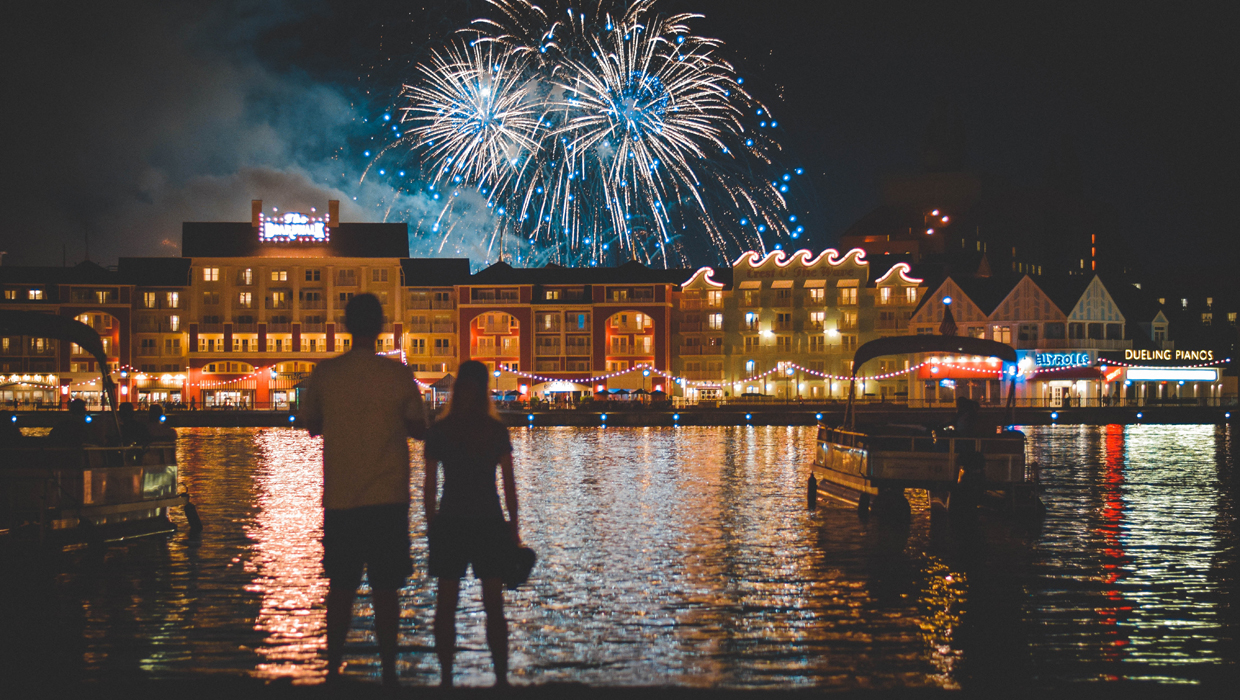 Editorial Disclaimer: Brad's Deals has partnered with CardRatings for our coverage of credit card products. Brad's Deals and CardRatings may receive a commission from card issuers. This content is not provided or commissioned by the issuer. Opinions expressed here are author's alone, not those of the issuer, and have not been reviewed, approved or otherwise endorsed by the issuer. This site may be compensated through the issuer's affiliate program. These user responses are not provided or commissioned by the bank advertiser. User responses have not been reviewed, approved or otherwise endorsed by the bank advertiser. It is not the bank advertiser's responsibility to ensure all posts and/or questions are answered. You can read our full advertiser disclosure:
click here
Did you make a New Years resolution for 2020? If so, you're in good company – an estimated 40% of your fellow Americans resolved to change their lives for the better. One big catch: following through on your resolutions can take a toll on your budget, undermining your odds of success.
You can get ahead of any unexpected costs, and boost the likelihood of success, with a little careful planning. We've rounded up a few of America's most popular New Years resolutions below, along with some suggestions that will save you some cash.
Get fit and healthy
Maybe your goal is to lose weight. Maybe it's to run a marathon. Maybe it's both! Whatever your approach to healthy living in 2020 may be, there's no reason you need to spend a ton of money to get there. There are plenty of websites that feature free workout routines, it's a great time of year to invest in a new treadmill or running shoes, and all of the major weight loss plans run fantastic deals, too.
St. John's Bay Quick-Dry Workout Tees $3
Meal Prep Gym Bag $25 Shipped
Get your finances in order
There are worse ways to kick off the new year than by getting an early start on your taxes – especially if you're owed a refund! Want to reduce your debt? Look for a low-APR credit card to consolidate high-interest debt and pay off your balances faster, free from interest accruals for the next year or so.
Get organized
Whether your idea of organization is the sorting of objects or clearing out a desk full of receipts and old tax returns, there are plenty of opportunities to get it done inexpensively. Creative storage solutions are everywhere!
5pc Wicker Storage Baskets $65 Shipped
Plano 4-Shelf Storage Unit $15
Travel more
Make 2018 the year you finally visit Paris. Or book a flight to see your family on the other coast. Between vacation packages, flight deals, and credit cards that earn points towards travel, there aren't many excuses left. (Confession: This is my resolution, too.)
Expedia: Hawaii Hotels from $87
5-Night Disney Cruises from $724
Eat at home more often
If you found yourself leaning on takeout a little too hard last year, you're not alone. But cooking and eating at home doesn't have to be tedious or dreary. To make the transition easier, stock up on a few time-saving kitchen essentials like slow cookers and stand mixers, order your groceries online, and make sure you've got plenty of storage containers for all those delicious leftovers.
Kitchen Aid 3.5 qt Stand Mixer $175 Shipped
Reduce your stress
If you're feeling overscheduled and hyper-connected and your 2018 goal is to cut down on all that stress, we don't blame you one bit. The world is a crazy place, and we're all super busy within it! Perhaps that's why the Danish concept of hygge has been such a big trend this past year. Carve out some time to sit down, turn your devices off, and enjoy a quiet cup of tea. Or, you know, plot your escape to a sunny all-inclusive beach in Mexico. Or both.
15lb Weighted Blanket $50 Shipped
22oz Winter Yankee Candles $15
Get more sleep
Getting more sleep isn't just about counting the hours you spend in bed – it's also about the quality of those hours. The most popular fitness trackers also track sleep patterns these days, so if you discover that your sleep is more restless than you thought, perhaps it's time for a new mattress. Replacing your old bedding is also a clever way to trick yourself into wanting to spend more time there.
Quilted Mattress Pad from $16 Shipped
Double Sleeping Pad $35 Shipped
How will you achieve your 2020 New Years resolutions?