Travel Hack Tuesday: How to Get Lifetime Star Alliance Gold Status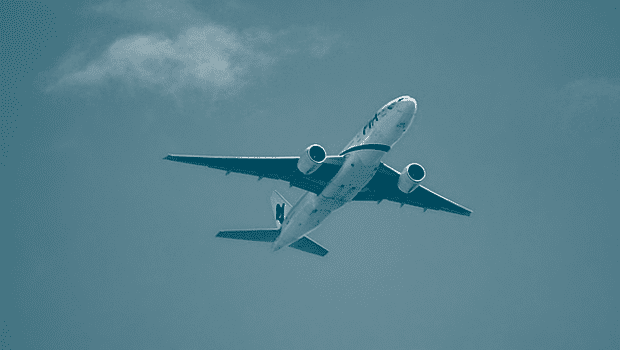 International travel can be difficult.  The long flights, the long layovers, and the time changes can have a huge effect on any business trip or vacation.  That's one reason why I try to maintain Star Alliance Gold status.  Its benefits, detailed below, can save your next trip (and maybe get you a few free drinks, too).  For most frequent travelers in America, the way to do this is earning status on United, but I'm here to tell you there's a much easier option: Greece's Aegean Airlines.
**UPDATE 9/24/14** This will no longer be possible due to adjustment's to Aegean's program
Many of you have never heard of Aegean Airlines, and that's okay.  They are the national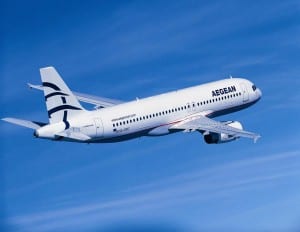 airline of Greece, and despite what you read about Greece's current economic state in the news, the airline is top-notch.  I flew them in 2011 between Athens and Rome, and the short 2 hour flight gave me a comfortable seat and a full meal of lamb and greek yogurt.
Aegean is a member of Star Alliance, which partners with United Airlines and 27 other airlines for international travel.  Once one earns a mid-tier status level on a member airline like United Premier Gold, you'll also earn Star Alliance Gold status, which offers reciprocal benefits when flying Star Alliance internationally. You can read about the full benefits on their site, but you get nice perks with Gold status like priority check-in, early boarding, an extra bag, priority standby and most importantly, lounge access.Lounge access is a huge perk internationally, because that means free food, free drinks, and occasionally showers and a place to nap during difficult layovers.
To earn Star Alliance Gold through United, you'll have to fly 50,000 miles to reach United Premier Gold.  However, with Aegean, you only have to fly 20,000 miles for the privilege.  This means that you can take several steps to earn this status, without ever flying Aegean:
1.  Sign Up for an Aegean Airlines Frequent Flyer Number
You can sign up here, and as a bonus, you'll earn 1,000 miles for free.  That means you're only 19,000 miles away from status!
2.  Read Aegean's Terms and Conditions
Their T&C state that you'll have to fly 4,000 miles to earn "Blue" status.  After that, you'll have to fly 16,000 miles to earn Gold.  The cool thing is that it is over a 12-month period that is rolling, so if you don't earn 16,000 miles in the initial year, you still have a chance to earn status without resetting all the way to zero.
3.  Keep Earning
The amazing part of this status is that it's yours for life as long as you keep it active, which means crediting a flight once every 36 months.
4.  Know the Earning Rules
Unlike other Star Alliance partners like United, which credit miles flown into your account regardless of what fare class they are in, Aegean sees it a bit differently.  You can take a look at their rules, but some economy discounted fares in United (W, S, T, L, K, and G) only earn you 50% of the miles flown.  So, make sure what fare class you are booking, and see if it is worth booking a different fare class for a little more money if it means a full 100% credit of miles flown.
5.  Know How Big of a Hack This Is
Since United came out with a revenue requirement for status (which is $5,000 in spend a year to earn Premier Gold, in addition to flying 50,000 miles), this offer is even more lucrative.  Taking the time to book in the correct fare class and crediting your miles to Aegean instead of United can save you thousands of dollars earning status, and allow you to fly 30,000 fewer miles!
Did you like this hack?  Be sure to check out our other Travel Tuesday posts, like How To Have a Friend Fly Free on Southwest and How To Use British Airways Miles.