9 Surprising Things to Try Before You Buy
Do you ever find yourself overwhelmed by options? Maybe you're trying out mattresses, or looking for a new car, or maybe you just popped into your neighborhood ice cream shop for a cone. Whatever the situation, the more choices you have, the harder it can be to decide what to get. 
I like to call this phenomenon "retail FOMO" (or "Fear Of Missing Out," as the kids are saying). As the number of options available to us increases, so does our anxiety about picking the "perfect" item. What if you don't choose correctly? How can you know for sure that what you're buying is right for you?
Luckily for us indecisive shoppers, many companies are starting to offer a solution to our collective angst: programs that allow customers to survey all available options, and pick only what they actually like to purchase. Here are ten unexpected things you can try before you buy:
Neighborhoods: Take a casual stroll into the future.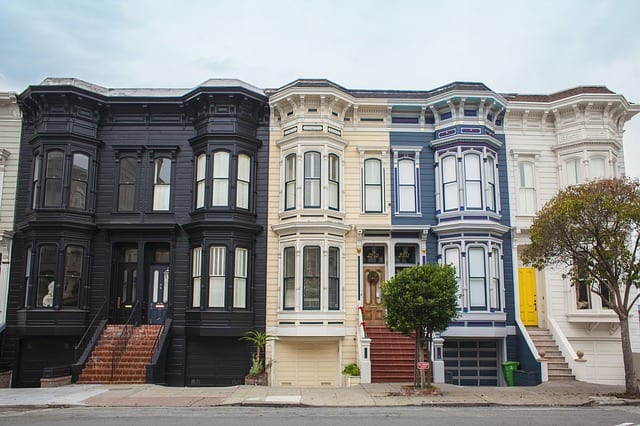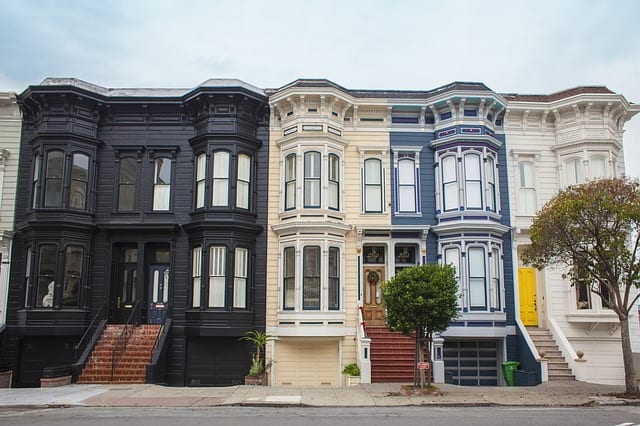 Let's say you have to move across the country for work, or are considering buying a house in a part of town you haven't spent much time in, chances are you'll want to get a feel for what it's really like to live there: Who are the neighbors? Where are the local schools? What's the nightlife like? Any good restaurants in the area? Grocery store options? How about access to public transportation?
An easy way to get a feel for the neighborhood, and everything that includes, is to book a stay in the area with Airbnb. You'll be able to live like a local and get a true feeling for the area. Find out if parking really is easy to find, or if the "quick walk" to the bus stop really takes a half hour of your time. Ask a few neighbors what they think of the area. Chances are you'll get a more honest answer than you would from a front desk manager at a hotel.
Check out VRBO as an alternative to Airbnb, and immerse yourself in the neighborhood of your dreams before you legally commit to living there.
Groceries: Halt the mid-aisle debate and ask for a sample.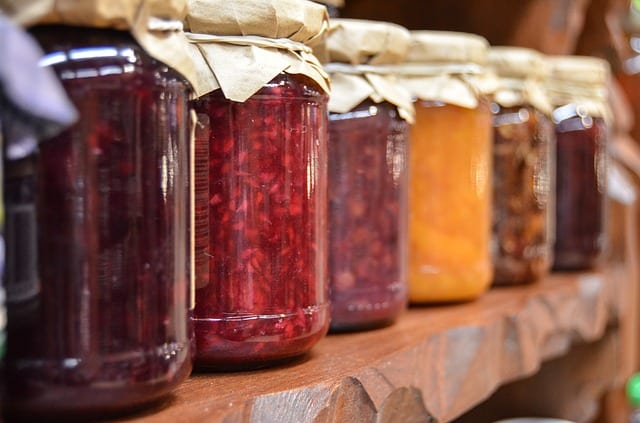 I usually avoid Whole Foods like the plague because the one by my office is too crowded to accommodate the long periods of time I find myself standing in the middle of an aisle trying to decide between 900 different hummus flavors. I 'll usually grab one at random the first time I'm jostled aside by the cart of an angry tattooed hipster on a beeline for the kimchi, and I've been sorely disappointed with a lot of those split-second decisions. However, I recently discovered this Cooking Light blog post by Whole Foods employee Amanda Polick, which changes everything. Apparently, the high-end grocery store allows you to sample stuff before you buy it! This means that instead of spending a half hour trying to judge the flavor of something based on the packaging, I can ask to taste it instead.
Polick cautions: "There are rules and protocols about this practice, so team members may need to get approval before popping open a box or jar. Please be patient with them. Also, stores have price caps on what can be sampled. In my experience, that cap has typically been $10 or less. (It's still a business, so one must be reasonable.)"
Still, for people like me who spend way too long trying to decide between red pepper and garlic hummus, this is a revelation.
Pets: Foster or dogsit before you adopt.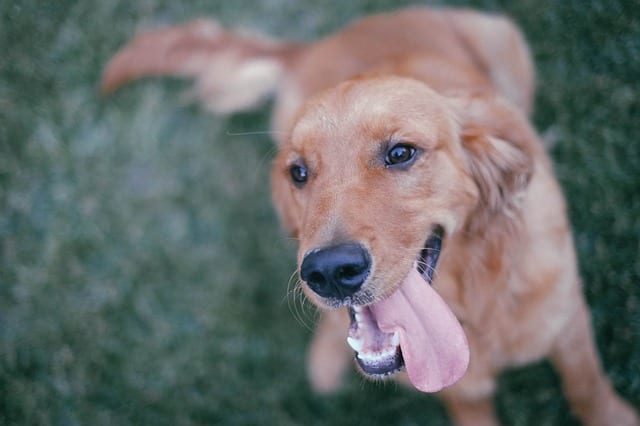 If you're considering adding a furry friend to your life, you need to be prepared. Not sure you can handle the responsibility full time? Why not try it out for a few days and see how it feels? As we've mentioned in a previous article, because the world is an amazing place, you can actually make money dog-sitting for strangers in your area using the site Rover. If you want something a little more serious, consider fostering an animal in need from your local shelter. Fostering differs from adoption in that you aren't signing up for a long-term commitment. As this Petfinder article on the fostering process explains, an animal might need foster care for many reasons:
A rescue group doesn't have a physical shelter and depends on foster homes to care for dogs until suitable homes are found.
A puppy is too young to be adopted and needs a safe place to stay until he or she is old enough to go to a forever home.
A dog is recovering from surgery, illness or injury and needs a safe place to recuperate.
A dog is showing signs of stress such as pacing or hiding in the shelter.
A dog has not lived in a home before or has not had much contact with people and needs to be socialized.
The shelter is running out of room for adoptable dogs.
If you end up falling in love with your foster dog or kitty, you can decide to make your home their forever home. If you find it's not for you, that's OK too.
Clothes: Bring the dressing room home with you.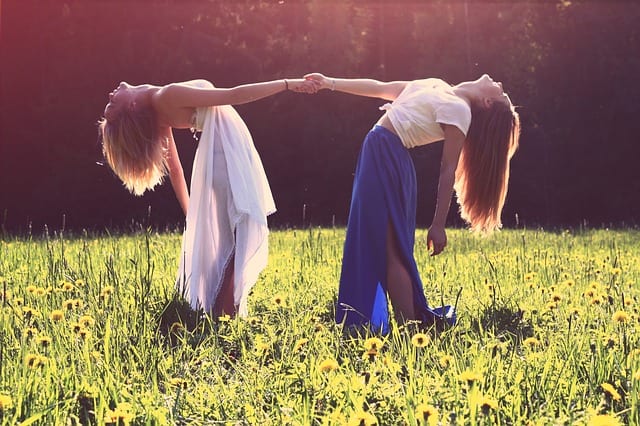 This might seem obvious, but I'm not talking about changing rooms here. There are a number of online personal shopping services that will assign you a personal stylist who will assess your likes and dislikes, send hand-picked clothing to your front door, allow you to try them on for a few days and send back whatever you don't like. Most of these services will only make you pay for what you want, but a few are subscription-based. If you hate the process of shopping but want to up your style game, these companies offer a relatively affordable way to do that.
For men:
For women:
Plus-Size:
Mattresses: Sleep on it. Literally.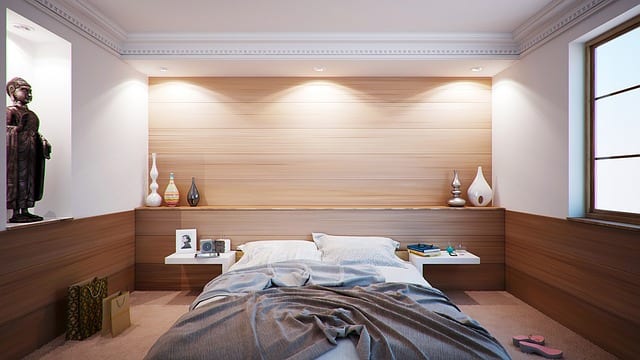 Mattress stores do, of course, allow you to lie on and test out each of their models, but it's tough to know exactly how well you're going to sleep through the night until, well, you actually sleep a night on a mattress. Most mattress companies offer 60-90 day money-back guarantees, which is something everyone should take advantage of when shopping in the traditional way. However, if you don't want to commit to a new mattress until you know how it's going to affect your sleep patterns over time, you should check out all the options at Nectar, which offers a 365 night trial period on the mattress of their choice.
Trying a mattress before buying is becoming more and more popular. Here are a few other options that allow you to try before buying, or offer a money-back guarantee if you're not happy after a couple months:
Casper
Eight Sleep
Saatva
Leesa
Tuft & Needle
Glasses: Mix and match styles to find the perfect frame.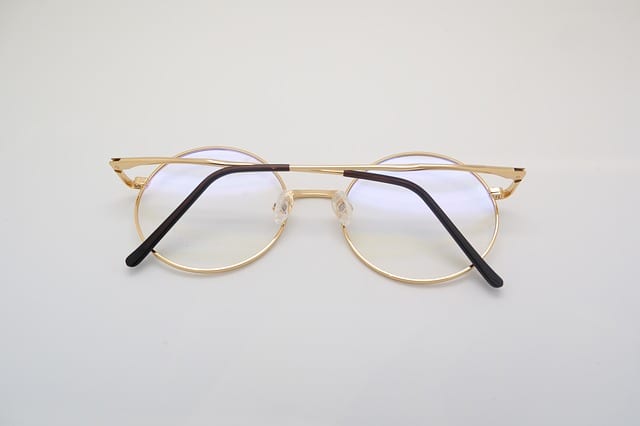 I've sung the praises of online glasses retailer Warby Parker before, but let me do it again: I love Warby Parker! Not only are their glasses super chic, well-made and affordable (most styles clock in at around $99 total for frames and lenses), but they also offer a home try-on option that's perfect for an indecisive gal like myself. Look through the site, pick out five of your favorite frames, and they'll send you all of them to try out for five days at home so you can choose which ones work best with your features.
Makeup: You don't have to spend a fortune to look like a million bucks.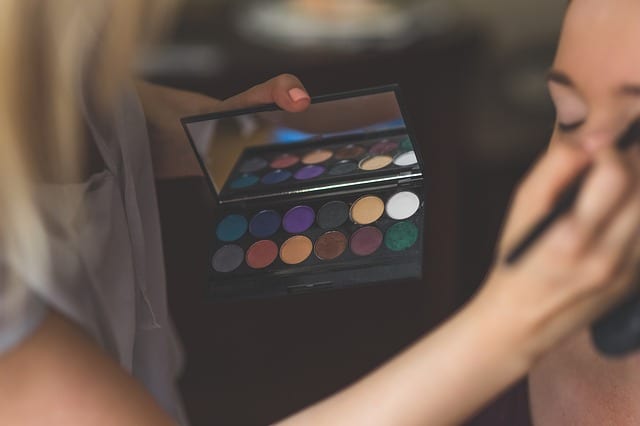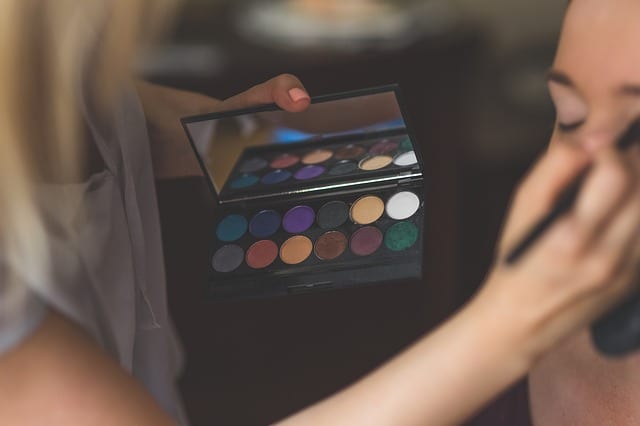 Now that I've reached an age where most people consider me to be a card-carrying adult, I'm making a concerted attempt to get better at makeup. In pursuit of this goal, I recently signed up for the makeup subscription service Ipsy. Every month I pay $10 and get a new little bag full of both travel and regular-sized beauty products shipped to my house. If I love a certain product, I can buy it online for a discount, or find it myself on my next trip to the store. No, it's not free, but the even the sample sizes that come inside my monthly bag are usually worth significantly more than $10. For example, last month I got a travel-size moisturizer that's currently selling for $13.99, a full-sized bottle of nail polish that retails for $15, a full-size $22 waterproof eyeliner, a full-sized lip gloss that's selling for $13, and a shower moisturizer worth $16. I spent $10 on a bag worth around $80, and discovered exciting new products I wouldn't have known to buy otherwise.
Other beauty subscription services:
Of course if you want to try out different beauty brands without spending ANY money up front, makeup shops like Sephora, Benefit Cosmetics, and MAC and beauty bars at most major department stores usually offer both free samples of their products and free makeup applications (although you should always tip the makeup artist if you like what s/he does!).
Cars: Go for a test drive before you test drive.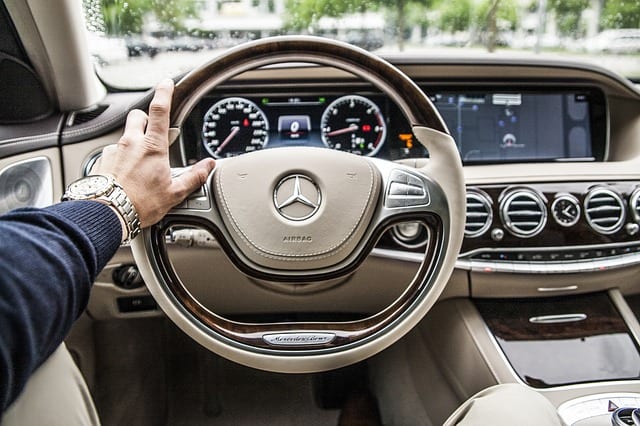 Of course you can test-drive any car you want at the dealership, but if you want to really get a feel for what a daily life with a new vehicle is going to be like, why not rent it for a few days--even a week--and find out? Toyota offers a Try Before you Buy option, and if you're looking to buy a certain brand or make of car, but don't want to be pressured into it by a pushy sales associate, consider heading to Hertz, Budget or Enterprise and renting that car for a few days to see how you like it.
Tennis Racquets: Stick your serve or send it back.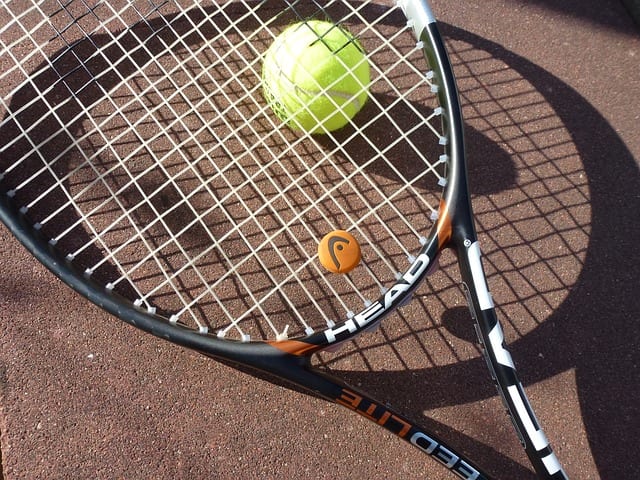 If you love tennis, you'll know how frustrating it is to buy a new racquet that just doesn't feel right. Yeah you can try them out in the store, but there's no way to know just how well a new racquet will stack up until you get it on the court. Luckily, there are lots of online tennis retailers out there that offer try before you buy racquet programs. Most will send you 2-4 different racquets which you can demo for about a week, and choose which one works best for you. Here are a few places that offer this service:
What else can you try before you buy? Let us know in the comments what kinds of things you've tested out before making a financial plunge!
Related coupons: