TSA PreCheck Just Added 7 New Airline Partners!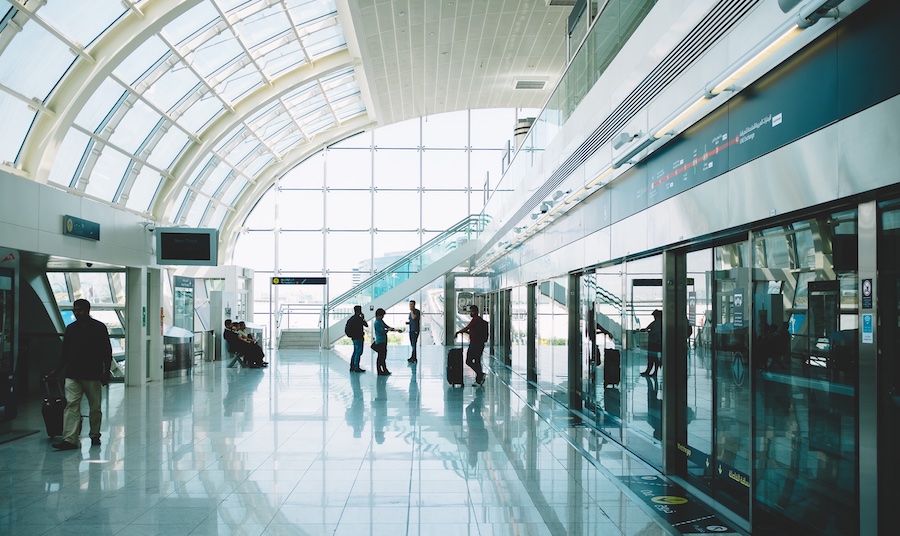 Using TSA PreCheck is one of the best tricks I recommend to anyone who wants a more enjoyable travel experience. It's easy to sign up for, and it currently saves me hours every year that would otherwise be spent waiting in line. If you need even more incentive to sign up, TSA announced today that they're adding seven new airlines to their list of participating partners.
The new airlines being added to PreCheck are: Copa Airlines, Dominican Wings, InterCaribbean Airways, Silver Airways, Singapore Airlines, Swift Air, and Turkish Airlines. I'm glad for the new partners, but I wish they would've added PreCheck last month when I flew Singapore Airlines!
Here's the current list of 37 airlines that participate in TSA Pre-Check:
How do you sign up for TSA PreCheck?
TSA PreCheck is run by the U.S. Government, which pre-screens qualified passengers for expedited security at domestic airports. You'll have to go in for an interview, and sometimes wait a few weeks while they perform a background check, before a decision is made on your application. If you get in, you'll be able to breeze through security with your laptop snug in your bag and your shoes on your feet. Plus, you won't have to go through those weird body scanners.
You can pay the $85 fee for a five-year membership, or you can use a popular credit card benefit and get that fee waived. The cards which waive the fee include:
AAdvantage Aviator Silver World Elite card
Citi AAdvantage Executive World Elite card
Citi Prestige
US Bank Altitude Reserve
Keep in mind, these cards also waive the Global Entry fee, which is $100 for five years, and Global Entry includes TSA PreCheck membership, so it might be a better deal to opt for that!
TSA PreCheck is a huge time-saver, and it's worth it even if you travel a few times a year. This membership makes TSA lines a thing of the past!
Do you have TSA Pre-Check? Let us know your thoughts on the program in the comments!