Turn Your Old iOS Device Into a Free Home Security System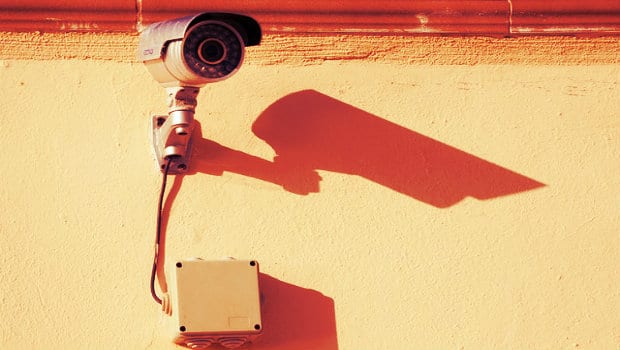 Did you upgrade your iPhone, iPad or iPod this holiday season? If so, you might be wondering what to do with your old device, and while we've already given you quite a few options for reselling and recycling your used electronics, here's another idea: turn your old iOS device into a home security system--for free!
Enter Manything, a free app that transforms old Apple products into an all-in-one security camera, motion sensor, and mobile tracking device. Considering how most professional home security systems are expensive, difficult to operate on the go and hard to set up, this app is a godsend for anyone with an extra Apple device gathering dust in a junk drawer.
Here's how it works. Grab an old (camera and WiFi-enabled) Apple product, and download the Manything app from the Apple Store. Upon opening the app, you'll be prompted to create an account, which you can do either by either syncing up with Facebook, or manually creating a user name and password. You'll then be asked to choose whether to use this device as a camera or a viewer: choose camera, and the app will switch to camera mode and begin recording when you press the red button: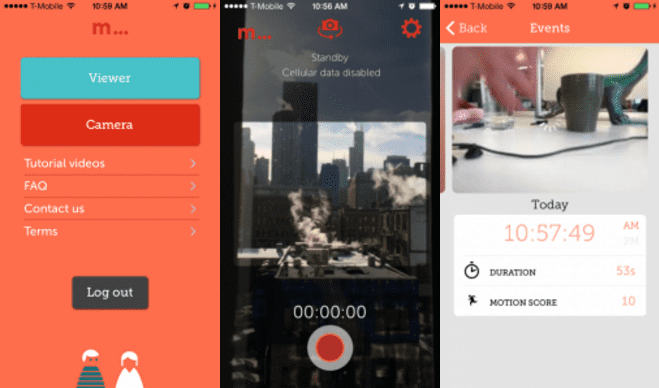 Make sure you have a stand for your device that will keep it stable and still while you're gone, and download the app on your current mobile devices so you have access to your live feed at all times, as well as all your past recorded events (see the third picture).
All video is saved to the cloud, so you can have your security camera going 24/7 (although it won't really work at night without additional lighting) without running out of space on your devices. If your old device has two cameras, you can can switch between the front and rear cameras easily, and you can also set up email alerts when motion is detected, so you can review what's happening at your house even when you're miles away. This app is totally free, and really easy to set up and use on the go, but if you need additional help, you can watch one of their short tutorial videos to get yourself started.
Will you be using Manything on one of your old Apple products? Tell us why or why not in the comments!