Happy Valentine's Day from Brad's Deals!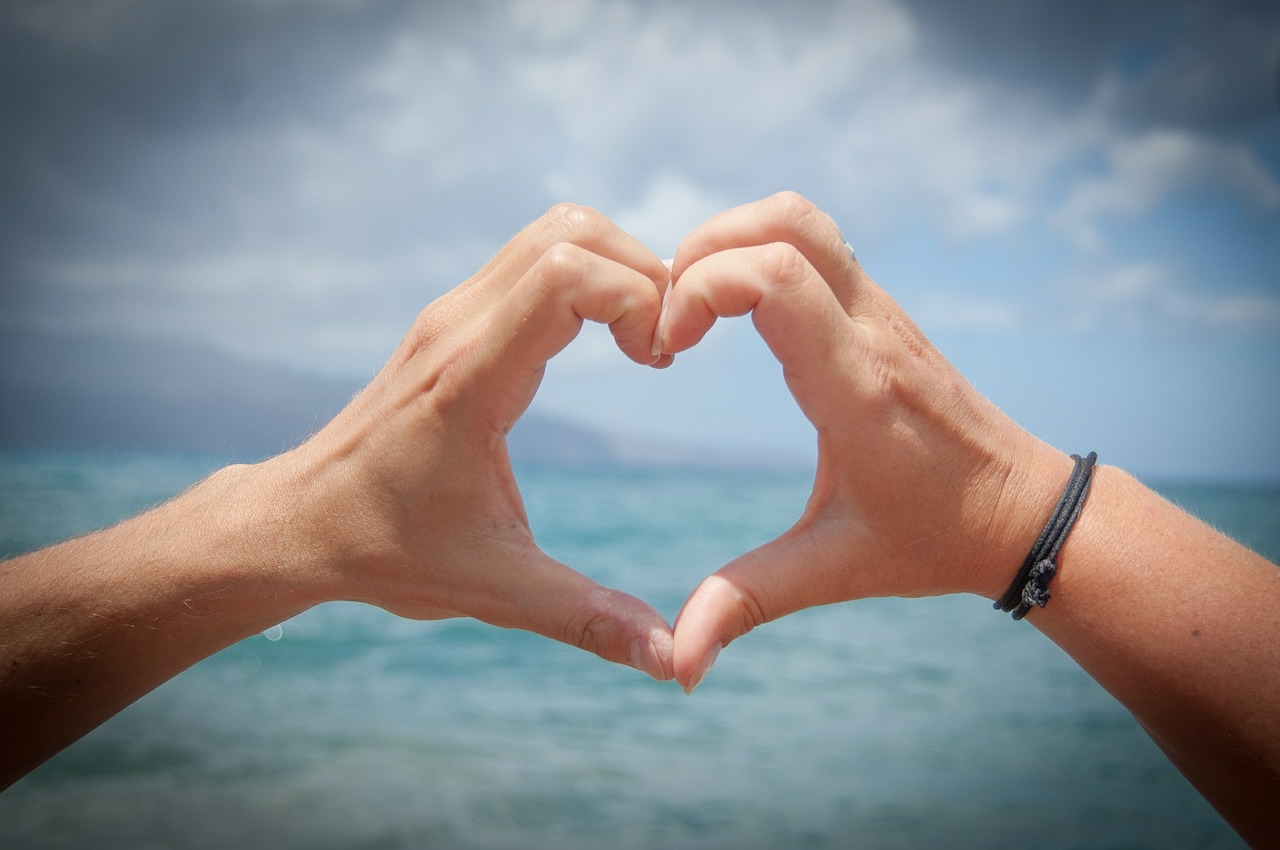 Here at Brad's Deals, we're in the businesses of finding you the perfect deal. You can browse through hundreds of deal profiles to find the one that is right for you. Looking for something tall, dark and perfect for storing your Blu-rays? Or maybe you'd prefer a nice, stable ottoman? Whatever you're looking for, we've got something you'd be proud to bring home to your parents!
Watch our video for details about the latest Brad's Deals match made in heaven.
Have you found your deal soul mate on Brad's Deals? Tell us about a deal you've fallen in love with in the comments!