CONFIRMED: Walmart's Black Friday sale will start on Thanksgiving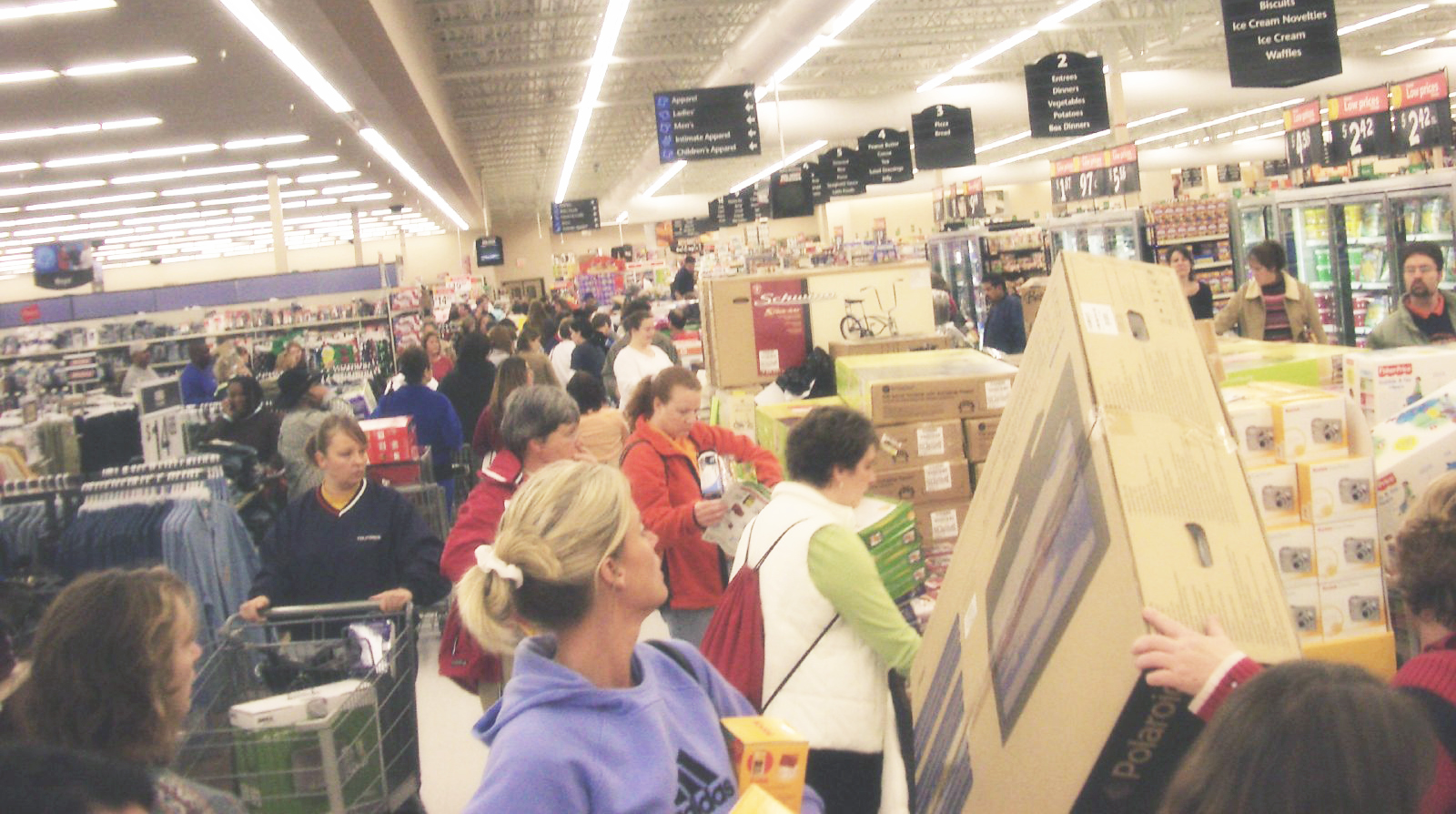 According to a banner found on their website, Walmart's Black Friday deals are returning November 24 and 25. 
This isn't exactly shocking news since the mega-retailer has held Black Friday doorbusters on Thursday for several years now, and we've been predicting a Thanksgiving start for Walmart all season. It's also right in line with announcements we've already seen from rivals like Macy's and Kohl's.
However, the revelation is certain to disappoint Black Friday fans who were hoping against all odds that Walmart might join the growing list of stores taking a stand against Gray Thursday.
To learn more about what you can expect from Walmart's Black Friday sale next month, check out our Walmart Black Friday predictions. And of course, we'll be posting the Walmart Black Friday ad when it arrives, which we expect to happen on or near November 11 this year.
Related Coupons: