Walmart's Cyber Monday Plans Released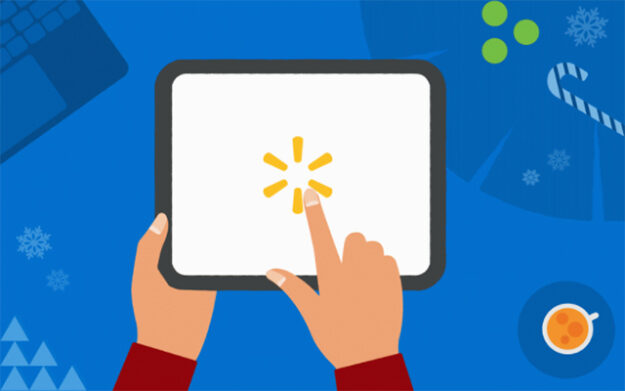 We can't cover some of the biggest Cyber Monday sales without mentioning Walmart! This year, the Walmart Cyber Monday sale begins at 12:00 AM on Monday, November 30. Walmart had their Black Friday deals spread out across three events during the month of November, but their Cyber Monday sale will be a more traditional, one-day sale online.
Walmart Cyber Monday Deals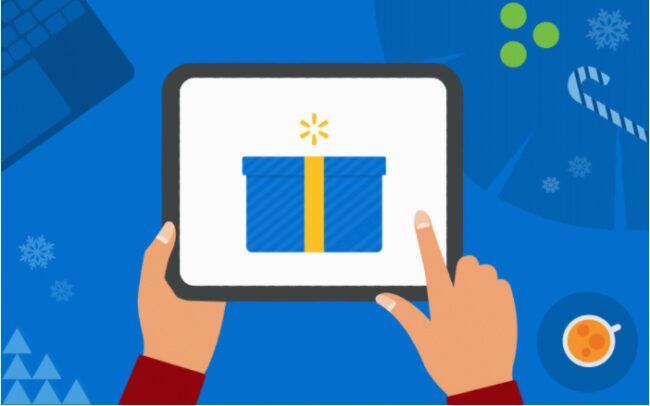 Walmart plans to have thousands of deals available on Walmart.com come Monday, from gifts, to toys and electronics, to fashion, beauty, and home. Note that some of the deals are not yet on their website and will likely not be listed until Monday. The ones we could find, we linked below if you'd like to bookmark to save. Some of the deals they've highlighted for us include:
Similar to Target, Walmart will be offering contactless shipping and pickup options. Select Cyber Monday deals will be eligible for free two-day shipping, NextDay delivery, or in-store pickup. Some locations will also have curbside pickup available. Check your local store for details on pickup.
Which Cyber Monday sale sounds the best to you this year? Will you be shopping at Walmart on Monday?