Walt Disney World Is Reopening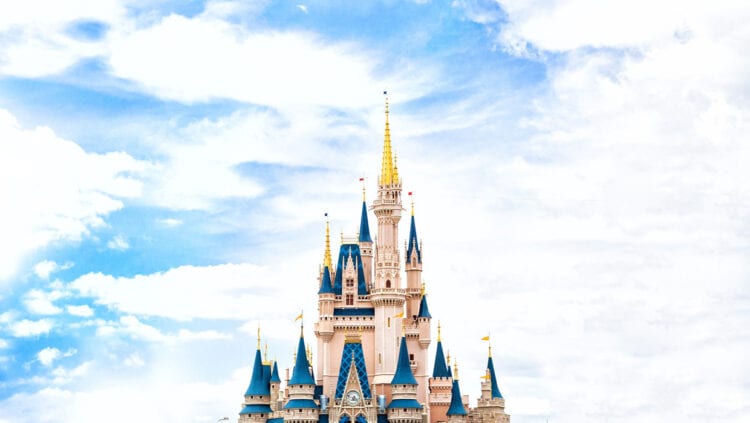 It's been a long two months for travel companies, and major tourist destinations are no exceptions. Las Vegas and Orlando have been hit exceptionally hard, considering their economies are very reliant on tourism. Finally, we're starting to see some of the major attractions reopen across the country. Here's their plan for reopening, in case you were considering them for your summer travel plans.
When Will the Disney Parks Reopen?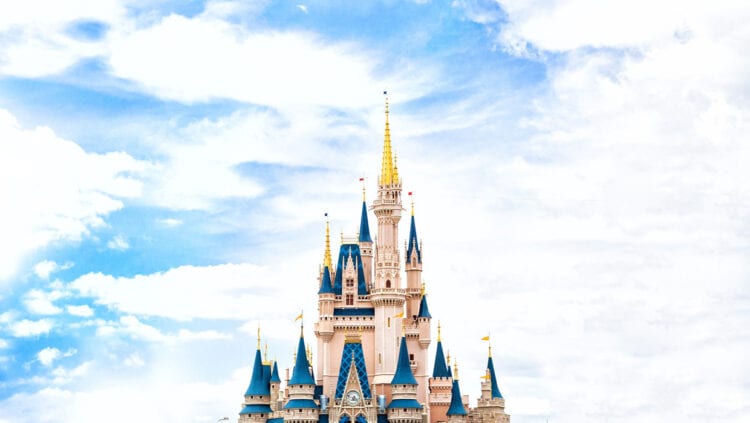 Walt Disney World closed in mid-March because of the coronavirus, and has remained closed since. In fact, at one time, all Disney parks worldwide were closed. Shanghai has since reopened, but at the time of writing, only Disney's shopping district Disney Springs in Orlando has begun a phased reopening for its domestic parks.
Today, the Walt Disney Company announced that July 11th will be the opening date for its Magic Kingdom and Animal Kingdom theme parks if approved by Orange County authorities. Epcot and Hollywood Studios will follow on July 15th.
Even though the parks will open, don't expect an experience exactly like one before the parks closed. Parades, fireworks, and character interactions won't be happening during this re-opening, and guests will need advance reservations to enter the parks, with capped attendance. Details were slim at the time of writing about specifics regarding caps on entrance, restaurants, and attractions, but I would expect that even with reduced attendance, ride wait times will be longer than usual due to social distancing measures, including spacing between park guests and frequent cleanings for high-touch surfaces like ride vehicles.
All advanced ticket sales are now paused. Only annual pass holders and those holding existing tickets will be allowed entry into the parks at opening. In addition, Disney's Fort Wilderness Resort and Campground, as well as the Disney Vacation Club properties, will reopen on June 22nd. Disney's Vero Beach and Hilton Head Island properties will reopen June 15th. No word yet on other hotels at the resort, but some of that may be due to the rumored NBA plan to finish out its season on-property at ESPN's Wide World of Sports.
When you enter the park, you'll go through a required temperature check and all guests will be required to wear masks when not eating. That's pretty brutal considering Orlando's summer heat, but a necessary step to safely reopen parks for enjoyment. Disney cast members will be canvassing the park to enforce the rules gently, as Disney does.
Keep in mind, Disneyland has not announced an opening date yet and is likely to reopen much later than Walt Disney World, due to California's differing response to the crisis.
Disney follows Universal Orlando's reopening on June 5th, which will also feature capacity limitations and new operational adjustments. Las Vegas' casinos are able to reopen June 4th, though each individual casino will set its own opening date.
Please read our guide to coronavirus travel, and consider all precautions before booking travel for your family.