11 Easy Ways to Save Money While Saving the Planet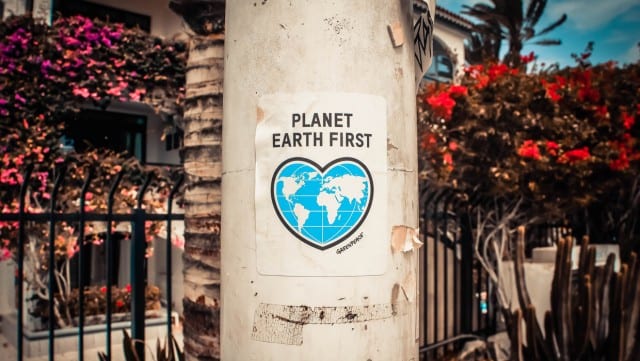 Here at Brad's Deals, we're all about finding ways to keep a little extra cash in your pocket, and it just so happens that going green often saves you green, too.
So in honor of Earth Day, we put together a list of 11 easy lifestyle changes that will help keep both the environment and your finances on track.
Bring your own bags when you shop.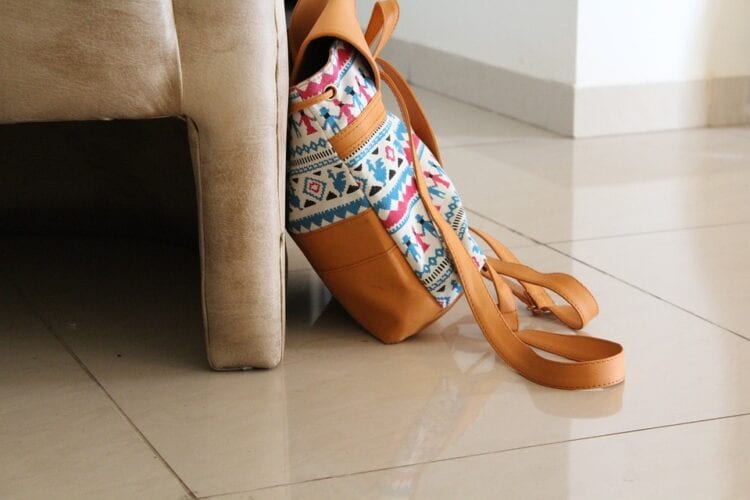 Right now, I've got a roughly six-month supply of both plastic and paper grocery bags stuffed under my sink. While I do like having them around to use as trash bags and lunch boxes, I tend to accumulate them faster than I can use them. Luckily, lots of stores reward the practice of BYOB – or "bringing your own bag," so I can halt the bag mountain under my sink and save money in the process! Here's a short list of stores that give cash back for BYOB:
Brookshire's – $0.05 discount per bag
Foodland – $0.05 discount per bag
Kroger – $0.04 discount off your total purchase or five 'Fuel Points' per bag (limit 10 bags)
Lowe's Foods – $0.05 discount per bag (limit 20 bags)
Reasor's Foods – $0.06 discount per bag
Target – $0.05 discount per bag
Trader Joe's – $0.05 discount per bag
Whole Foods – $0.10 discount per bag
Some states, like my home state of Illinois, recently passed laws charging $0.07 per bag if you don't bring your own. If you live somewhere with a similar law, remembering those canvas totes can save you some serious cash over time!
Don't see your local grocery store on here? Give them a call before your next shopping trip and ask what their policy is on BYOB – just make sure to specify that the last "B" means "bag," not "booze."
Trade your disposable k-cups for Keurig-compatible reusable filters.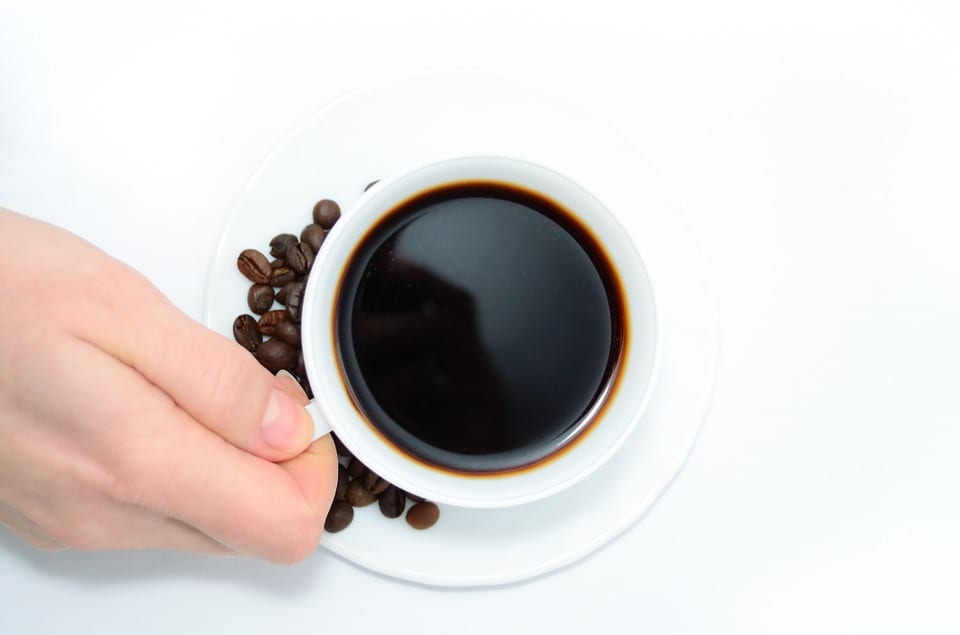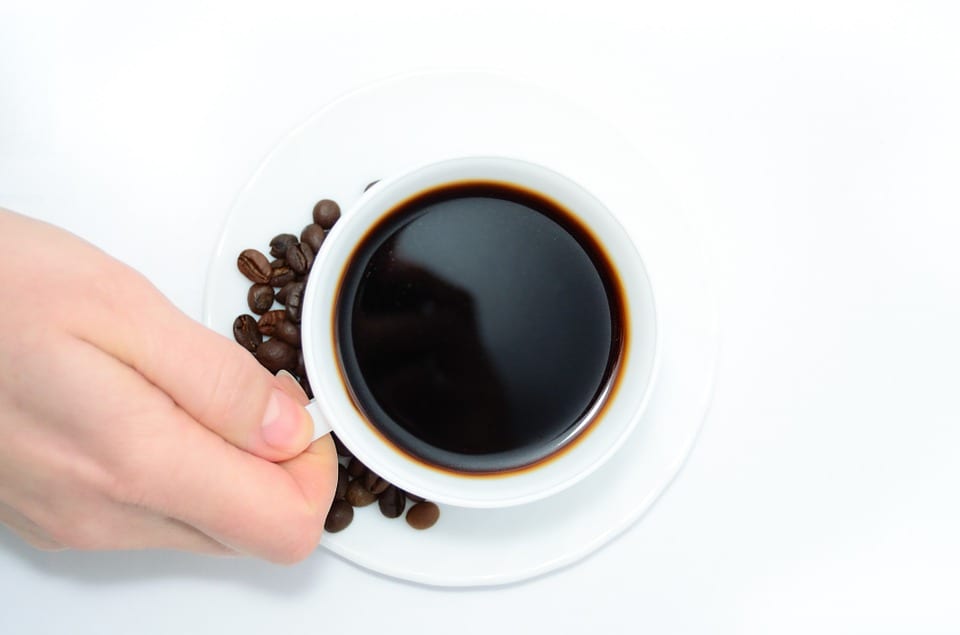 We've written about this in the past, but as most Keurig addicts know, the new K-Cup trend is wrecking havoc on the environment, not to mention our wallets. As Brad's Deals tech editor David Dritsas wrote in his article on the subject:
"It's estimated that the amount of cups sold in 2014 alone could circle the earth 10 to 12 times or more! We're talking billions of K-Cups every year," wrote Dritsas. "Plus, even the best sales we've seen on K-Cups only bring the average price per cup down to around $0.41/cup, maybe $0.39/cup if we are really lucky. But if you compare that to a 28oz canister of basic coffee that costs $9 and can generate 120 cups at around $0.08/cup, you don't need to go to M.I.T. to understand what that math is telling you. Even more expensive ground coffee winds up being cheaper per cup if you just make it the old fashioned way. K-cups are never a deal."
Dritsas recommends buying a reusable filter instead of the pricier throwaway options. Here are his picks:
Try out cloth diapers.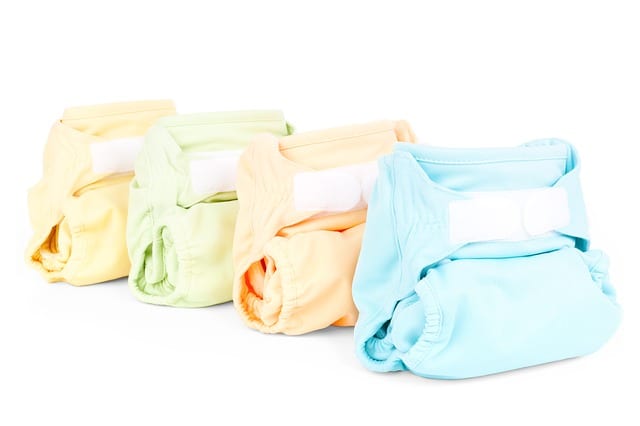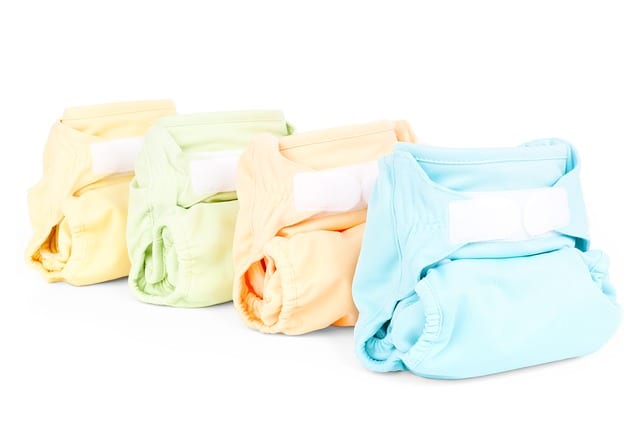 As every new parent knows, diapers are expensive! According to an article on What to Expect, using disposable diapers can cost upwards of $600 per year, and that's just for one child! If you've got multiple diapered little ones, you're looking at nearly double that cost, if not more.
When you factor in just how much waste you're contributing to your local landfill, cloth diapers just might seem like a viable option – especially since cloth diaper technology is a lot more sophisticated than it used to be.
Trisha Heitkamp, a frugal-minded military mom of two, is a big fan of cloth diapers. "I fell in love with the idea of cloth diapering our first child because it was better for the environment, but the huge money savings was what convinced my husband!" said Heitkamp. "Our cloth paid for itself after just a few months of use, and has taken us all the way to potty training. I love knowing that we're not filling up landfills with thousands of disposable diapers."
Find reusable cloth diapers here: Amazon: Cloth Diapers
Turn your recycling into cash.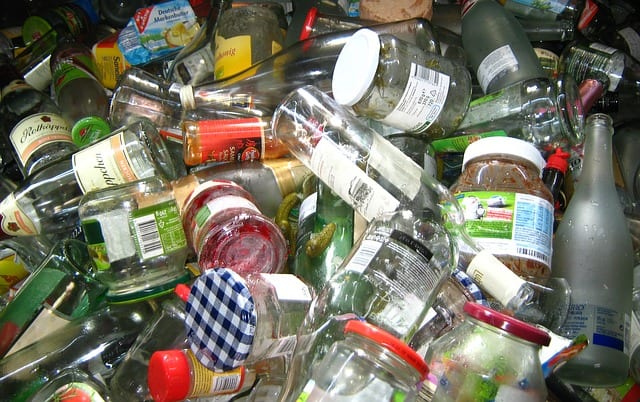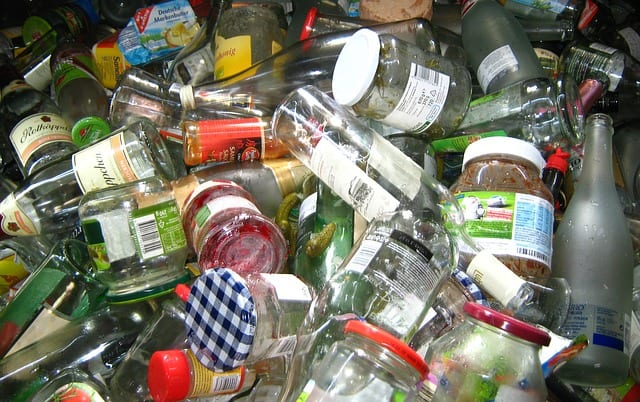 You probably already recycle your aluminum cans and bottles, but depending on where you live, you could make a little extra cash by taking your recyclables to a drop off center. Many states have enacted "Bottle Bills," which work to encourage recycling by requiring a minimum refundable deposit (usually $0.05 or $0.10 per bottle) on beverage containers like beer bottles and soda cans. Even in states without Bottle Bills, lots of private recycling centers will still pay for bottle drop offs, so some research about drop off centers in your area if you're interested.
Resources:
Re-think your commute.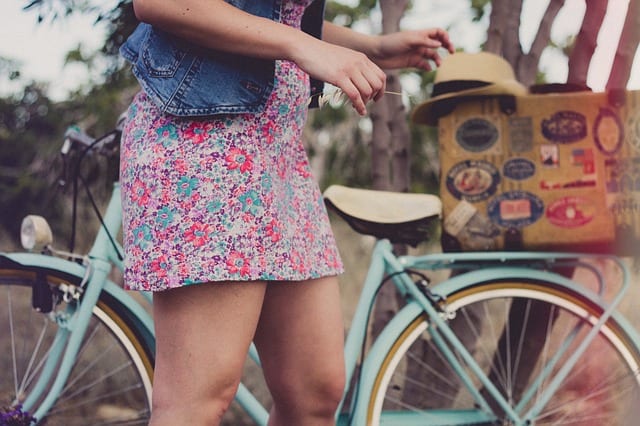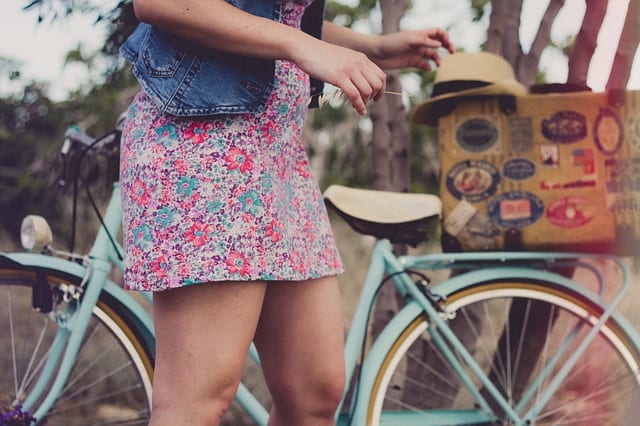 Driving to work might be fast and convenient, but all that gas guzzling really adds up – not only are you paying to fill up your tank, but you're also contributing to greenhouse gas emissions. So if there's a way for you to get to work that doesn't involve your car, why not try it out?
If you live in the city, try taking public transportation a couple days a week, or invest in a bike and a helmet and start cycling. Not only will you be saving money and reducing your carbon emissions, but you'll also be moving your body! Nothing like a little extra exercise to get you feeling (and looking!) your best.
If you live too far away from work to bike, and there's no public transportation near you, consider carpooling with a coworker who lives near you. If the two of you are going to the same place, does it really make sense for both of you to drive a 5-seat car there? I don't think so.
Make your own (earth-friendly!) cleaning products.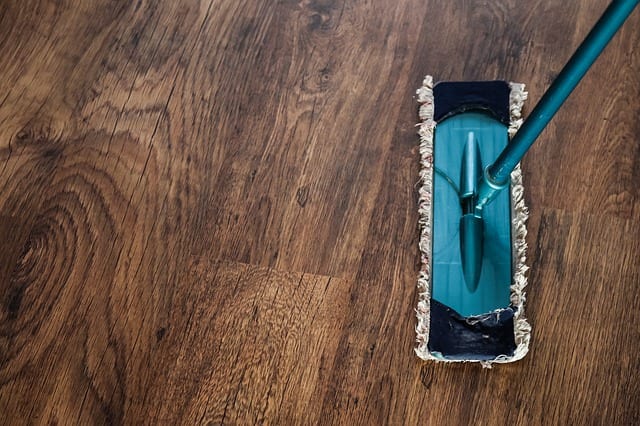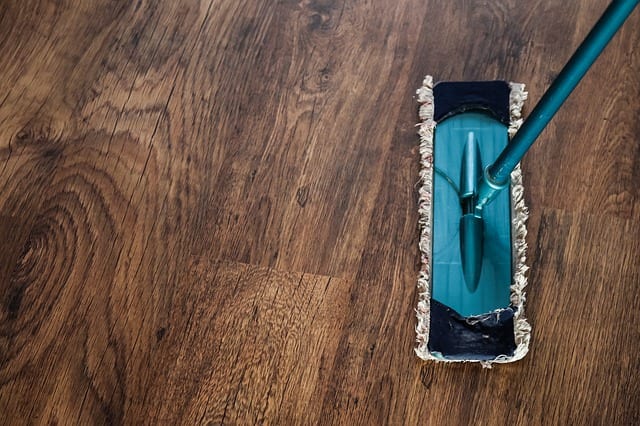 Did you know plain old vinegar and water cleans kitchen surfaces just as well as 409 without leaving behind a bunch of icky chemicals? Sure, it doesn't smell like daisies and manufactured sunshine, but it's a lot better for the earth, and a lot lighter on your wallet.
Check out this list of recipes for non-toxic home cleaning from eartheasy.com for inspiration!
Get eco-friendly trash bags.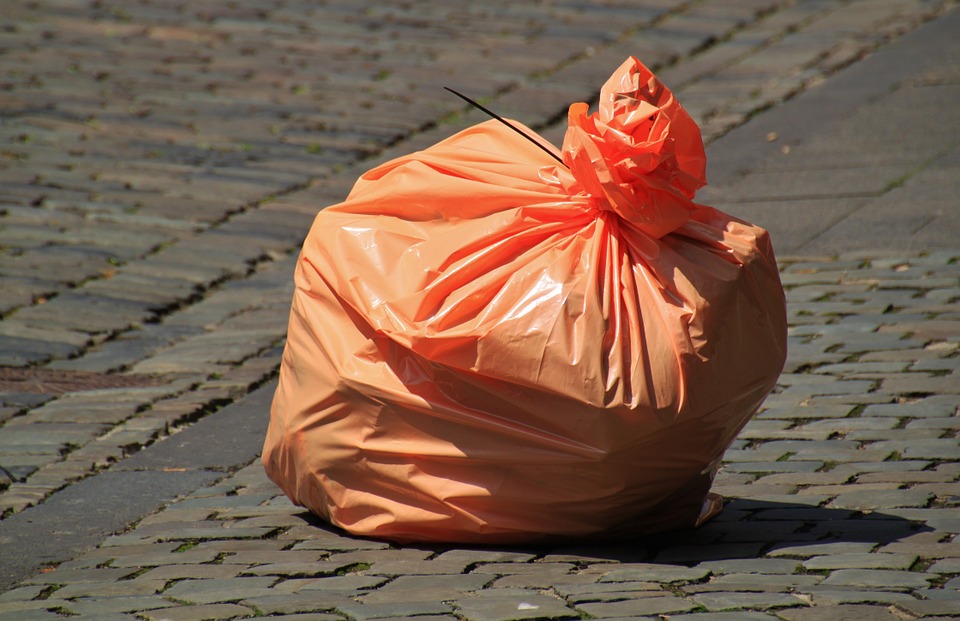 Even if you're diligent about recycling and composting, you probably don't pay much attention to the bags you put your trash into. But the eco-friendly brand Evolution Bags is here to change that. Evolution's 70 percent post-consumer recycled bags are available in 13 and 42 gallon sizes, and you can find them on Amazon priced from $10.50 per box.
Replace your light bulbs.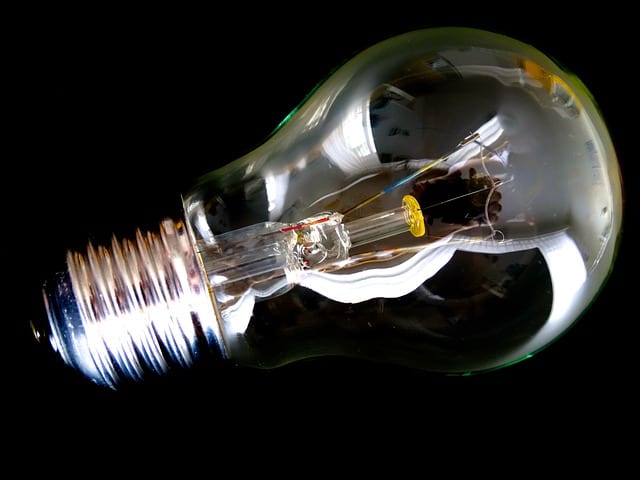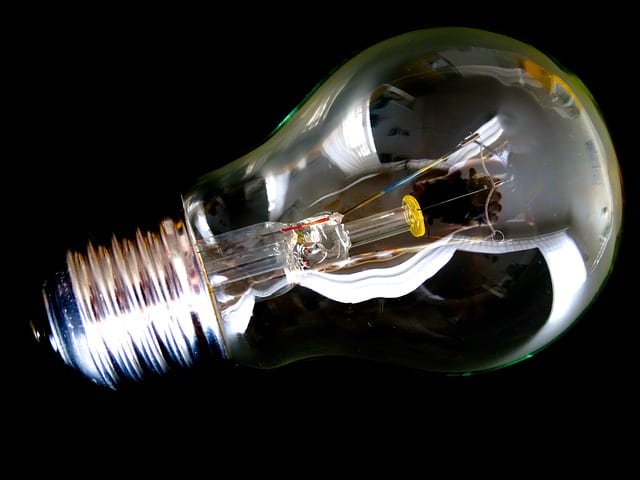 If you've still got old, incandescent light bulbs in your lamps and light fixtures, you're basically hemorrhaging money and energy. Energy Star qualified CLF and LED bulbs might cost a little more upfront, but they'll save you big time in the long run. Not only can they last for upwards of 18 years (yes, your infant baby will be going off to college the next time you have to buy new bulbs), but they use significantly less energy than incandescent bulbs do. Plus, they're going down in cost every year.
Go to the library.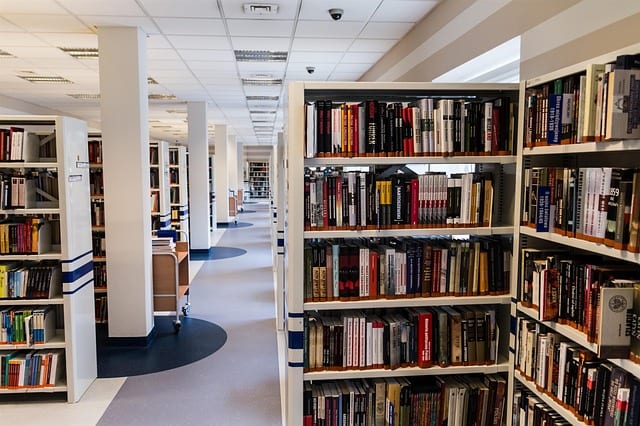 Sure, it's nice to have a steady stream of newspapers and magazines delivered right to your door, but all too often, those reading materials go unread, effectively wasting all the paper it took to make 'em. Luckily, your local library most likely subscribes to all the gossip rags and financial newspapers your little heart could ever desire, and you won't have to pay a cent to read any of them cover to cover.
That's actually only the tip of the library savings iceberg. For more information on how the library can help save you money, check out our post 10 Free Perks Everyone Can Get with a Library Card.
Recycle (or sell!) your old electronics.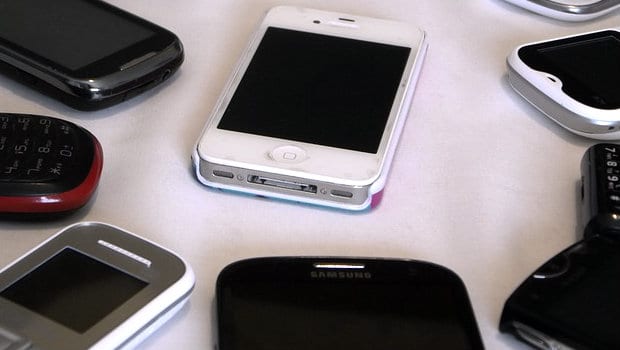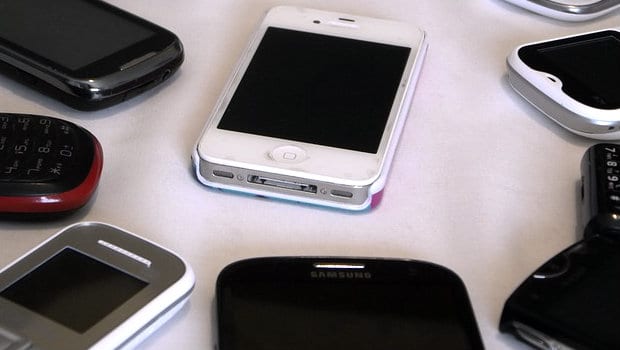 Another topic we've covered before here on the Brad's Deals Blog, responsible electronics recycling can help to save the environment from the toxins – like lead, mercury and arsenic – inside your old laptops, cell phones and tablets. And casually tossing your old electronics in the trash isn't just bad for the planet, it's also a waste of money. If your device is still in good, working order, you can sell it for cash on online sites like Amazon, eBay and Craigslist. For tips on how to successfully navigate these e-commerce sites, check out our recent post: An Essential Guide to Selling Your Stuff Online.
If the electronics you're getting rid of aren't exactly in mint condition, that's still not an excuse to let them end up leaking chemicals into a landfill. Here are some places you can recycle (sometimes for monetary incentives!) your old electronic devices:
Use power strips.

Phantom power might sound like one of Voldemort's secret weapons, but it's actually something that's probably happening right now in your magic-free home. Even when turned off, electronics – like TVs, printers, blenders and video game systems – still pull electricity from your sockets when they're left plugged in. This phantom power will show up on your monthly electricity bill, and although it usually accounts for less than $5 per month, it's still a pretty significant waste of money and energy.
The conventional way to solve this problem is to faithfully unplug anything electronic when you're done using it. But this can be a nuisance that's hard to keep up with, especially when it comes to everyday essentials like lamps and TV sets. Instead, opting to use power strips throughout your home can be a good way to regulate phantom power usage. Just plug everything into a power strip, and then flip the switch off when you leave the room or the house – no need to go around to every single electronic device in your home and manually pull the cord out of the wall.
Alternately, you can get "smart" power strips, which enable you to make one of your devices the "switch" for the rest of the things plugged into that strip. So if you've got a TV, a cable box, a speaker set, a gaming system and a DVD player all plugged into the same strip, it would make sense to make the TV the switch – the other devices have no need to have any power flowing to them if the TV is off, and all you have to do to turn them back on is switch on the TV. Smart strips are pricier than regular power strips, but if you do it right, you'll make your money back in energy savings within a few months.
Here are some power strips you can buy today:
Related coupons:
How will you be celebrating Earth Day? Leave any earth-friendly/money-saving tips you have for us in the comments!