7 Ways Guests Can Save on Wedding Gifts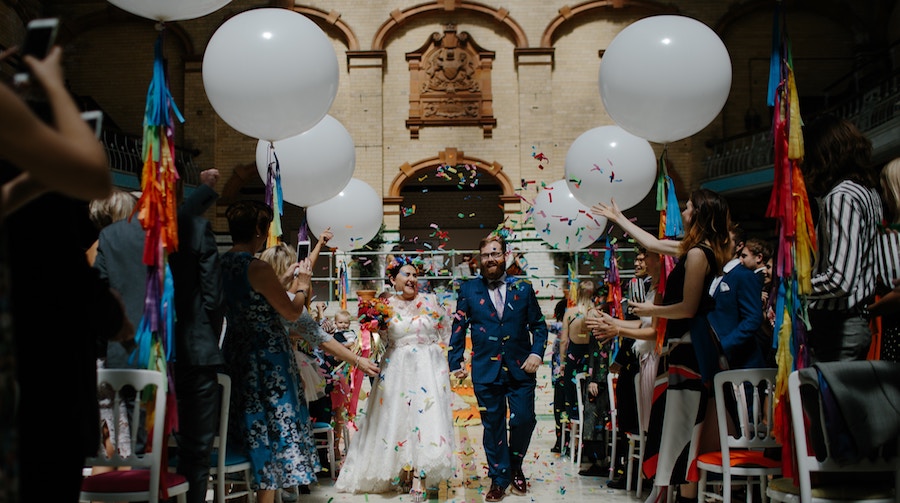 Wedding season is here, and with every new RSVP, there's a new gift to fret about. Will the bride like it? Will the groom like it? Should you purchase something from the registry? How much should you spend? These are the omnipresent struggles of gift-giving, but it doesn't have to be this way. Here are seven of our best tips for snatching up the perfect wedding gift for every occasion without spending a fortune.  
Decide on a budget.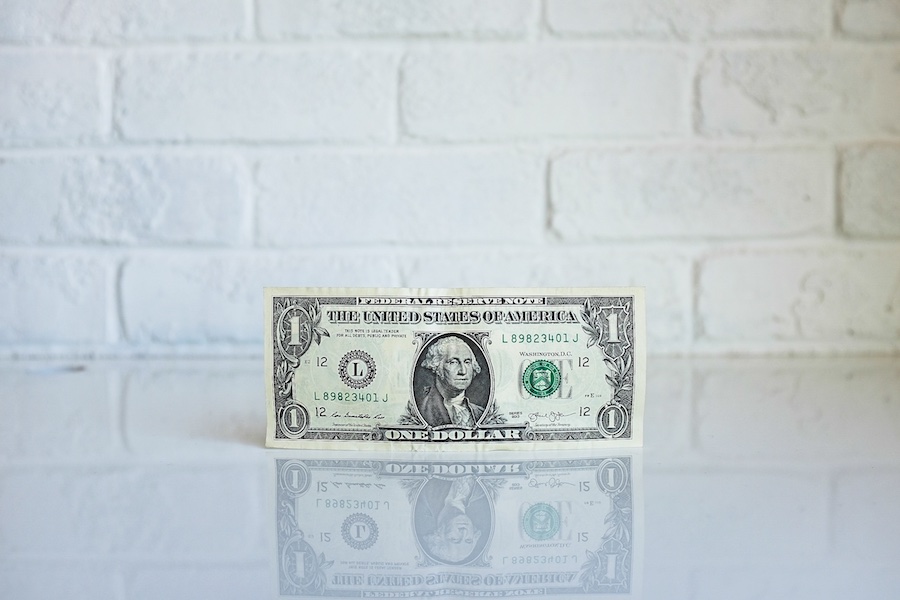 Your relationship to the bride or groom should dictate how much you're willing to spend, and you shouldn't go out of your comfort zone. Well-appreciated gifts come in packages of all sizes. If you're on a tight budget, search their registry for something small but meaningful. Most registry sites will let you buy things item by item. If you're on a budget, choose an inexpensive set of glasses, or that pretty embroidered tea towel instead of opting for the big-ticket stuff. Don't feel bad about getting the happy couple something that's within your price range!
Shop early and save!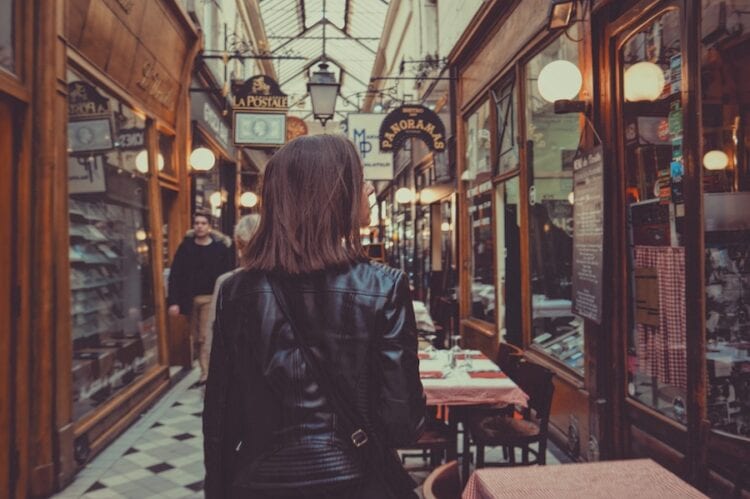 Keep track of all those save-the-dates and engagement announcements as they come through the year, and when you find a good deal on something special, don't be afraid to pick it up in advance. Check out our breakdown of the best time to buy everything to keep track of when to snatch up the best presents for your soon-to-be hitched friends!
Gift as a group.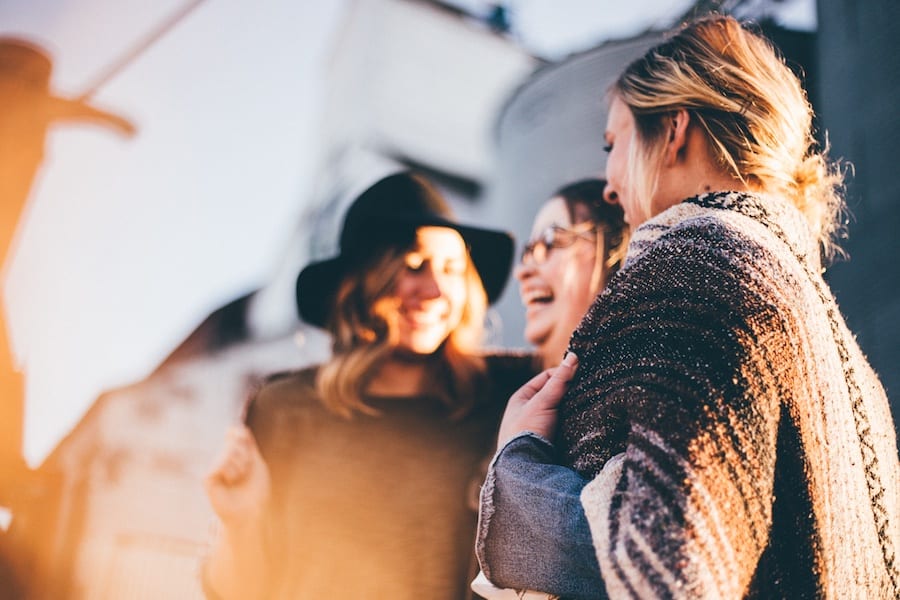 Not satisfied with getting your friends a small something of the registry, but just don't have the funds to buy something bigger yourself? One way to save on wedding presents is to team up with a few friends to purchase one of the larger, high-end gifts on their registry. Pool your resources and buy a Kitchenaid mixer or something a little more luxurious than you could budget for on your own.
Give a gift basket.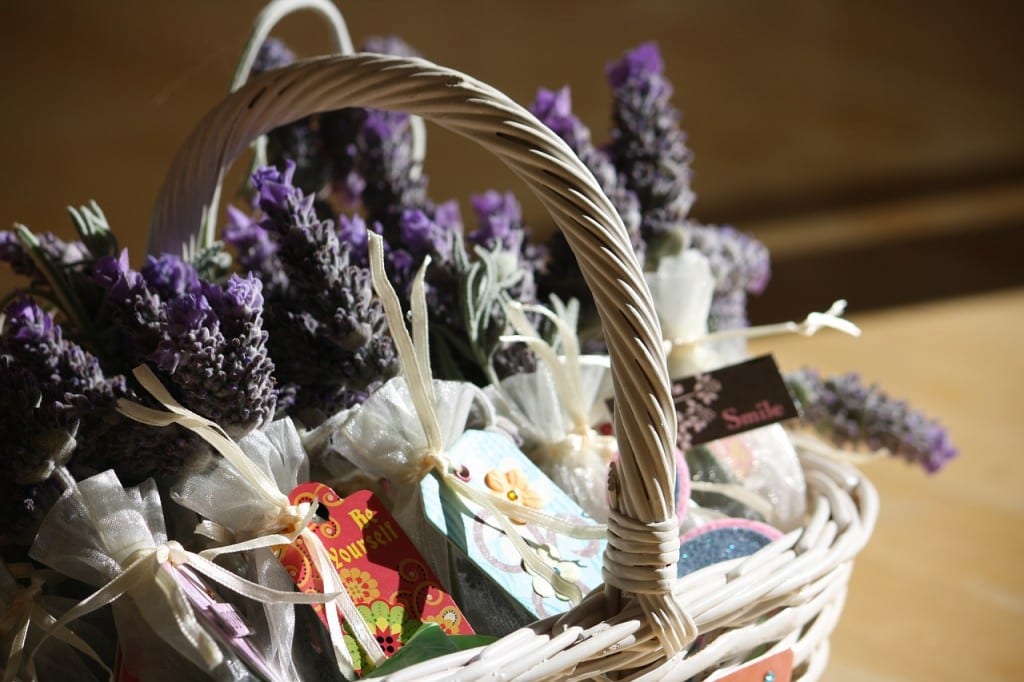 Everyone knows that gift baskets can be expensive, but sometimes the basket is the most expensive part. If you watch for sales on baskets at stores like Michaels, you can pick up a few of the less expensive kitchen gadgets or other home decor accessories from the registry and create your own gift basket. Another idea is to fill a basket with candles. Shop Yankee Candle when they have big sales on candles online, and then create a basket with a value much larger than the price you paid.
Shop stores that offer free gift wrap.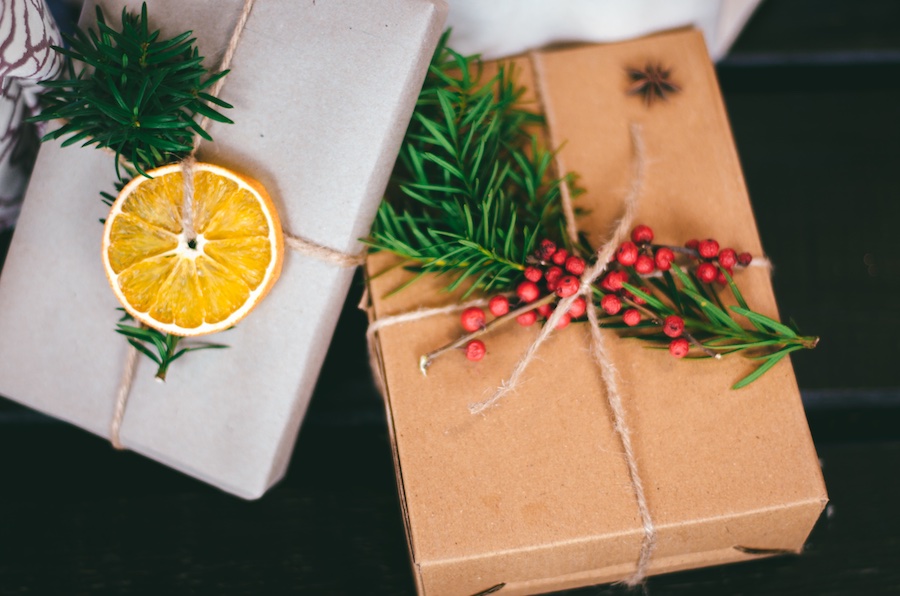 When you shop at Crate & Barrel, Kate Spade or Bed, Bath & Beyond, they'll wrap your gift for free, and the wrapping includes a small, blank, branded card. This saves you around $8 because it frees you from buying a card, wrapping paper, tissue paper, ribbon, and other wrapping essentials.
Use your credit card points.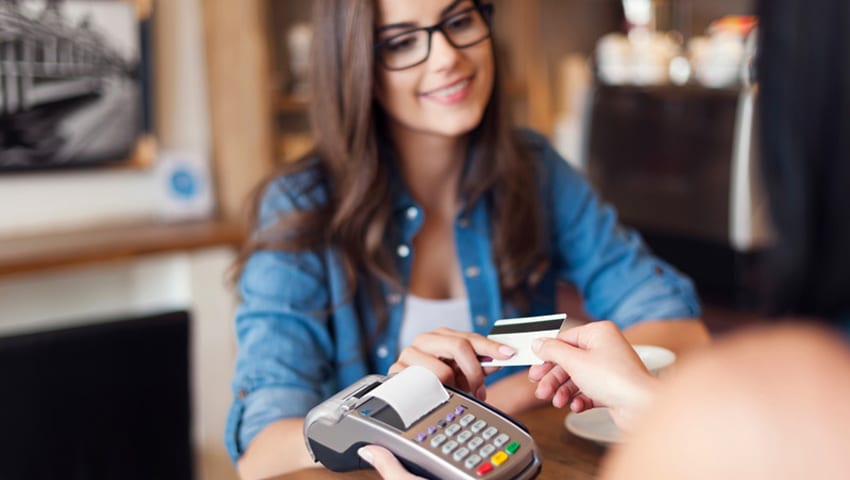 You can get a variety of gift cards when you spend your credit card points. Check with your rewards points to grab a gift card for a store on the bride and groom's registry, or opt for a variety of smaller value cards and make a gift card bouquet. Either way, this option can be free or almost free. All you need to buy is a card in which you can tuck the gift cards.
For more information on the best credit card rewards, check out these related articles:
Give the gift of airline miles.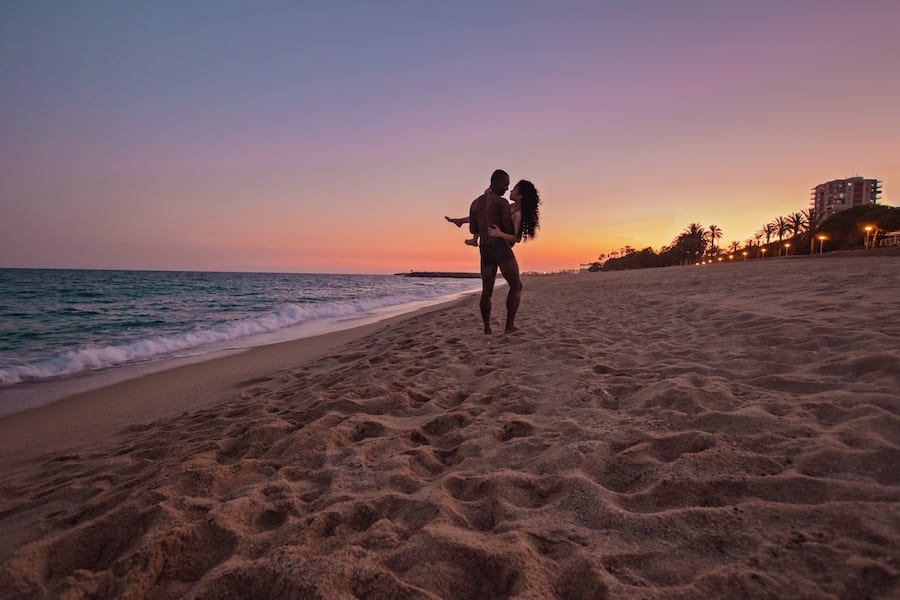 I don't know a newlywed couple who doesn't want to take a weekend away. Figure out the points the couple would need for two round-trip tickets to Vegas, Miami or another popular vacation spot, and give them enough points to cover the trip. Every airline works differently, but you can often send miles via email or print out a gift voucher! If you want to gift miles you didn't even pay to earn, consider signing up for one of our picks for best credit cards for airline miles!
What are some ways you've saved big on wedding gift giving? Give us your tips in the comments!
Related Coupons: