What Is Green Monday – and Are the Sales Worth It?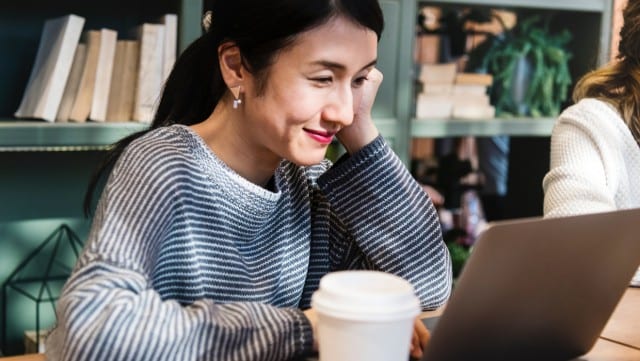 From Black Friday to Cyber Monday to Super Saturday, the holiday shopping season is so full of shopping "holidays" that Green Monday is often little more than an afterthought. But what exactly is Green Monday, and should you as a consumer even care about it? 
What is Green Monday?
This year, Green Monday happens on Monday, December 10, 2018.
Calling the second Monday in December "Green Monday" started with eBay in 2007, when they coined the term to refer to their best sales day in December. Another definition we've seen is that it's the last Monday of December where there's at least ten days left before Christmas. The concept has since spread to refer to December's best online shopping day across all of retail, and some retailers capitalize on that with Green Monday sales.
More informally, Green Monday is the day when shoppers have a moment of collective panic, realizing that the window for getting orders delivered by Christmas is closing fast. If that's you, relax – we'll be posting the best Green Monday deals all day long.
Another reason not to worry? We have a longer-than-usual holiday shopping season, and Free Shipping Day, which claims to be the last day that most stores will offer free delivery by Christmas, doesn't happen until Friday 12/14. And even then you're still going to have options. Check out our list of Christmas shipping deadlines – you've got some cushion here.
Are Green Monday sales worth it?
Absolutely. This will be one of the best days in December to get deals on holiday gifts. What will be on sale? Basically everything. Last year, we saw some holiday heavyweights offering substantial discounts like 20% off $100 at Target, up to 30% off TVs at Jet.com, an extra 30% off at Macy's, and up to 80% off at Men's Wearhouse, to name a few. Walmart even had a dedicated Green Monday sale page highlighting some of the best deals of the month.
Toys as a category tend to be at their best prices in mid-December, so it's a good time for Santa to be crossing those off his list. Check out our list of the best things to buy in December for more ideas.
What are the best Green Monday deals?
Green Monday is a good day to buy anything giftable. From toys to apparel to electronics, there's no bad answer here. Check out our collection of the best Green Monday deals for some ideas.
Related coupons: