What Is Travel Insurance And Do I Need It?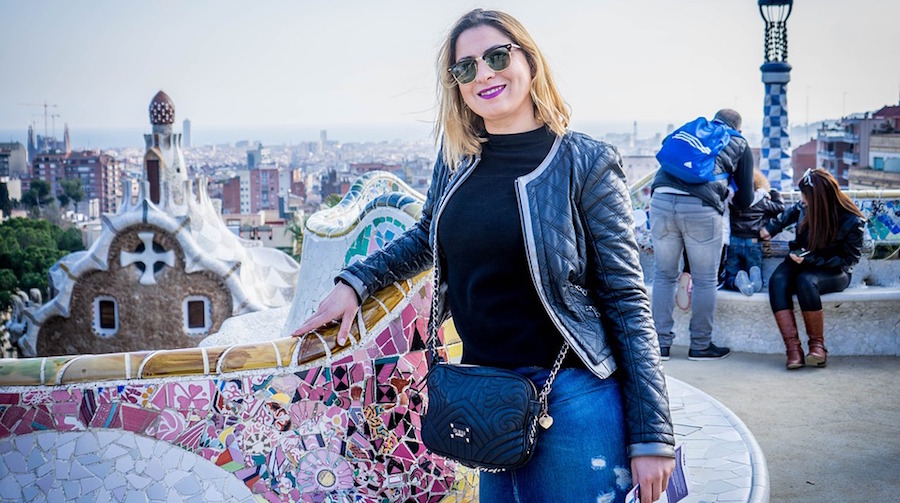 Travel insurance, just like insurance for your health, car, and home, is protection from financial havoc while you're traveling. Insurance plans can vary greatly depending on the location or locations you're traveling to, the activities you're planning to do, and the trip's total cost. To help figure out if travel insurance is right for your trip, here is more on what it covers, how much it costs, and why you would or would not need it:
What does travel insurance cover?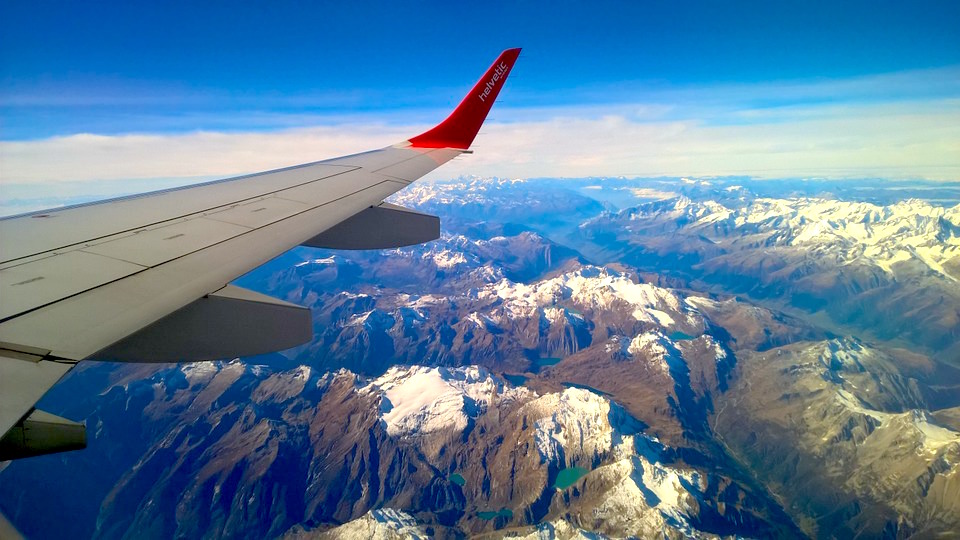 As said above, plans can vary drastically. Here are some of the items that can be covered depending on your plan:
Health care: Breaking your leg while hiking abroad, getting stung by a jelly fish in the Pacific Ocean, food poisoning from an exotic new cuisine – these are just a few of the ways adventure can also mean a risk to your health. Travel insurance can cover the cost of basic issues such as visiting a doctor or dentist, a hospital stay, and medications. It can also cover more extreme measures including transportation back to your home if needed, major surgeries, or being airlifted from a treacherous area.
Trip cancellations: Life changes pretty quickly. A death in your family, sudden illness, accident, or a work related emergency can cause you to have to cancel your trip. Insurance could potentially cover any deposits or costs you already paid.
Weather related cancellations: Besides things happening in your personal life, there are things that can happen completely out of your control. Severe weather and natural disaster including hurricanes, tornadoes, mudslides, wild fires, or snowstorms can cause you to cancel your travel plans without any notice.
Bankruptcy or default by a company: If a hotel, airline, cruise company, car rental company, or tour group ends up filing bankruptcy or going into default prior to your trip, you may be out of luck on any payments without travel insurance.
Trip interruption: If you needed to end your trip early, a travel insurance plan could potentially cover the losses of what you have already paid for in advance and even cover your trip home.
Lost luggage: Everyone has a sigh of relief when they see their luggage plop onto that conveyor belt at their destination city. And in the dreaded circumstance that it doesn't, travel insurance can cover the lost or damaged luggage or the cost of having your luggage delayed or sent to the wrong destination.
Theft: Regardless of how safe a place may feel, there's always a chance that a theft can occur, which can be covered by certain policies.
Delayed travel: Similar to what would happen if you had to cancel your trip or end your trip early, there's also a possibility that your travel will be delayed either because of your own personal emergencies or something out of your control.
Dangerous circumstances: While more rare, if the destination you're traveling to experiences an outbreak of an illness or terrorist attack, insurance can cover your losses.
Do I really need travel insurance?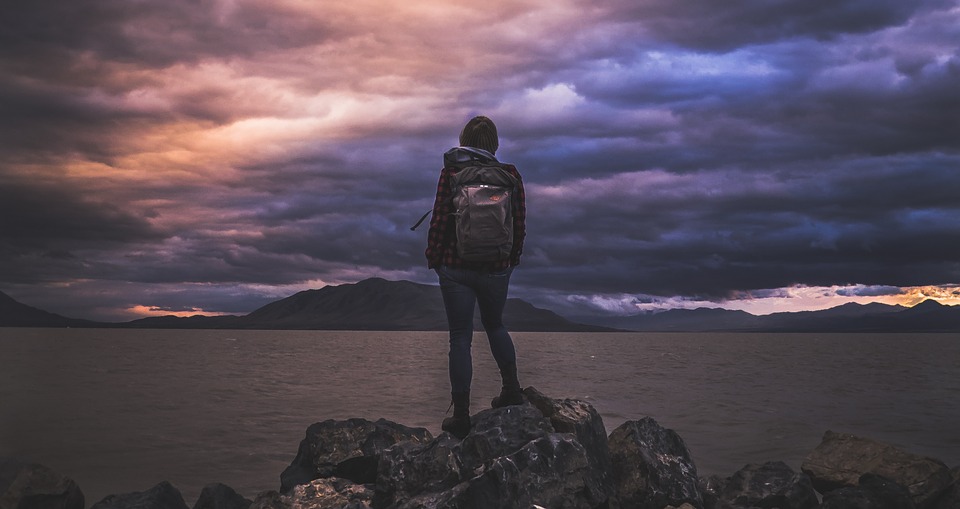 Before you answer that question, there are two main things you need to do. First, find out what you are already covered for. Second, you need to examine your trip to see if it's necessary.
Step One: Find out what you're already covered for.
Credit cards: If you are charging your trip, you may be eligible for travel insurance covered by your credit card company. For example, the Discover It card offers emergency travel assistance to help when you're away from home. Barclay Arrival Card offers trip cancellation and interruption insurance and reimbursement for expenses if your baggage is misdirected or delayed. Many credit cards offer auto rental insurance as well.
Homeowner insurance or Renter's insurance: Your current insurance policy may cover your possessions even when they are out of the house. So things like your luggage, purse, or wallet can possibly be protected under a plan you already have. Check your plan before you make a decision or inquire how much it would cost to upgrade to having extended coverage.
Car insurance: Your car insurance coverage may cover you when you're driving other cars that you don't own, including a rental vehicle. If you aren't already covered, ask your insurance agent how much it costs to upgrade to being insured on other vehicles. It can cost as little as $5 per month and could potentially be cancelled when you return home from your trip.
Airline reimbursements: Depending on the airline you're flying with, certain costs may already be covered. For example, many airlines will cover the cost of your lost or damaged luggage. Some airlines, including Southwest, do not charge you for changing your flight. Read the fine print to understand in what circumstances you'd be reimbursed or covered. (P.S. We've devoted an entire post to what you should do when your flight is cancelled.)
Health and Dental Insurance: Just because you already have health and dental insurance, does not mean you will be covered while traveling. Depending on your current coverage, you may not be eligible in a foreign country, or even in another state. Call a customer service representative to understand what exactly is covered and what isn't.
Step Two: Evaluate your trip.
Where you're traveling to: Unforeseen accidents can happen anywhere. However, certain locations are more of a risk than others. If an area is more vulnerable to terrorist attacks, crime, hazardous conditions, or you'd be more likely to contract an illness, travel insurance might be a good idea.
When you're traveling: If you're traveling during hurricane season, for example, the odds of your trip being cancelled, interrupted, delayed, or a required emergency evacuation increases.
What you're doing: Consider your itinerary on the trip. If you're doing more dangerous or unpredictable activities, it can be a reason to think about purchasing health insurance. Mountain climbing, hunting, scuba diving, white water rafting, paragliding, and any other adventure sports can be a reason to opt for better coverage.
If your purchases are refundable or already insured: Understand what aspects of your trip would already be refundable if you had to cancel or interrupt your trip. While booking a plane ticket, some airlines offer an insurance policy for an average of $10. This would allow you to change or cancel your flight within a specific time period. Learn the cancellation policy for a hotel or a car rental company. Some simply require 24-hour notice for a full refund.
Who and what you're traveling with: If you or anyone in your group has a prior medical condition and the odds of seeking medical attention is higher, travel insurance can protect against hefty hospital bills. Having insurance can also provide you with better care in certain areas of the world. Besides the people, consider the items you're traveling with. For example, if you're heading to your destination wedding with expensive wedding jewelry and your designer dress, additional coverage may give you a better peace of mind.
How much does it cost?
The cost of travel insurance varies greatly on what policy you're choosing. Costs can range from two to eight percent of the trip's total cost. Before you determine if it's worth it, you'll want to know the entire and exact cost of the trip.
I'm getting travel insurance. What now?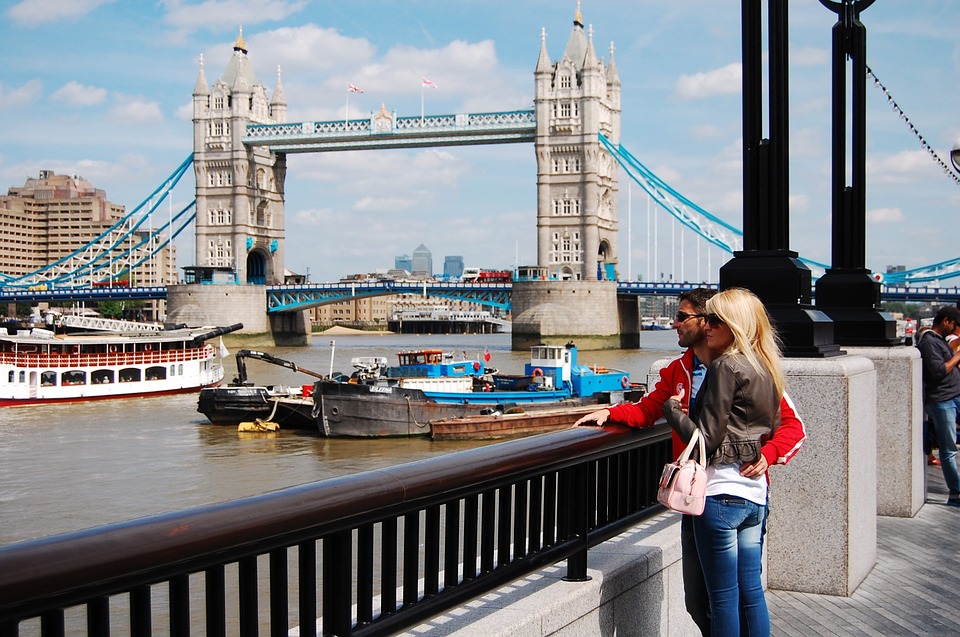 You can visit websites such as InsureMyTrip.com or Travel Guard to compare rates and plans. Before you purchase the plan, understand exactly what is covered and what is not with the plan. For example, many policies won't cover a medical instance if it was caused by you consuming too much alcohol and they can prove you were being reckless.
Understand what you are already covered for with your credit card and current insurance plans to possibly negotiate a better rate for your travel insurance.
I'm not getting travel insurance. What now?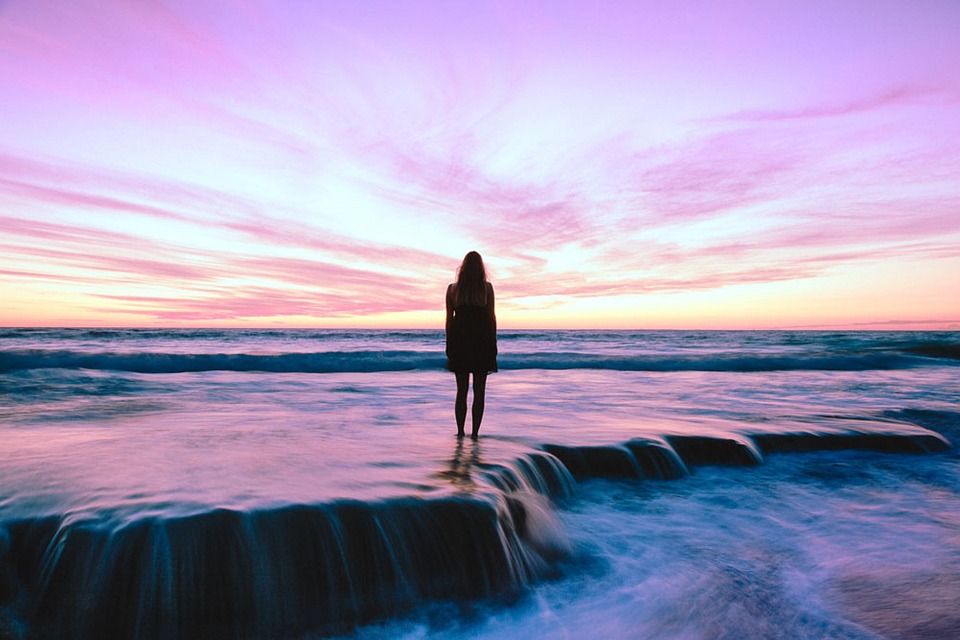 While you're booking a hotel, cruise, or car rental, you may notice two separate rates. One may be cheaper if you pay in advance. If you're opting out of travel insurance, it may be worth it, depending the price difference, to go for the more expensive rate that you can cancel.
Familiarize yourself with the cancellation policies at your hotel, airline, tour group, cruise, and all other aspects of your trip. In what circumstances would they allow a refund? If you can cancel, how far in advance do you need to let them know?
Understand the cancellation policy of third-party travel websites such as Hotels.com or Expedia, which will be different than the actual hotel you're staying at or airline you're flying with.
Book with a credit card. Besides having some aspects of travel insurance provided, it is also easier to dispute charges or get a refund.
Join the loyalty and reward programs at the hotel you're staying at and the car rental company you're using. While many will stick to their policy regardless, being a member may give you more of an argument for a full or partial refund if you have to cancel your plans.