6 Essentials and Holiday Gifts to Buy Before the 12/15 Tariffs Kick In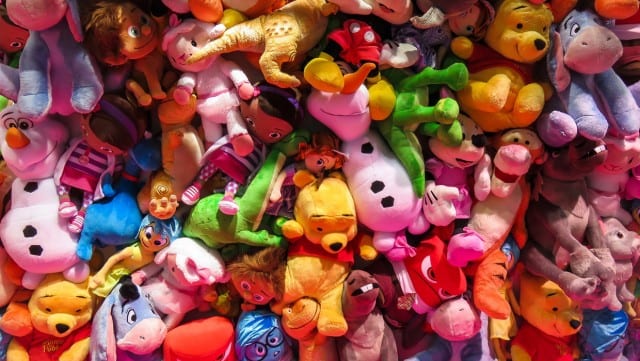 With all of the tariff talk coming out of Washington, shoppers are understandably nervous about what a trade war with China means for their budgets – and in the short term, how those tariffs will affect their holiday shopping plans. Here's what you need to know, including which items on your list you should absolutely buy before the 10/1 and 12/15 tariffs kick in.
The average household is likely to shell out an additional $1,000 annually after the tariffs are applied, according to JP Morgan Chase. And according to the Trade Partnership, 25% tariffs will cost a family of four an additional $2,300 per year.
What items were included in the 9/1 tariffs?
While the September 1 tariffs weren't the first tariffs to roll out in 2019, they are the first to really catch public attention in the context of their impact on the holiday shopping season. According to the American Apparel & Footwear Association and the Chicago Tribune, these are some of the categories that were affected by the 5% tariff increase on 9/1:
Apparel
Home textiles like towels, bedding, and curtains
Shoes
School supplies
Eyeglasses and sunglasses
Sporting goods like basketballs and tennis balls
However, as the AAFA estimates hint, the tariff hike doesn't apply to all Chinese imports in these categories. For example, most suits were included in the 9/1 list, but those that are made from at least 23% wool or other animal products are not. Likewise, sweaters made from cashmere blends were hit with increased tariffs on 9/1, but those made from 100% cashmere won't see an increase until mid-December.
What will be included in the 10/1 tariffs?
Much of what is slated to be hit by the October 1 tariff increases are component parts such as circuit boards and chemicals. However, the list also includes popular holiday buys like:
Furniture
Vacuum cleaners
Handbags
Luggage
And if you were thinking about getting a new vinyl floor down before your relatives arrive for Thanksgiving, you'll want to buy it before October 1st.
What will be included in the 12/15 tariffs?
This is the round that the White House delayed, ostensibly to avoid impacting the holiday shopping season although most of those goods have been subjected to earlier tariffs. Some retailers already are expressing concern about their ability to meet or beat last year's Black Friday and Cyber Monday prices due to the increased costs.
However, it's worth pointing out that the vast majority of Chinese-made goods on the shelves on December 15th were bought and stocked well ahead of the 12/15 tariffs, and many retailers who knew this date was coming even placed their orders early to get around it. Since most inventory purchased after 12/15 won't hit the shelves of your favorite stores until after New Years, we're predicting that most Black Friday and Cyber Monday prices will be similar to what they were in 2019. There may be some modest price increases ahead of 12/15 as retailers look to avoid sharper price hikes later, but we believe that the holiday shopping season will motivate most retailers to keep prices as low as possible until after the big sale events have wrapped.
That said, the list of goods that will be impacted by the 12/15 tariffs is nothing to sneeze at. Don't wait until after the holidays if any of these are on your wish list.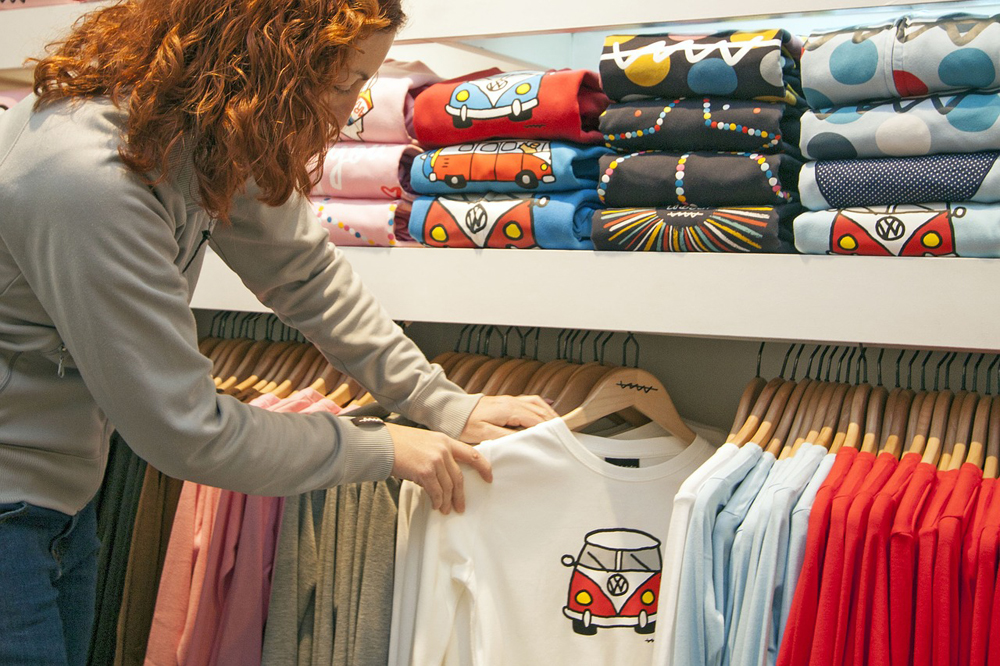 Electronics
The price of laptops and tablets is forecast to go up by anywhere from $50 to $120, and the cost of a smartphone is projected to rise by $70. Televisions, however, will probably remain a solid buy through Black Friday. Their tariff forecast is only a 4% increase, and we're likely to see holiday discounts that more than offset that amount. That said, they may not meet or beat last year's prices.
Bluetooth Earbuds $20 Shipped
Toys
Depending on which trade group or manufacturer you ask, the price of toys made in China is projected to rise anywhere from 17% to 40%. MGM Entertainment, the maker of L.O.L. Surprise! dolls, notes that the price of its L.O.L. Surprise! House will rise from $199 to $250 this year.
Apparel & Shoes
The American Apparel and Footwear Association says that 92% of apparel and 53% of footwear were hit by the September 1 tariffs, and more tariff-related price hikes are on the way. Tariffs on warm weather apparel made from animal fibers (think wool, cashmere, etc.) were delayed until December 15. Some small businesses anticipating the tariffs have already begun raising prices to help offset more dramatic price hikes later. Apparel prices are expected to rise by 5%, while shoes are expecting an 8% spike.
Columbia Sportswear's chief administrative officer Peter Bragdon spoke plainly on the subject. "Some prices will go up. We don't know exactly which ones or by how much — but what we know is there will be increases across the industry." Columbia manufactures the vast majority of its apparel abroad
Consumers already have a pretty good idea about what they'll do once the tariffs are implemented. When Business Insider asked survey respondents what they would do if the tariffs resulted in a 5-10% rise in the price of holiday gifts, 26% said they would buy fewer items to spend about the same as they'd planned for, while 44% said they would switch to cheaper brands or alternative items. Only 16% if respondents were willing to spend more than they'd planned to get the items on their list.
Baby Goods
The tariffs are heavy on plastics and textiles, however they're used, and baby gear of all types features a heavy dose of both. Think car seats, booster seats, high chairs, bouncer, baby swings, walkers, and pretty much anything that babies sit in, including their diapers.
Hair Appliances & Accessories
Expected prices to go up on everything from hair dryers and flat irons to hairbrushes and headbands once the December 15 tariffs arrive.
6pk Batiste Dry Shampoo $25 Shipped
Basic Home Goods
What in the typical home is made in China? It may be simpler to ask what is not. The possibilities include ceiling fans, bathroom scales, microwaves, popular small kitchen appliances like air fryers, even major appliances like washers and dryers. And it's not limited to machinery – don't forget textiles like bathroom towels and bedding. It's all on the list.