The 6 Best Things to Buy in June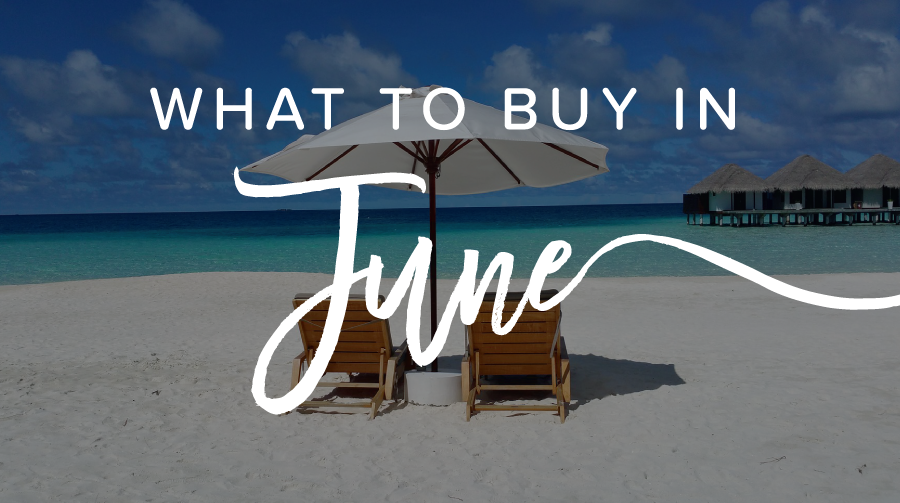 Summer is right around the corner, and the pre-summer sales are heating up in June. Here's what you should be shopping for this month. 
Tools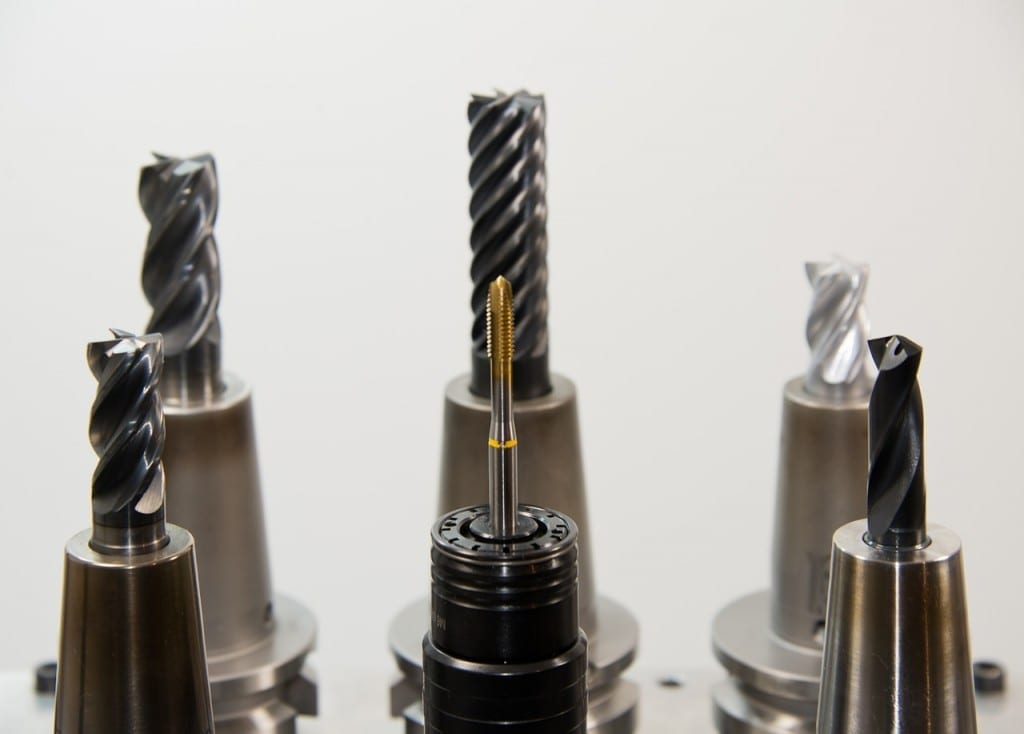 Father's Day is June 18, and in preparation for the big day, many retailers are offering deep discounts on tools and home-improvement gadgets, but these deals aren't just for dads! Whether you need a new set of power tools or a brand new hammer, June is the month to buy.
For example, this Ryobi Drill kit is just $99 right now at Home Depot, and it comes with a FREE additional power tool of your choice. You could get a cordless circular saw, which normally retails for $69, completely free with this deal, and shipping is free!
Sears is also having some great sales on tools right now. Check out this 108 piece Craftsman tool set for just $50 plus free shipping. This set usually goes for $100, so this deal cuts the price in half!
A gym membership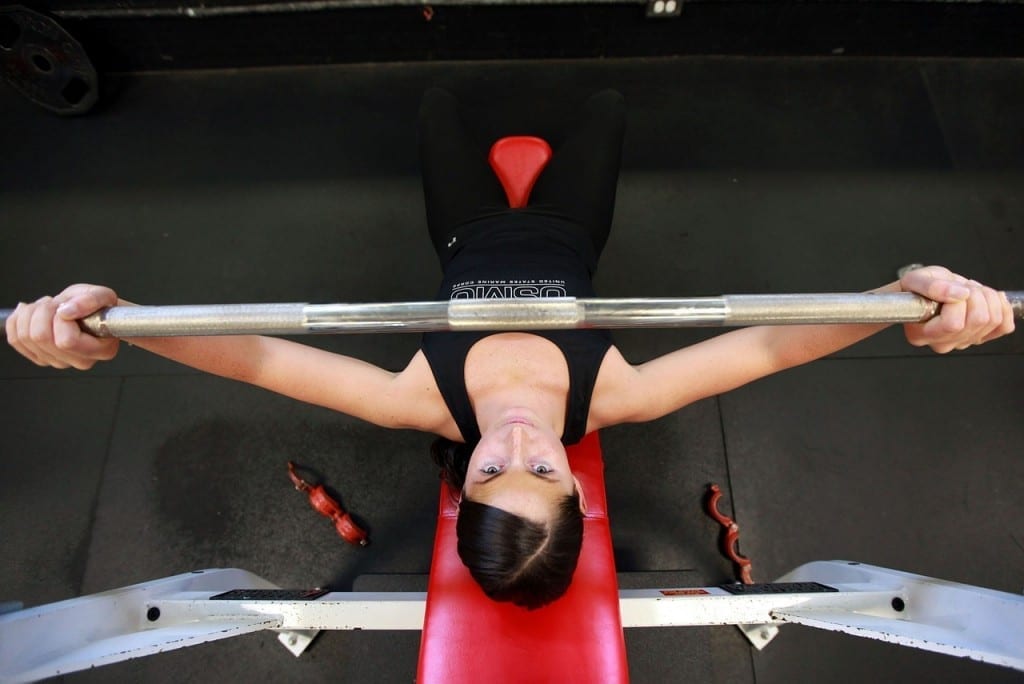 As the weather heats up, fitness fanatics ditch the treadmill for the great outdoors, and gyms across the country discount their monthly prices and chop away at their sign-up fees in order to attract new members. Check your local gyms for discounts and deals on classes in June!
Off-season vacations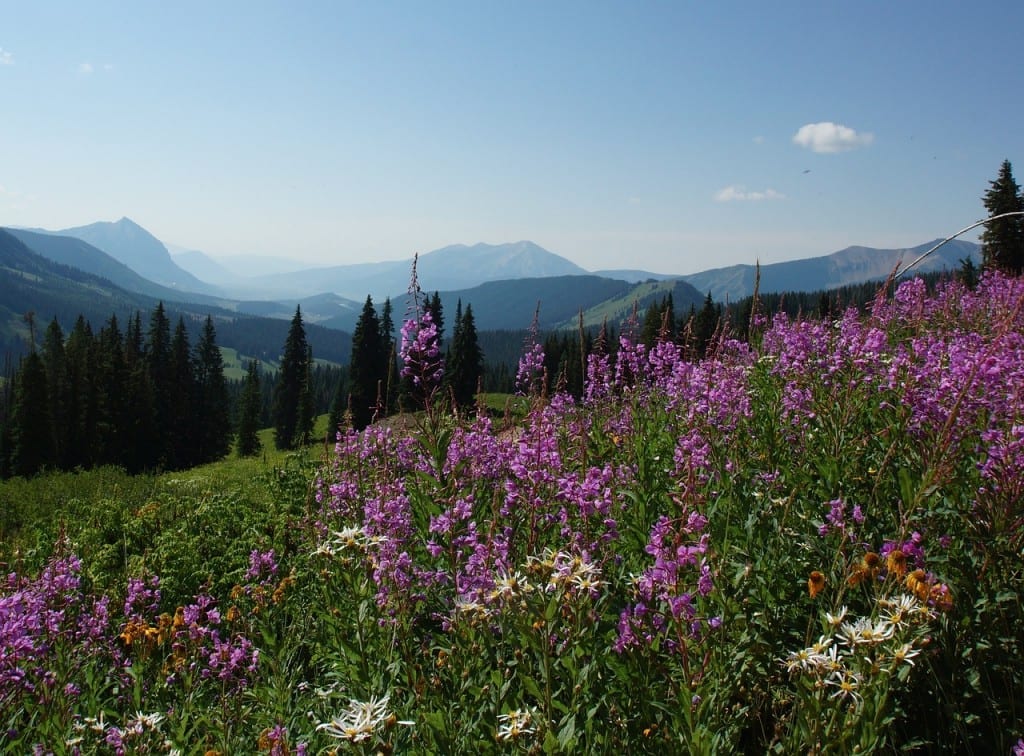 Always wanted to check out the Colorado mountains? Now is the time to book an off-season ski vacation. While you probably won't be able to shred any gnar pow, you'll get a relaxing weekend in the mountains for a fraction of what it would cost during the winter high season. You'll also find discounts on resort rooms in Utah, Montana and many places in Canada as well.
If you're more of a tropical person, June is also a good time to book a ticket to the Virgin Islands -- just make sure to look at the weather before you head out. It's cheap for a reason: June marks the start of hurricane season!
Check out all our best deals on travel here!
Lingerie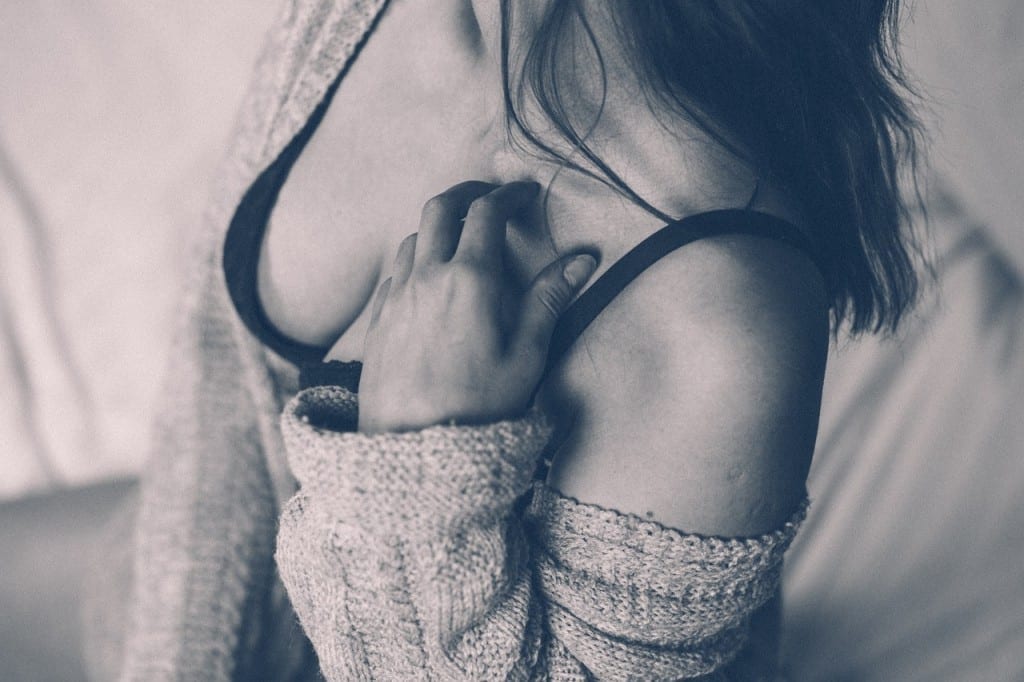 Keep an eye out for crazy deals on bras, panties, PJs and lingerie during the June installment of the Victoria's Secret semi-annual sale. Last year, we saw a lot of competitive pricing from Victoria's Secret competitors like Aerie, trying to use the hype around the sale to steal customers for themselves.
Laptops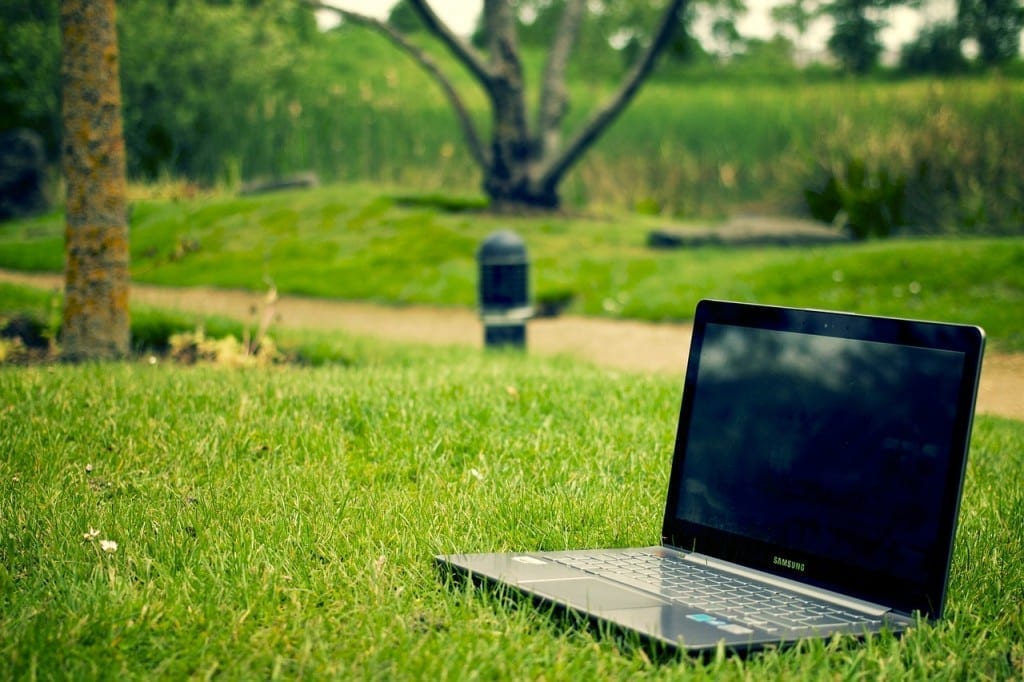 We wrote an entire article on this last week, but if you're looking to replace your old, slow laptop, right now is a great time to buy. Retailers like Best Buy, Dell, HP and Apple are all offering deals on laptops for students and teachers starting this month, and going through the end of the summer into back to school season. For more info on how to get the best deal on a Mac, check out these recent articles:
(Free!) donuts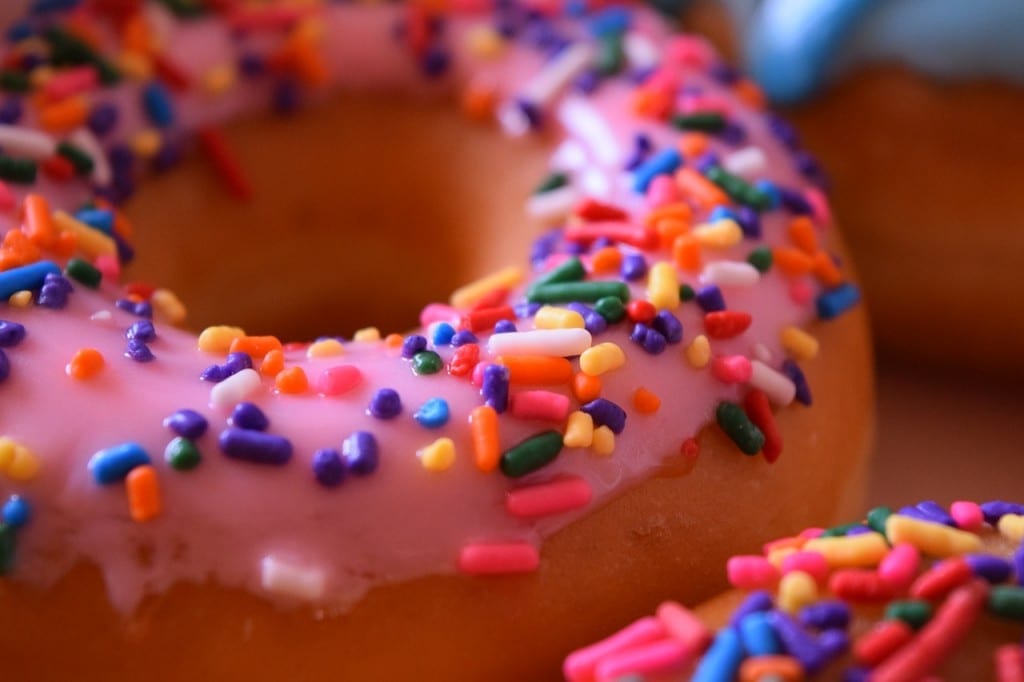 PSST! Friday, June 2 is National Donut Day, which means a lot of top donut destinations are giving away free (yes, FREE!) donuts to mark the occasion. Check out Dunkin' Donuts, Krispy Kreme and all your favorite local shops to get in on the celebration, and check back here later this week for a detailed list of ALL the national chains participating in the joyous day.
What's on your shopping list this June? Let us know in the comments!