What to Buy in November (Hint: It's Not Just TVs)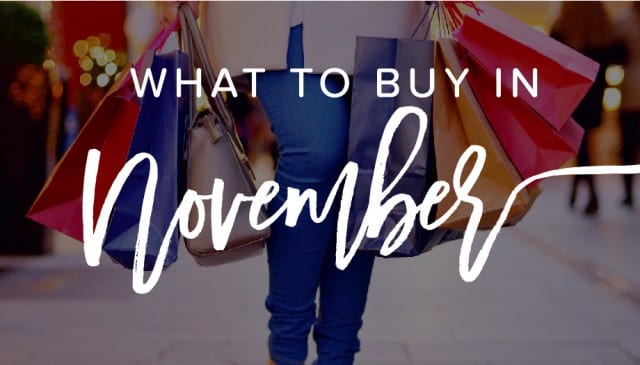 If you've been holding off spending any major cash since the last holiday season, now is the time to loosen that wad. Thanksgiving, Black Friday, and often Cyber Monday all happening towards the end of the month, November is the month to find some of the best bargains of the year. Check out our list of November's best bets.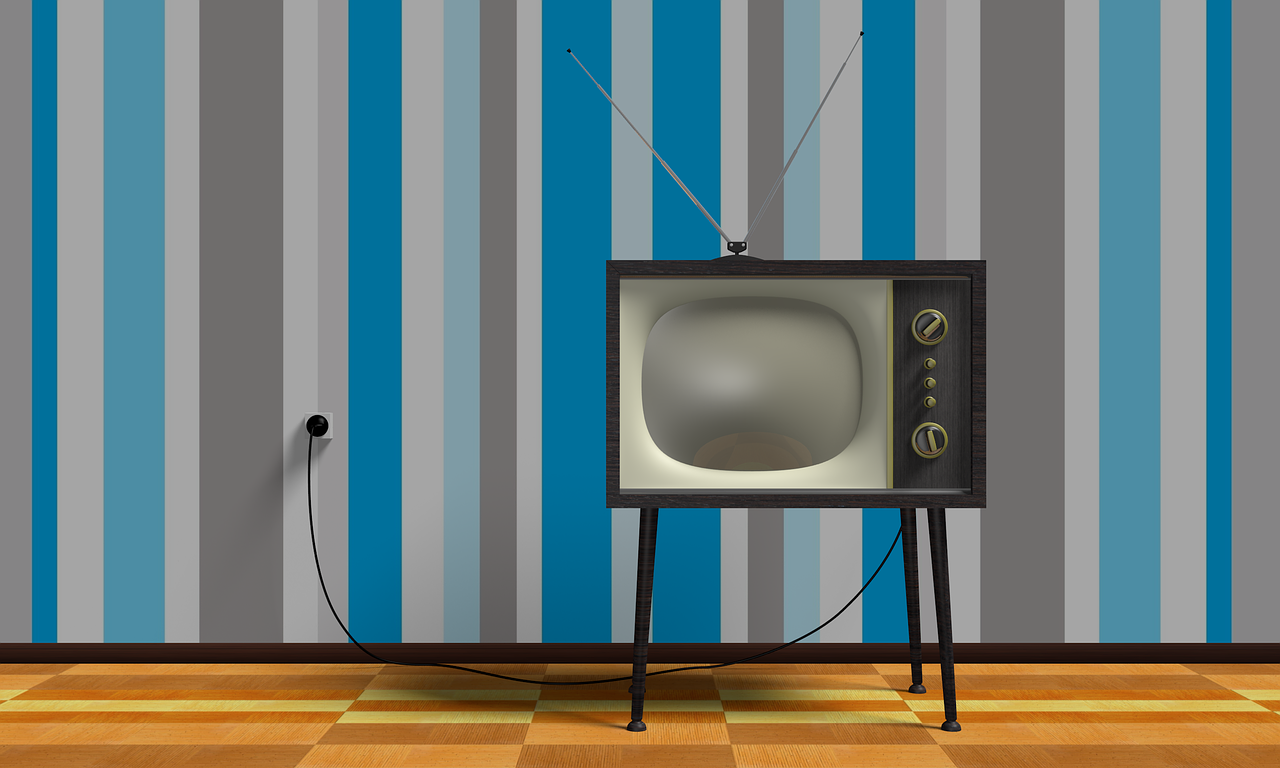 TVs
With TV models being refreshed on an almost yearly basis, retailers like Best Buy use Black Friday — and November in general — to give the old models one final push off their shelves, marking them down as much as 50% off their regular price. And remember, Black Friday is starting earlier and earlier every year, so be sure to look out for deals on Thanksgiving or even the few days before.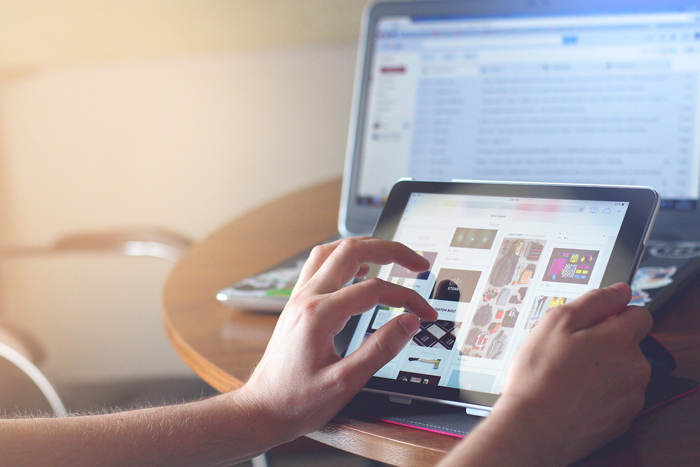 Electronics (Other Than TVs)
In addition to TVs, other electronics to get their prices slashed during Black Friday include gaming systems, laptops, and older version iPhones.
Appliances
Sick of washing dishes by hand? Or microwaving all of your dinners? Well this is the time to purchase those big-ticket items you've been holding out for, like dishwashers, ranges, and refrigerators.
Look for higher-priced ranges to have the deepest discounts, but if you're an amatuer Emeril Lagasse, don't expect to find professional-style ovens to be discounted much. Instead, those brands offer other incentives, like free installation.
While you might see a dip in dishwasher prices as the year goes on, Black Friday is still what the best time to buy. So if you can muster just a few more weeks of hand washing and drying, the savings come end of November will be worth it.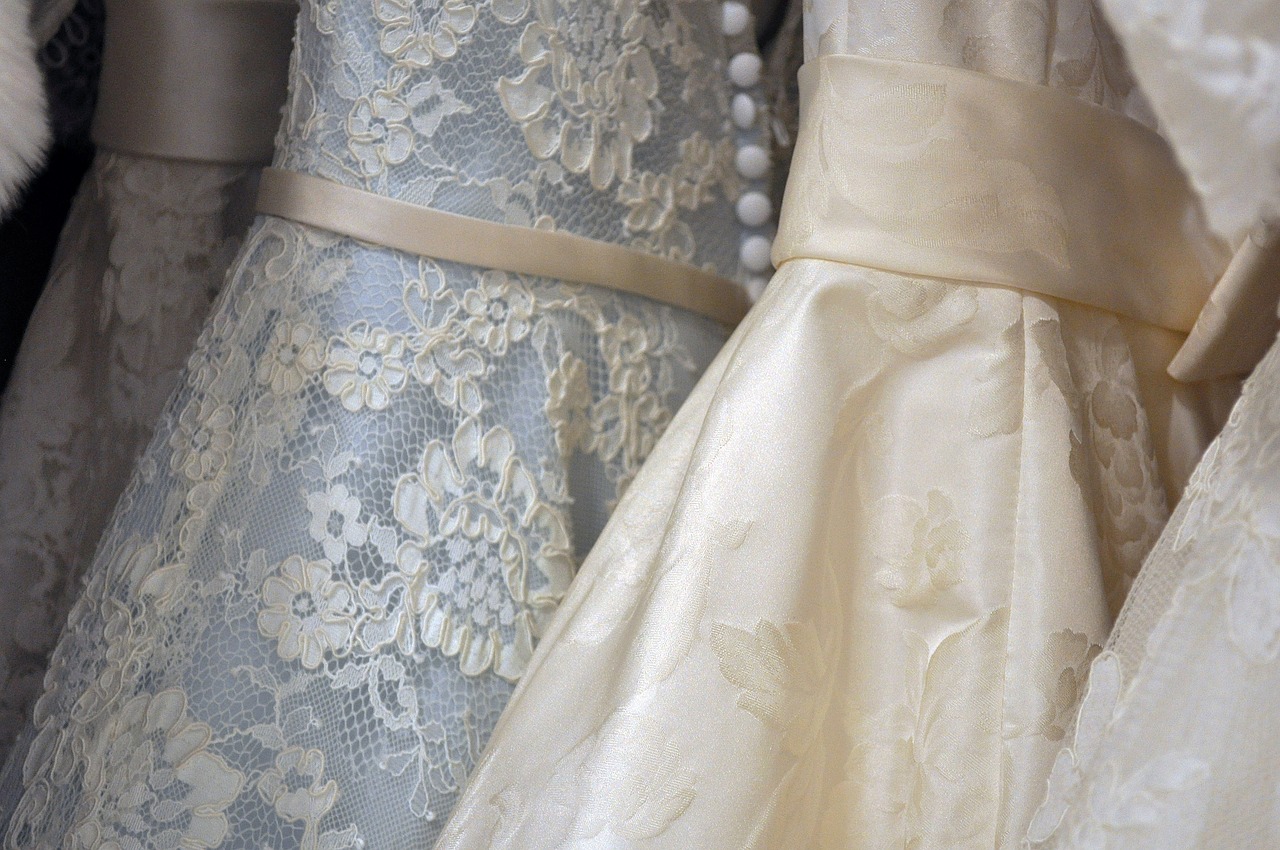 Wedding Dresses
Retailers have caught onto the fact that the holidays are a popular time to pop the question. To get ready for the rush of future brides, merchants drop prices on old designs in November to make room for the new styles — and new fiancees — come December.

Apparel
When you're dashing from store to store on Black Friday, feel free to run past most of the clothes. Your better bet will be to wait until Cyber Monday to get that cashmere sweater you spotted while you were rushing to get your favorite dishwasher at a steal. This is when stores will focus on their apparel sales, especially on items like adult outerwear, sweaters, and T-Shirts.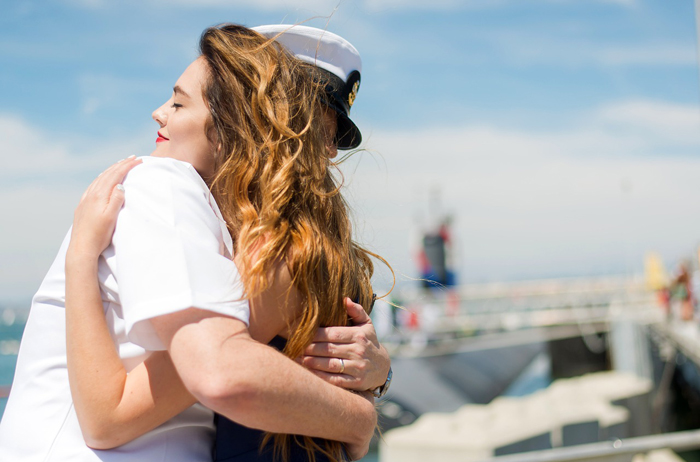 Veteran's Day
Black Friday isn't the only November holiday to bring prices down. Veteran's Day is November 11 and is a good time to look for sales at the bigger department stores. Also keep an eye out for military-specific discounts.
What item do you need right now but are waiting until November to purchase? Let us know in the comments below!