11 of the Best Things to Buy in September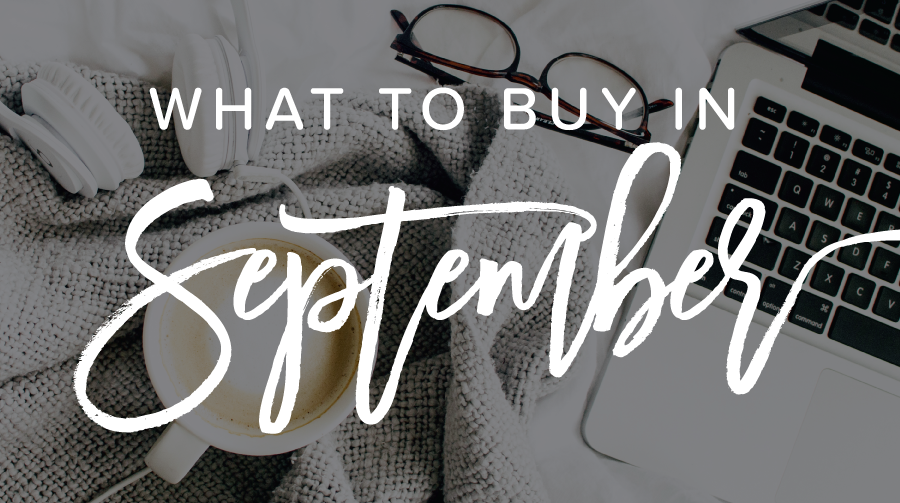 The kids are finally back in school, there's a sweet crispness to the night air that hints at the cooler weather to come, and everything suddenly tastes like pumpkin spice. And as if September wasn't already kind of the best, it's also one of our favorite months for scoring bargains on summer's leftovers long before the warm weather disappears.
Since retailers are already hocking their winter wares, we often forget that porch weather can last into November, and that sets us up for the sorts of end of season deals that will see plenty of action before they're relegated to winter storage.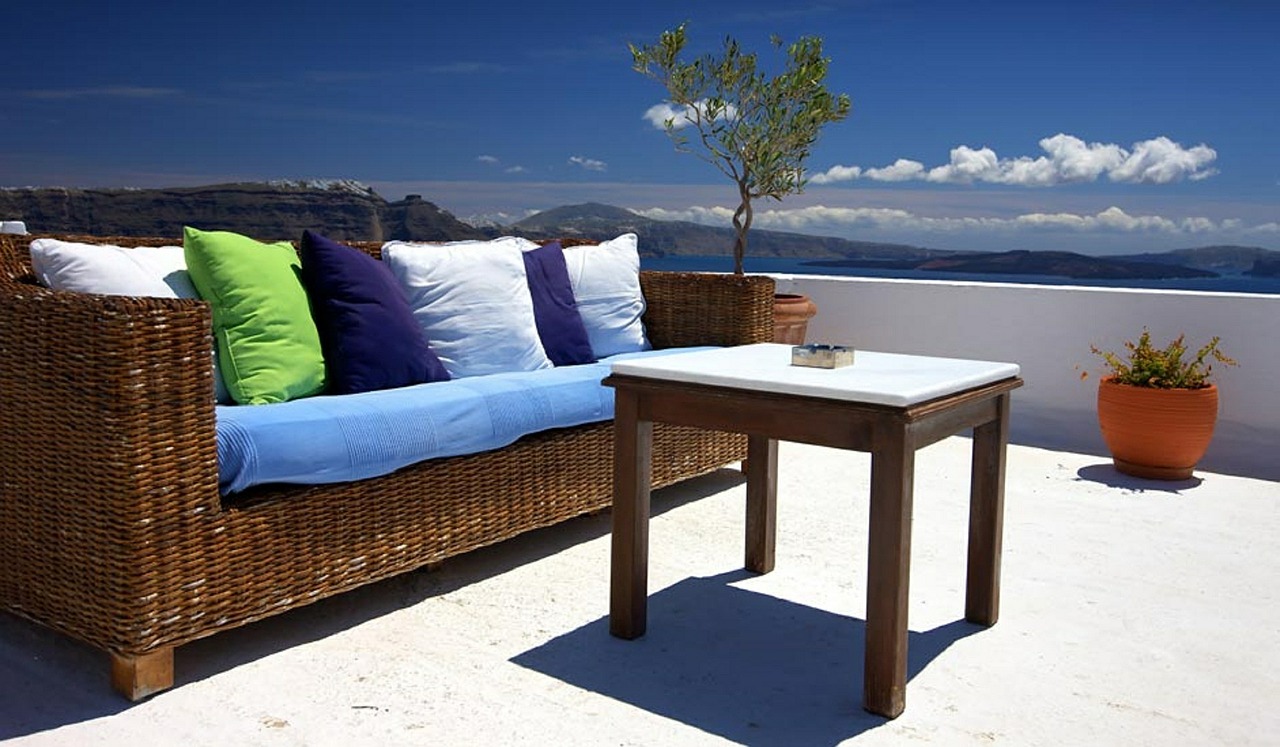 Patio Sets, Grills, and Lawn Mowers
With summer waning, retailers are making the seasonal transition to fall and winter, triggering price drops on outdoor summer goods. Lucky for you, there are still plenty of warm days left in the year, making it a great time to grab a deal and enjoy it before you have to store it for the winter.
This Char-Broil Portable Electric Grill from VMInnovations is just $98 shipped with our code BRADSTRU817 at checkout.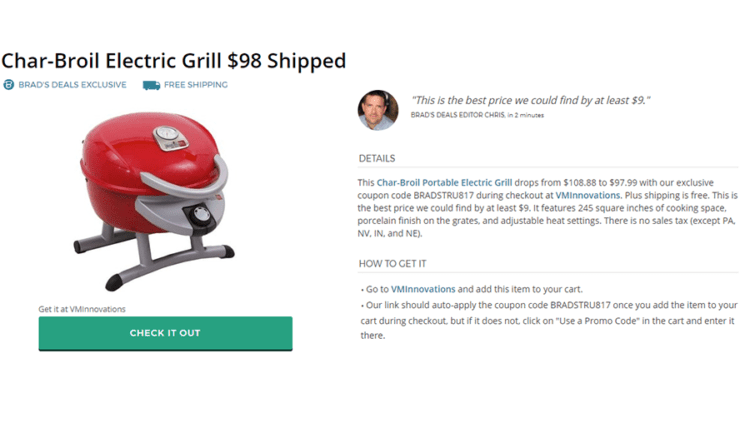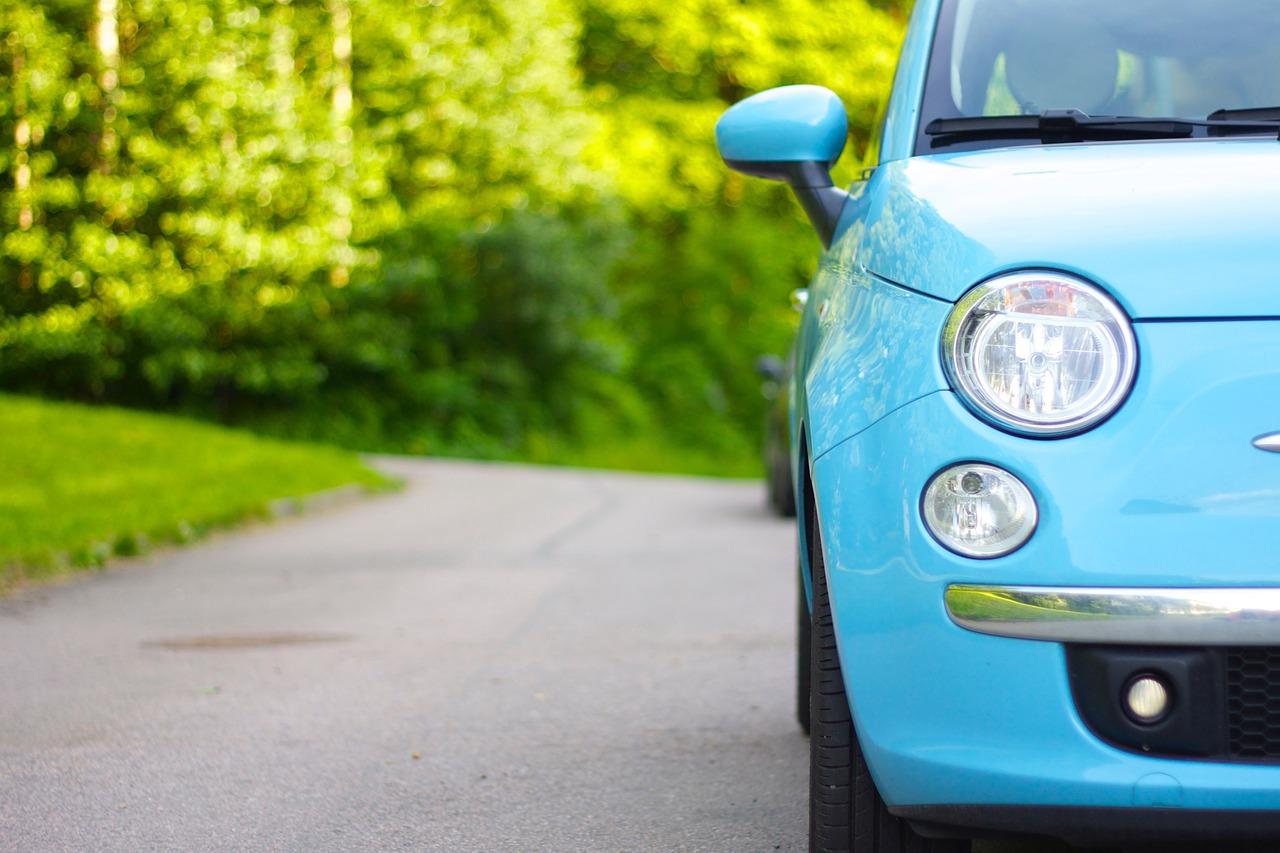 New Cars
It's also a great time to shop for a new car. The new 2018 models have just come out, so finding a bargain on a 2017 model will be much easier.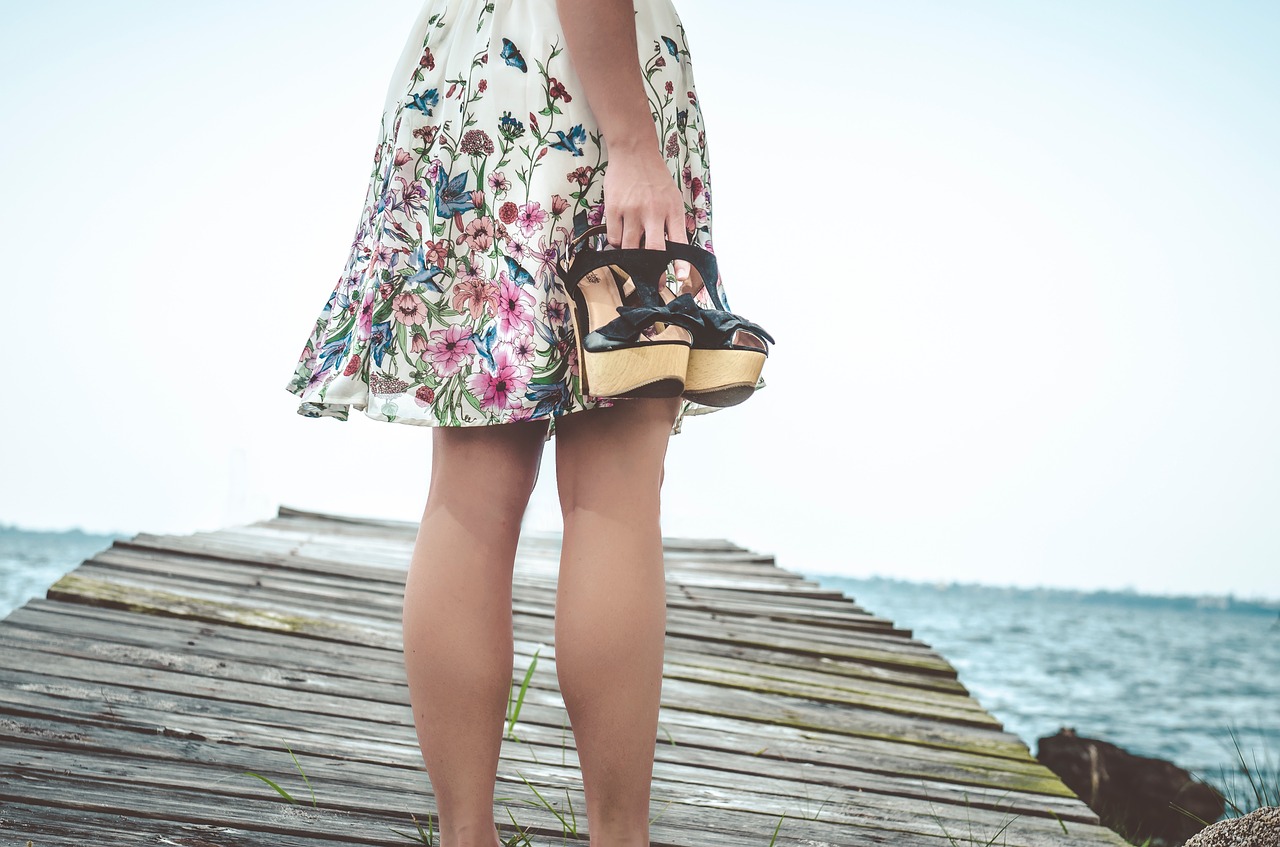 Summer Apparel and Shoes
Another case of retailers clearing out summer inventory. Buy next summer's swim suit and sandals and stock up on t-shirts and shorts.
Mattresses
Conventional wisdom holds that the best prices on mattresses happen in February, but Labor Day sales on mattresses are definitely on par with those deals. That's especially great news for anyone in the middle of a bedroom overhaul since it's relatively easy to find bargains on bedding here at the tail end of back-to-school season.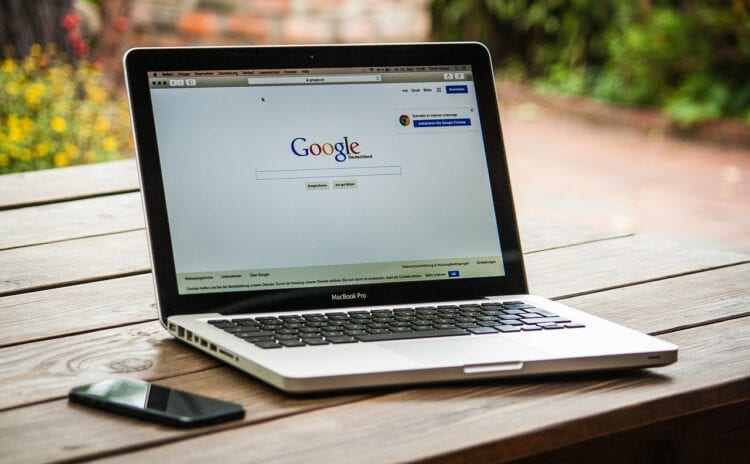 Laptops
It's back-to-school time, which means discounted laptops. The target demographic is students and teachers - anyone with a school ID and an education discount - but there's no reason rest of us can't also snag a deal here. Take advantage of the Apple Education Discount if you can, and definitely consider going with a refurbished device.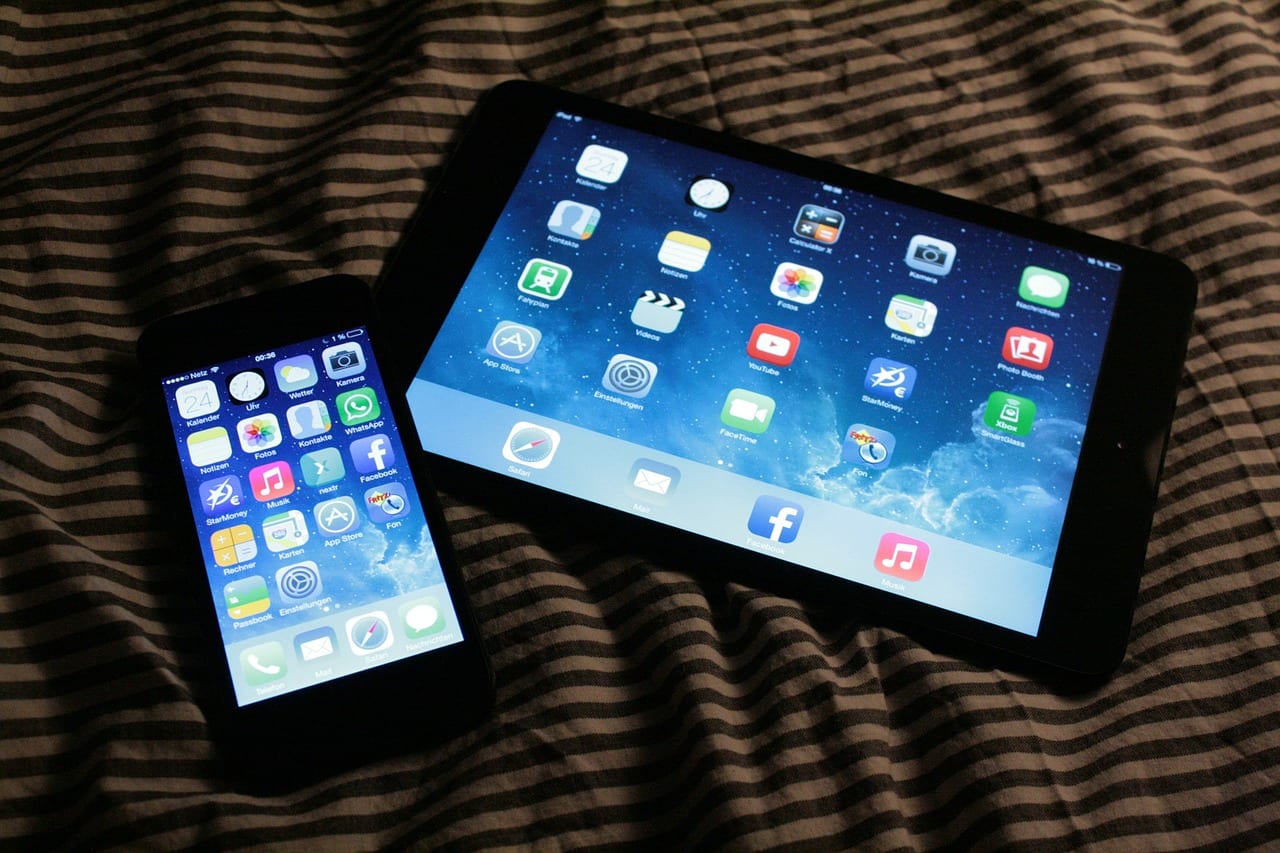 Older Model iPhones and iPads
Every September, Apple holds an event to announce the next generation of its iPhones, iPads and other devices - and the prices on last year's models immediately get slashed. The rumor mill points to September 12 for Apple to announce the iPhone 8, with a rumored release date of September 22. Relatedly, if you absolutely must have an iPhone 8, you really should wait until Black Friday.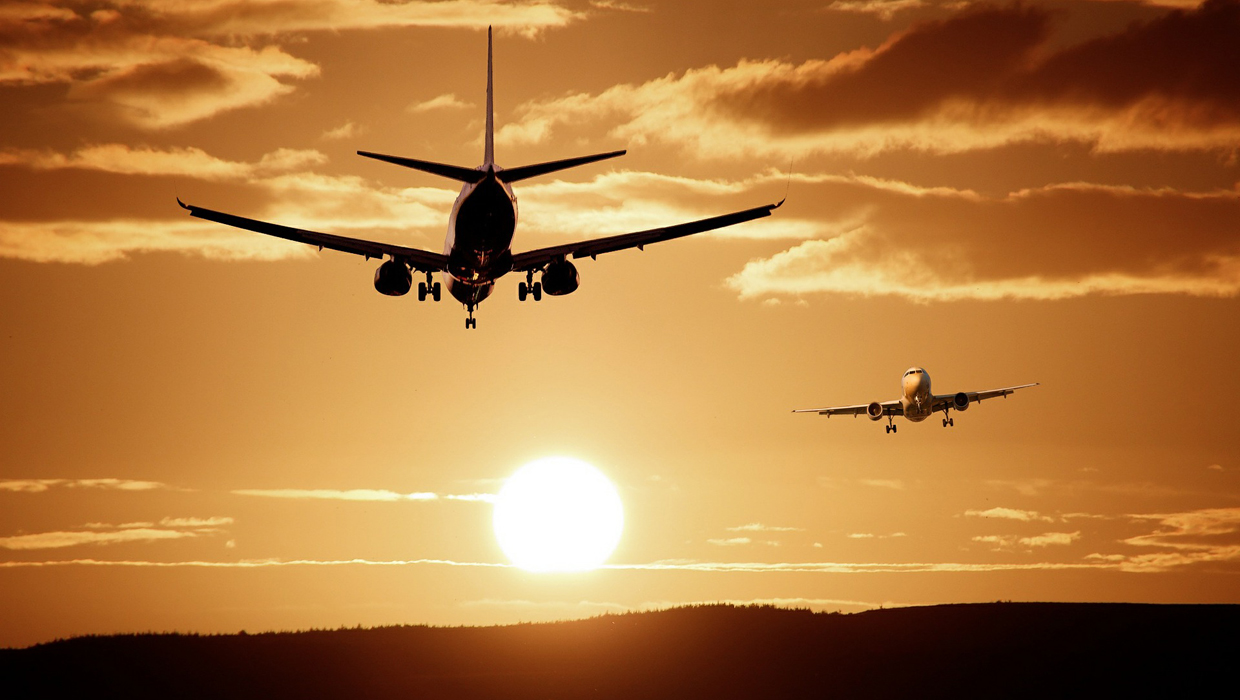 Thanksgiving Airfare
If you're planning to head home for Thanksgiving, book your flights this month. According to Expedia, September is probably your last chance for the best deals on airfare. But hold off on booking your Christmas flights for now. The optimal time for buying that ticket will fall at the end of November.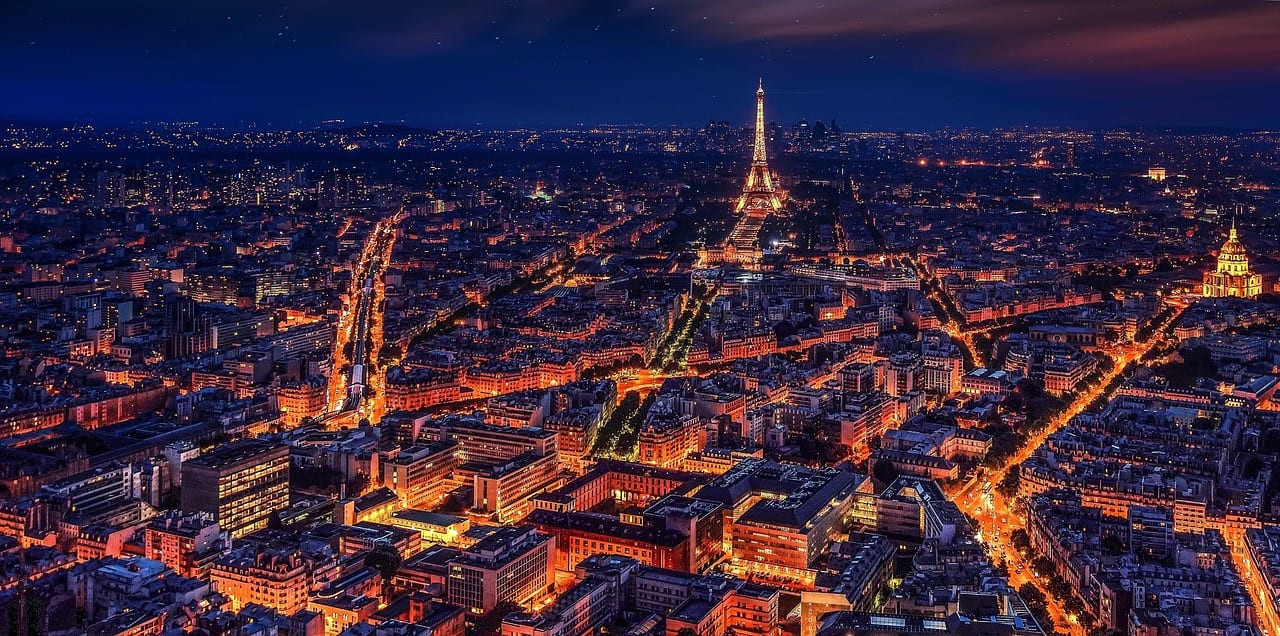 Airfare to France, China, and the Philippines
That same study from Expedia notes that airfare to France, China, and the Philippines tends to be nearly 20% cheaper from September through November. Other destinations with fall savings include Greece, Austria, Netherlands, Spain, Italy, Portugal, UK, South Korea, India, and Australia. See our post about the best credit cards for international travel for more tips on maximizing your travel budget.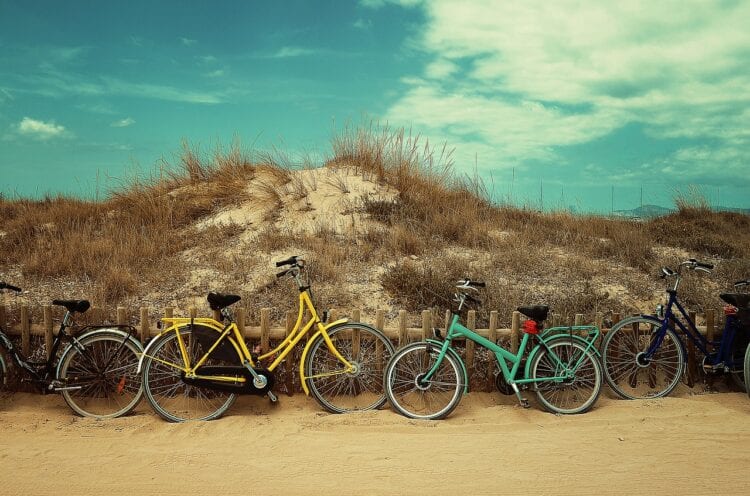 Bicycles
Peak season for bicycles has passed, but can you think of anything prettier than a bike ride through streets full of fall color? It's also an ideal time to grab new bikes for the kids and stash them away for Christmas - if you've got a good hiding place that will go unchecked for a few months.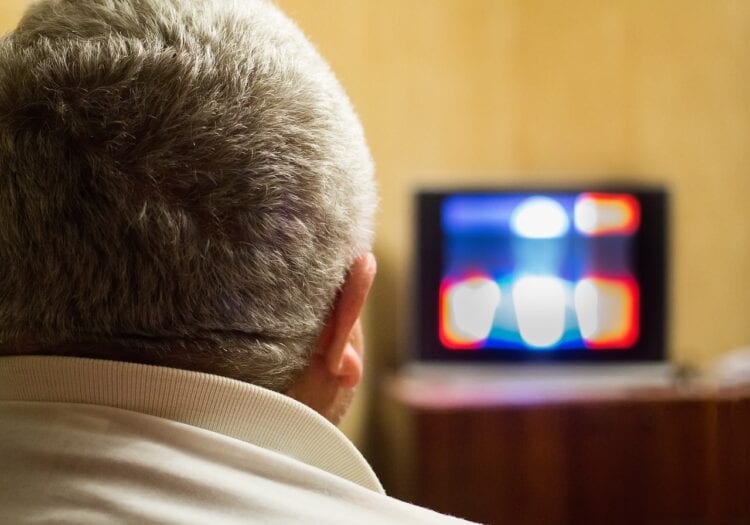 Small Televisions
Another benefit of back-to-school sales available to everyone is the deals we find on small televisions. These small screens fit nicely into dorm rooms, but also into bedrooms and offices back at home.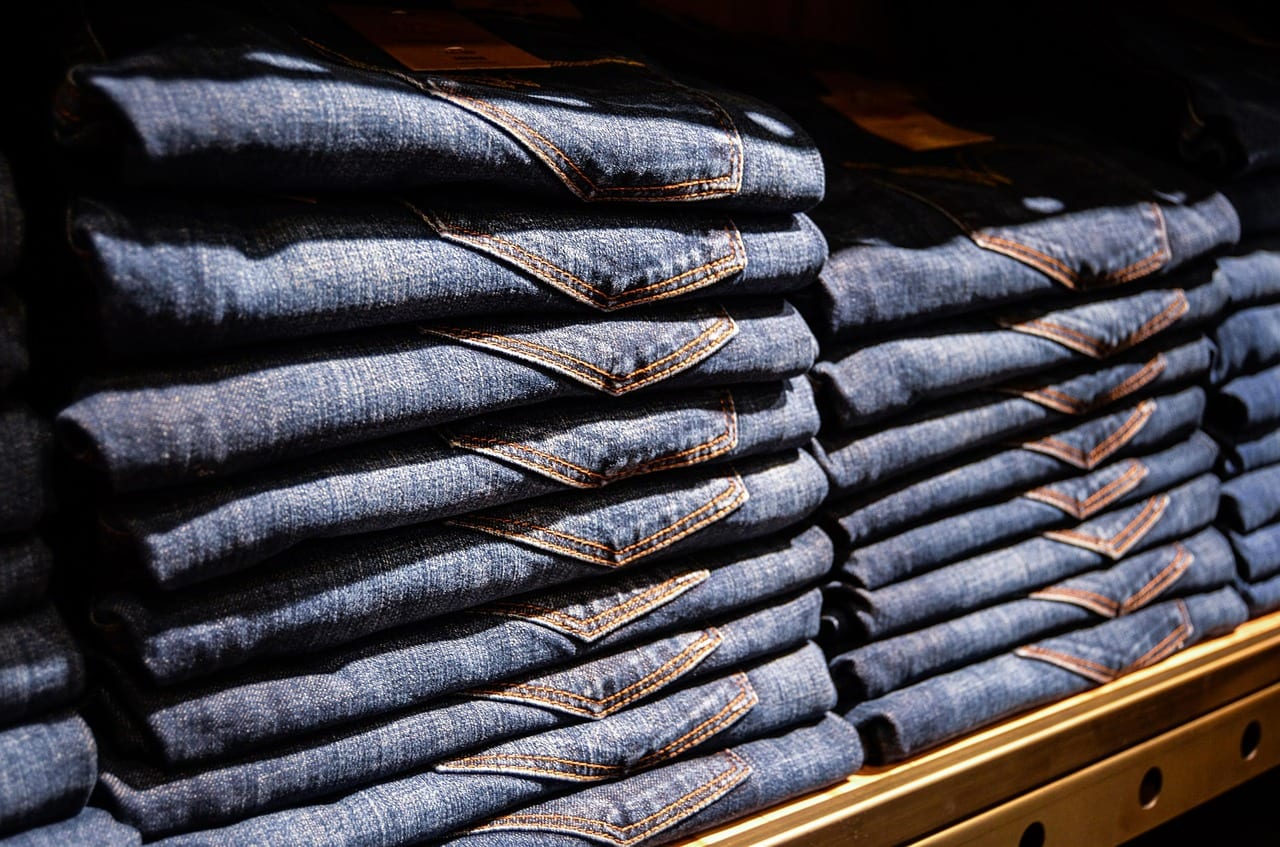 Blue Jeans
With new denim being nearly synonymous with back-to-school shopping, it's no wonder the deals on new blue jeans are plentiful.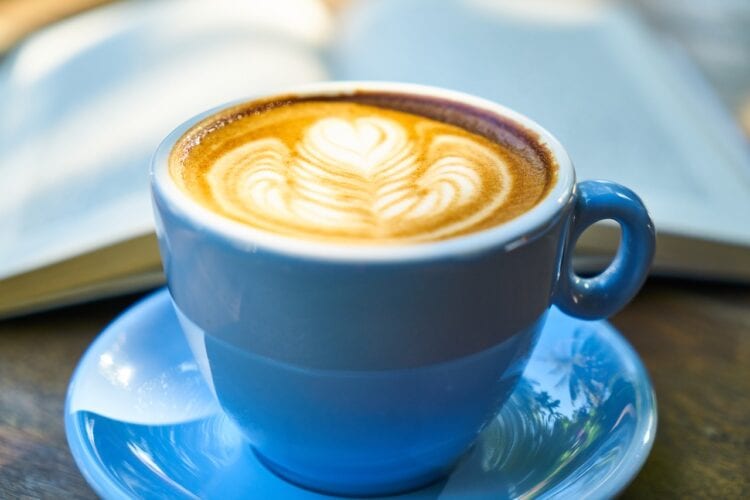 Bonus deal: National Coffee Day!
Mark your calendars for September 29, when National Coffee Day will bring on a spate of free coffee deals at your local cafes, donut shops, and convenience stores. We'll post the list of freebies as the day draws closer.
What else?
There are plenty more deals than the categories we've listed. Check out our comprehensive collection of shopping guides for the latest deals on whatever you're looking for.
Skip these for now:
As we mentioned above, we'll see the best deals on new Apple devices in November during Black Friday sales, when they're often paired with gift cards that offer additional value. Major appliances will go on sale in Mid-November. And the inventory on winter apparel is still too new for discounts, though you may find a few of last year's fall styles lurking in clearance sections here and there.