These Are Your Best Bets for Holiday Deals on Apple Products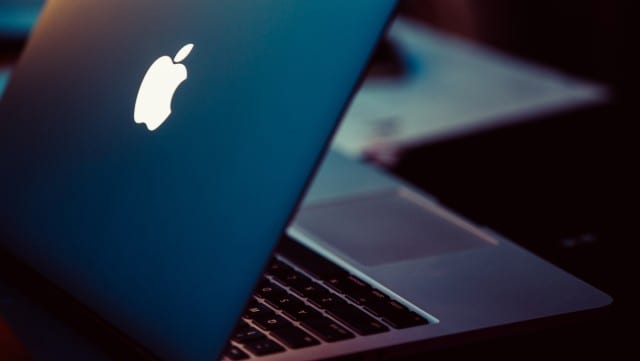 Now that Apple has completed its new product announcements, Mac fans will be looking for deals on new and recent models of their favorite products. But where will the best deals be? Here's our predictions. 
The Apple Black Friday Sale
It's always hard to predict what Apple is going to do on Black Friday with complete certainty, but if they stick to what they have been doing for the last two years, we'll see a one day promotion that will attach a gift card to most purchases at Apple online, anywhere from $25 to $15o, depending on what you are purchasing. Purchase a new laptop and you could potentially get a pair of Airpods for $9, using the largest gift card. That's the best offer Apple has during the holidays.
iPad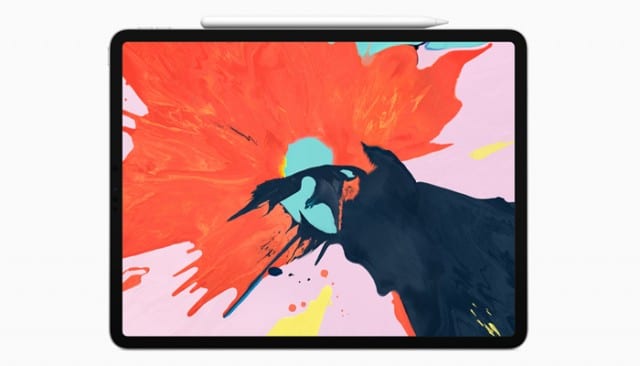 Now that Apple has refreshed its iPad Pro line in a big way, with edge-to-edge screens and face recognition, we're unlikely to see another new basic-level iPad for several months. That means the current model is going to see the best deals. The basic model the 9.7″ iPad, lists for $329, but we've seen it regularly dip to $289.99 at Staples and while not that price at the moment, w expect that to come back around again.
As for deals on the new iPad Pro models, we're not likely to see those much or at all, so your best bet is to nab one during the Black Friday Apple promotion, or check out stores like Best Buy or B&H Photo for small discounts, student deals, or bundles.
Macbook Air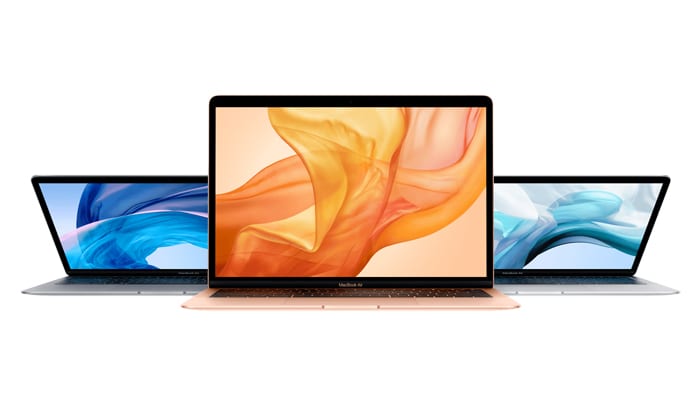 It was a long time coming, but Apple finally updated the Macbook Air in a significant way, adding long-awaited features, such as a retina display. Unfortunately, it also added a much higher price tag with this new model, which starts at $1,199. Again, we don't expect to see discounts on this, but because of the price tag, we're are already seeing deals on comparable on Macbook Pro models that are might be of the limelight for the moment but offer way more power for close to the same prices.
Mac Mini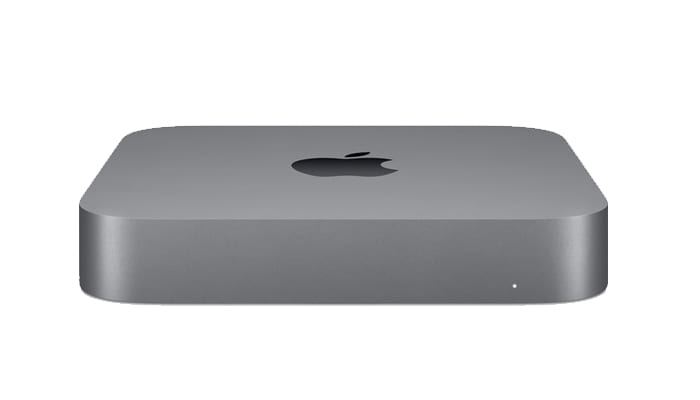 For a while it seemed the Mac Mini would never be refreshed again. The last time Apple updated this ultra compact desktop model was in 2014! Now they have an made the some big changes, largest of which was to ditch traditional hard drives in place of much faster solid state drives. You can get one starting at $799 for a 128GB model. Don't expect the prices to drop on this one, though, at least not for several months. You can get a previous model for less, but we would not recommend it, since the internal specs on it are now four years old. You can also wait a few months for Apple to release refurbished models from this new series on to its refurbished store.
Related coupons: