What to Expect from Green Monday Sales in 2019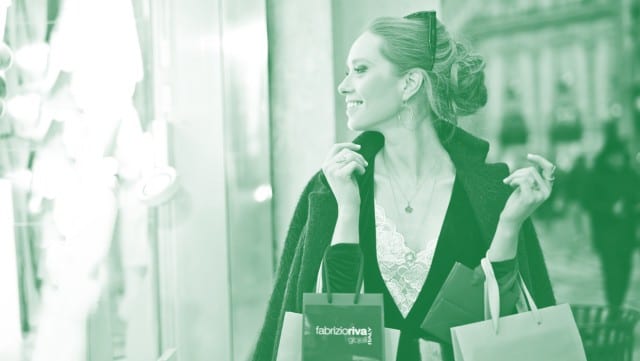 It sure does seem like every day in November and December is a shopping holiday with a catchy name, and next up in that retail parade is Green Monday.
What is Green Monday?
Legend has it that eBay invented Green Monday in 2007 as a way to describe their best sales day in December – the day that shoppers start to feel the pressure of the holiday deadline and look online for last-minute deals and gifts.
But you can't expect a day like that to stay cooped up with a single merchant, not when it's the best sales day of the month, right before Christmas. And so today, a dozen years later, pretty much everyone has jumped on the bandwagon to give their holiday sales one last giant push before the shipping cutoffs.
When is Green Monday?
Green Monday always falls on the second Monday in December. This year, the date is Monday, December 9, 2019.
What to expect from Green Monday sales
While we expect to see discounts on a broad range of goods, the focus will be on items that make good holiday gifts. Tis the season, after all! Last year, we shared Green Monday deals on brand name running shoes, bluetooth headphones, slow cookers, wash cloths, throw blankets, several TVs, and much more.
Previous Green Monday sales have included:
That list should give you a pretty good idea of what kind of sales we can expect to see on Green Monday.
Looking ahead to Green Monday 2019, we expect to see sales from Target, Overstock, Amazon, Best Buy, Dell, Macy's, Microsoft, REI, Walmart – and eBay, of course, along with many others.