Do You Live in One of the 23 States Where Amazon Collects Sales Tax?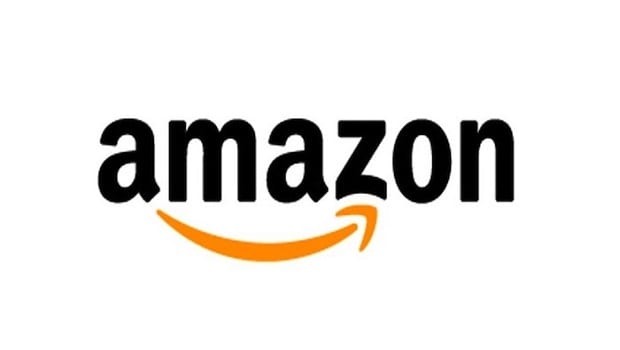 For a long time, Amazon avoided charging sales tax in states where the company didn't have a physical presence. Sadly, times have changed.
In the past year, Florida, Minnesota and Illinois were all added to the ever-expanding list of states where the Seattle-based company has to charge sales tax.
Amazon avoided this in the past due to a 1992 Supreme Court ruling that determined that states cannot require out-of-state retailers to collect sales tax. This is, consequently, why many online retailers only charge sales tax in one or two states where they've got brick and mortar or warehouse locations. And as Amazon expands and sets up new distribution centers in order to give more of the country access to services like Prime Now, they're having to start following the letter of the law.
Although the IRS has long required taxpayers to report any unpaid sales tax on items purchased online, this legal requirement has never been effectively enforced, and most consumers aren't even aware of the requirement. "Even if consumers do know, they often fail to comply because they assume no one else does," Bob Meighan CPA, a vice president with tax-software firm TurboTax, told NBC News in 2008. Although the NBC News story is now seven years old, neither the law nor its lack of enforcement has changed.
Bloomberg reported last year on a study by researchers at Ohio State University which showed that households reduce their spending at Amazon by 10% after sales tax is introduced in their states. "There is no ambiguity," Brian Baugh, co-author of the study, told Bloomberg. "It has been their competitive advantage."
Only time will tell how the new sales tax roll-out will affect Amazon's business in these three states, but for now, here is a list of all 23 states where Amazon currently collects sales tax:
Arizona
California
Connecticut
Florida
Georgia
Illinois
Indiana
Kansas
Kentucky
Massachusetts
Minnesota
Nevada
New Jersey
New York
North Carolina
North Dakota
Pennsylvania
Tennessee
Texas
Virginia
Washington
West Virginia
Wisconsin
Is your state on this list? Let us know in the comments, and if you're curious, read more about how Amazon calculates sales tax in these states here.