Where to Find the Best Laptop Deals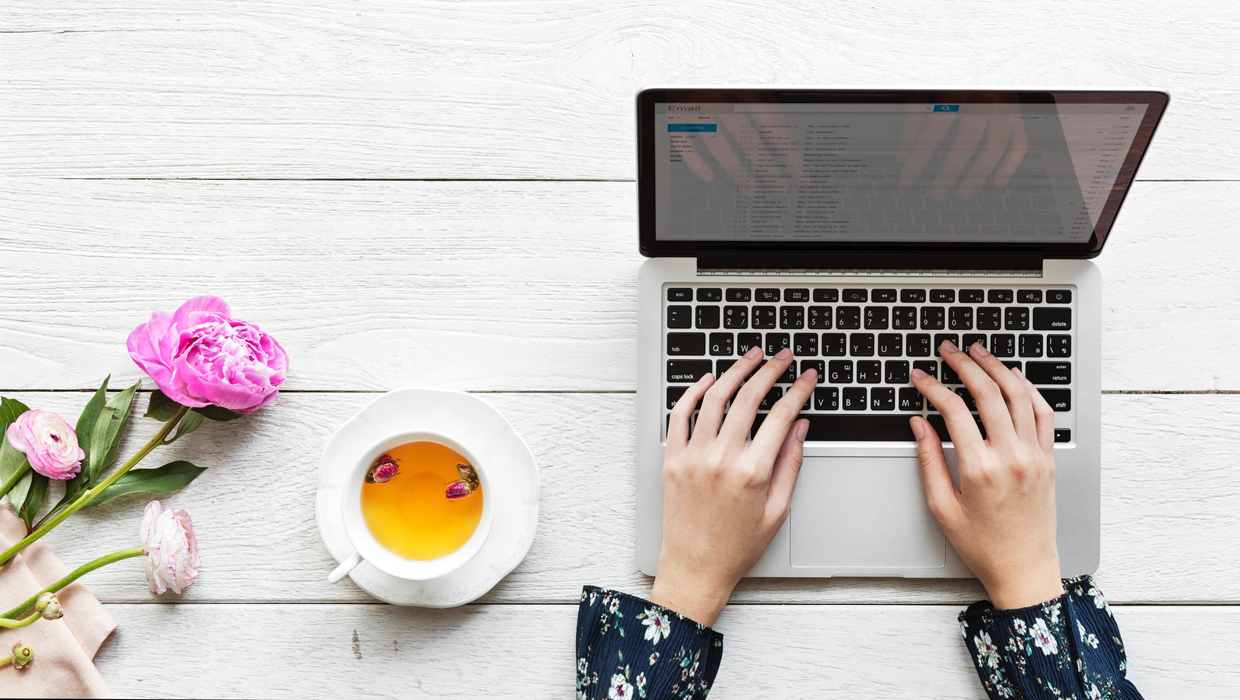 Considering how much we depend on our laptops for work and play, it's a miracle they haven't grown permanently attached to our laps. 73 percent of U.S. adults own a laptop or desktop, and many people like to purchase regular replacements as technology improves. Experts recommend replacing your laptop at least every four years. But a new laptop can set you back anywhere from $180 to $1,800 or more, depending on your needs. 
But don't fret just yet. We're firm believers that you should never have to pay full-price for a new laptop; and we've got some advice on how to find the best deals. Whether you're a broke student or an avid gamer, you'll benefit from knowing when and where to shop and what to look for in a new laptop. Read on and discover where to find the best deals on laptop computers for every type of user.
How to Get the Best Deal on a Laptop
The Ultra-Basic Chromebook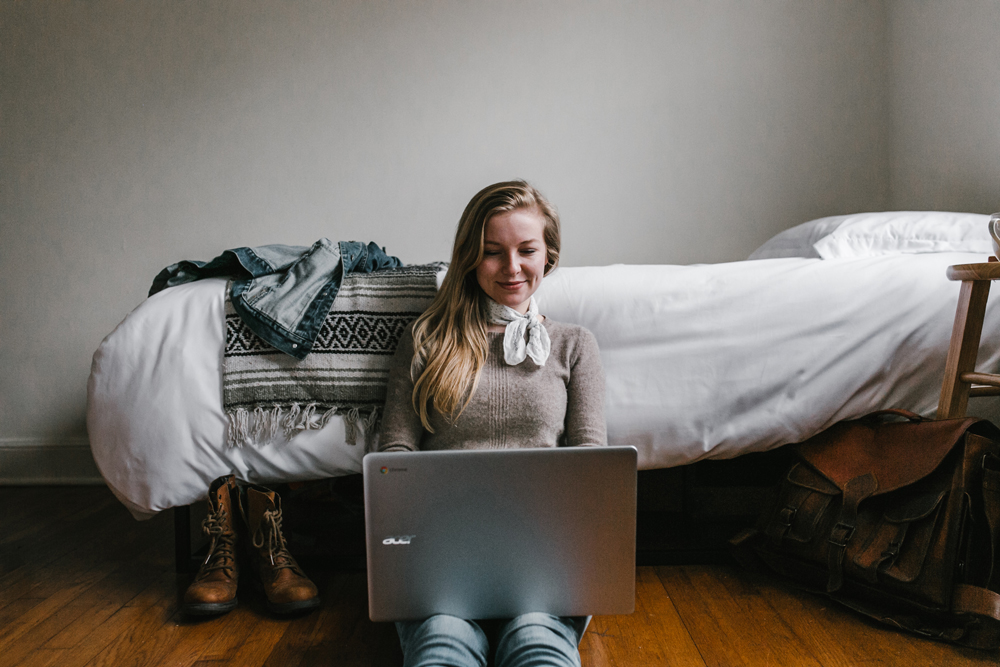 If you're primarily using your computer for web-browsing, music-streaming, email, and document sharing, you might not need anything more powerful than a basic Chromebook. Keep in mind that you won't be able to install certain programs like Photoshop, and your offline storage will be relatively limited. But if you're strapped for cash and just need the basics, a Chromebook might be the perfect option for you.
What to Look For
First, decide whether you want a laptop or two-in-one with a touchscreen. Next, consider how much memory you'll need. Most Chromebooks have at least 4GB of RAM, which should be sufficient for most users, but if you typically have a ton of tabs open at once and apps running in the background, you might need more than that. You'll also want to think about how much storage you'll need. If you want to store photos and videos locally, you should opt for a Chromebook that has at least 64GB or storage.
When to Shop
Two words: Black Friday. That is, if you can wait until then. If your current laptop is broken and you need a new one to complete your work, try using Google Shopping to pinpoint the best price on the model you're looking for. We've seen discounts of about 25 percent on select models year-round, but you'll know you're getting a really good deal if you see a Chromebook reduced 40 percent or more.
Where to Find Deals on Chromebooks
If you have some flexibility and can wait to buy a Chromebook, set up a deal alert on Brad's Deals. We're constantly on the lookout for the lowest prices on Chromebooks, and you can sign up to be notified when we find a great deal on a Chromebook in general or a specific model.

Best Buy, Target, Walmart, and Amazon all have great deals on Chromebooks, and you can sometimes find deals on the manufacturers' websites as well. Buying a refurbished Chromebook can save you even more, so be sure to include sites like Newegg in your search.
Laptops for Artists and Creatives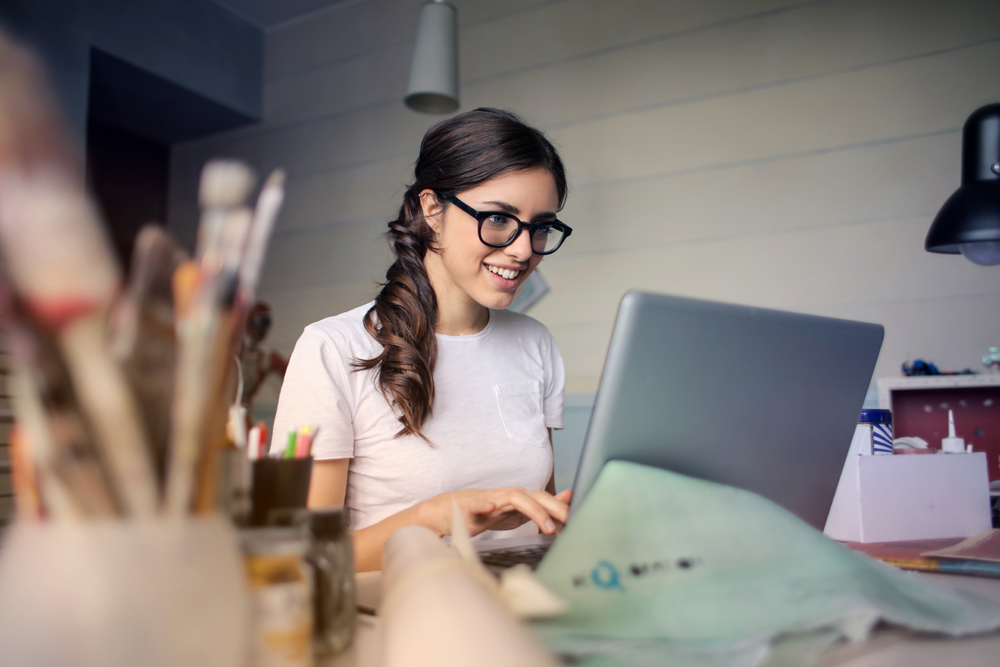 Artists and creatives have unique concerns when it comes to purchasing a laptop. Whether you're a visual artist or you work with photo and video, you'll need more power and versatility than a basic Chromebook can provide.
What to Look For
You're going to want something with a brilliant display to see your work come to life. You'll also need a powerful processor, plenty of RAM and storage space, and inputs that allow you to connect any devices you'll be using.
When to Shop
Mac users should be conscious of when Apple releases its new models. Typically, the previous model will go on sale just after the release of a new one, which makes this a great time to buy if you want something relatively recent without spending an arm and a leg. Apple refurbs are also a great way to save, and Apple certified laptops offer the same warranty as a new laptop.
Black Friday is a great time for artists and creatives to find deals on laptops in general. Amazon's Cyber Monday sale is also worth checking out. And as Prime Day grows in popularity, it's possible to get a good deal in July as well. It's common to find 30 percent discounts on mid-range to high-end laptops throughout the year, so look for discounts greater than 40 percent around Black Friday. Apple laptops are an exception, since it's rare to find discounts that deep at any time.
Where to Find Deals on Laptops for Artists
Check the Microsoft, Dell, and Apple websites, along with Walmart, Target, Best Buy, Amazon, and Newegg. eBay can be a great place to find refurbished deals, but make sure to buy from a site's eBay store, like Walmart via eBay, and not a random reseller.
Gaming Laptops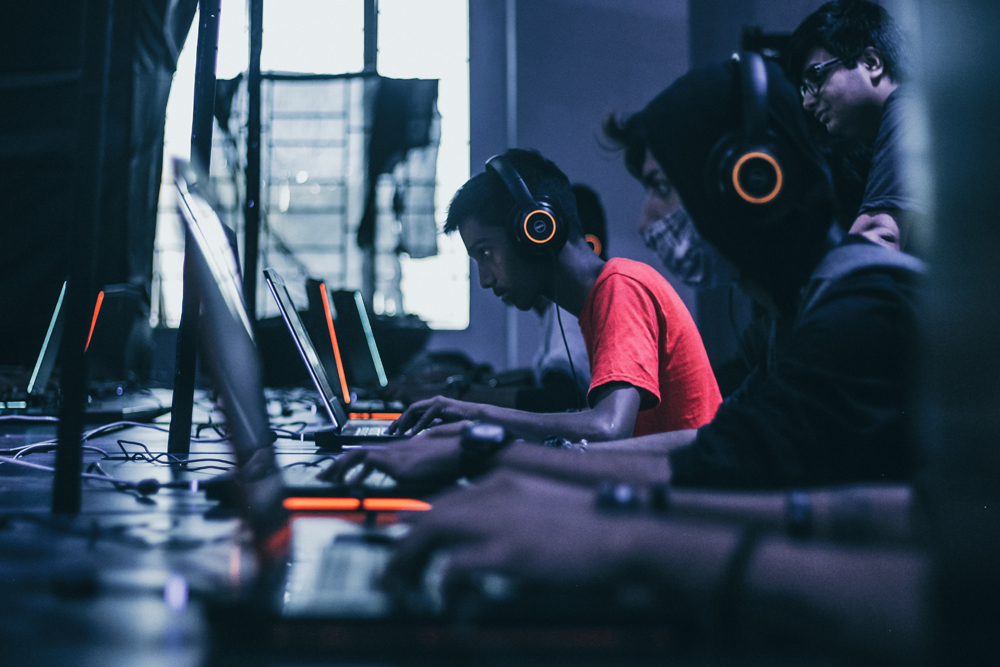 Gamers need the most powerful laptops of all, and they'll also pay the highest prices. A good gaming laptop can cost upwards of $2,000 - but gamers will tell you it's worth it for the seamless experience.
What to Look For
For a gaming laptop, you'll want a large, high-resolution display, a powerful processor and graphics processing unit, solid state storage, plenty of battery life, and a comfy keyboard.
When to Shop
Most manufacturers release new models in early spring, midsummer, and fall. Keep an eye on the model you want during those times to see if you can get a good deal. Also check out Black Friday deals, since those will be your best opportunity to get the deepest discount.
Where to Find Deals on Gaming Laptops
Check manufacturers' websites, along with Walmart, Best Buy, Amazon, and Newegg.
Laptops for Students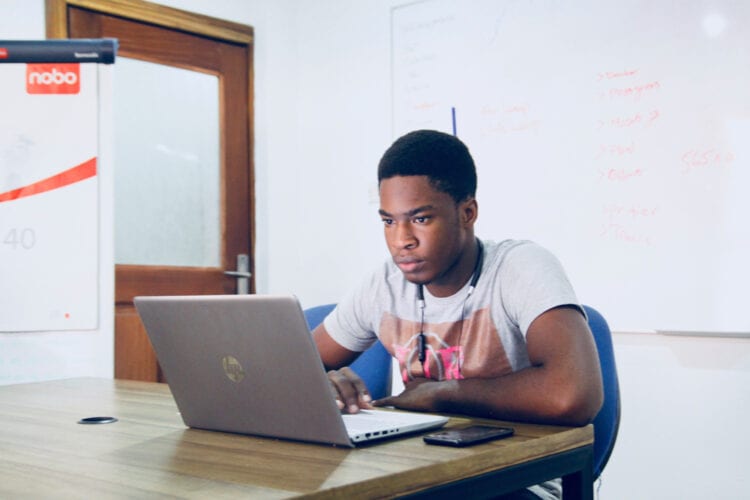 The best laptop for each student depends on what they're studying - students getting a degree in the arts will need something more powerful than students studying English or philosophy and mainly using their laptop for web browsing. But no matter what you're studying, there are unique strategies for getting a good deal on a laptop if you're a student.
What to Look For
Consider your needs. What programs will you need to run? Will you need to download files or videos and store them locally? Will you need many open tabs for research? You could purchase anything from a basic Chromebook to a gaming laptop, depending on what you're studying.
When to Shop
Back-to-school sales, which pop up in July or August, are the best time to take advantage of student-exclusive discounts. If you can wait until after school starts to purchase your laptop, you should also compare Black Friday prices. Frequently, student-exclusive discounts are offered in addition to any current sales, so it's also a great idea to shop around Prime Day.
Where to Find Deals on Laptops for Students
Best Buy and Apple offer some of the best exclusive discounts you can get with your student email address. At Best Buy, you'll need to sign up for a My Best Buy account and then sign up for student deals with your college email address. At Apple, you'll visit the Apple for Education website and verify your student status with Unidays or Student Beans. Lenovo, Microsoft, Dell, and Toshiba also offer exclusive discounts to students.
Related Laptop Deals:
HP 14" Laptop $260 Shipped
Acer 15" Chromebook $169 Shipped
Dell Vostro 15 Laptop Bundle $869 Shipped
Related Coupons: