3 Amazing Cheap Vacations to Take in September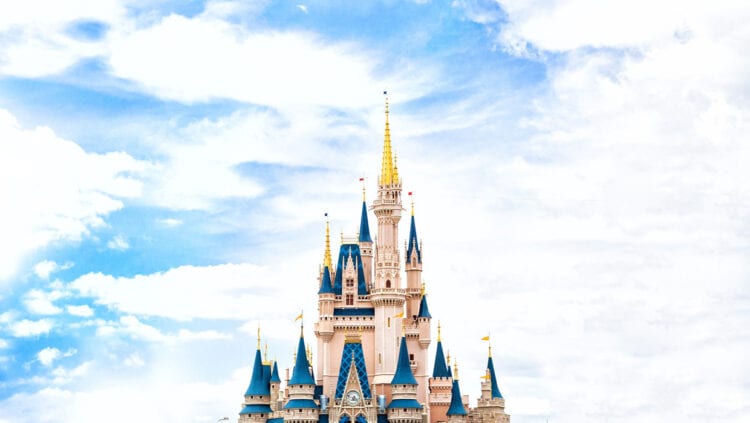 September is one of my favorite months to travel. The kids are back in school, meaning great deals across the country and the world! And, if you're lucky, you can squeeze out another weekend of good summer weather!
Cheap Vacations to Take in September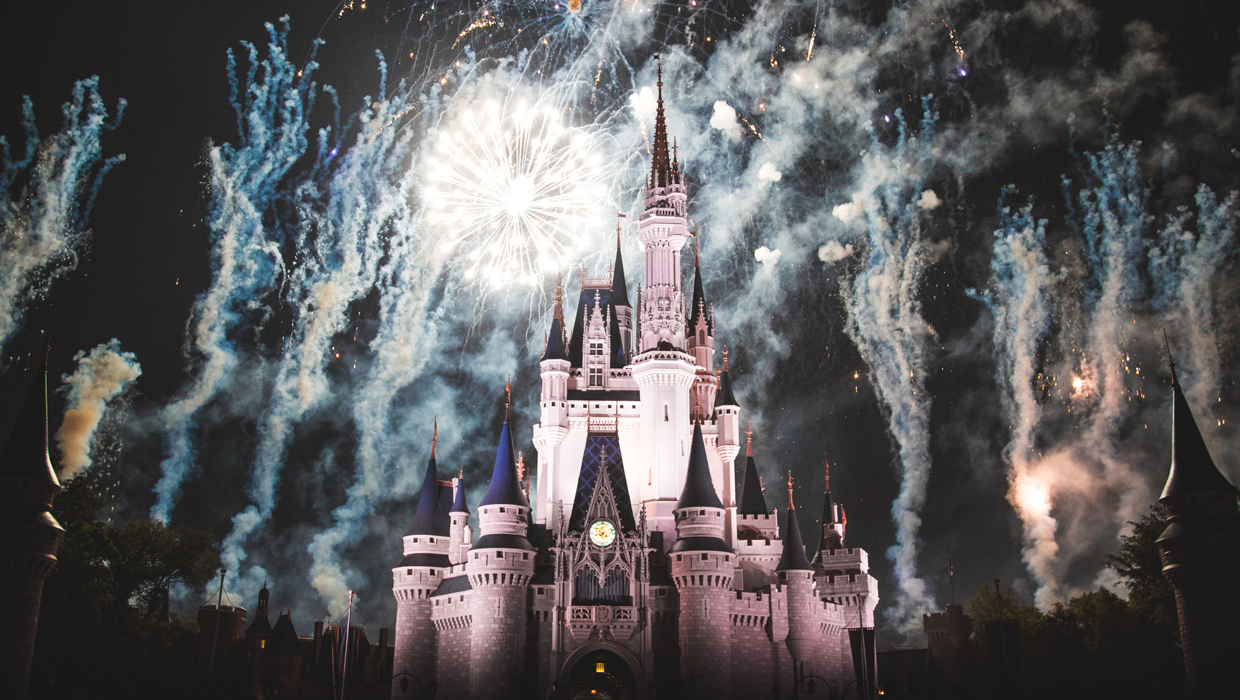 1. Orlando
September is a "shoulder season" month for the theme parks, between the busy summer season and Halloween and Christmas celebrations. After Labor Day, expect empty(ish) parks and cheaper hotels. Skip the "on-site" hotels at Disney, and spend a fraction of the cost off property. If you must stay on property, consider the Swan or Dolphin hotels, which are walking distance from Epcot and Hollywood Studios, and are a part of the Marriott family of hotels. They also include early entry like the Disney properties. Check out our guide to Disney for $1 for more ideas on how to save money at the Mouse!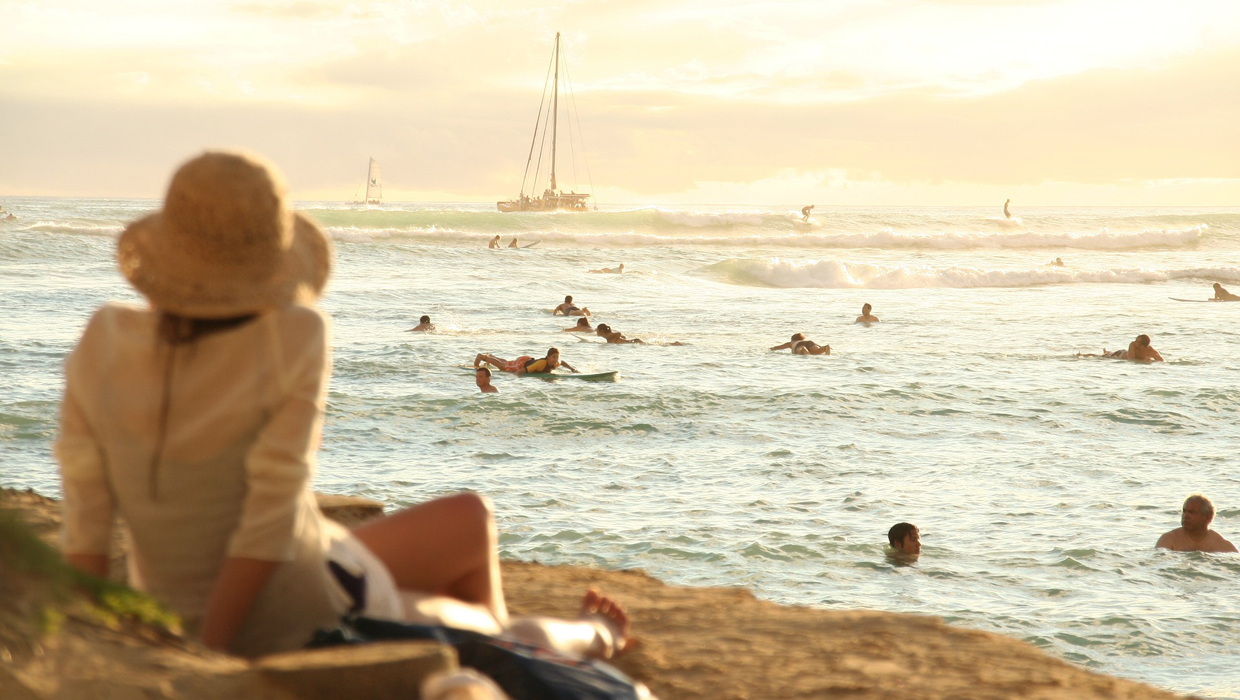 2. Hawaii
Hawaii is always a desirable place to visit, but for the same reasons as above, taking a trip to the Aloha Isles in September can be a smart move for your wallet. We've seen roundtrip flights on Hawaiian Airlines for less than $300 from the West Coast recently, and hotels should be more moderately priced throughout the month. Avoid the rest of the fall, when hotel prices start to creep up again.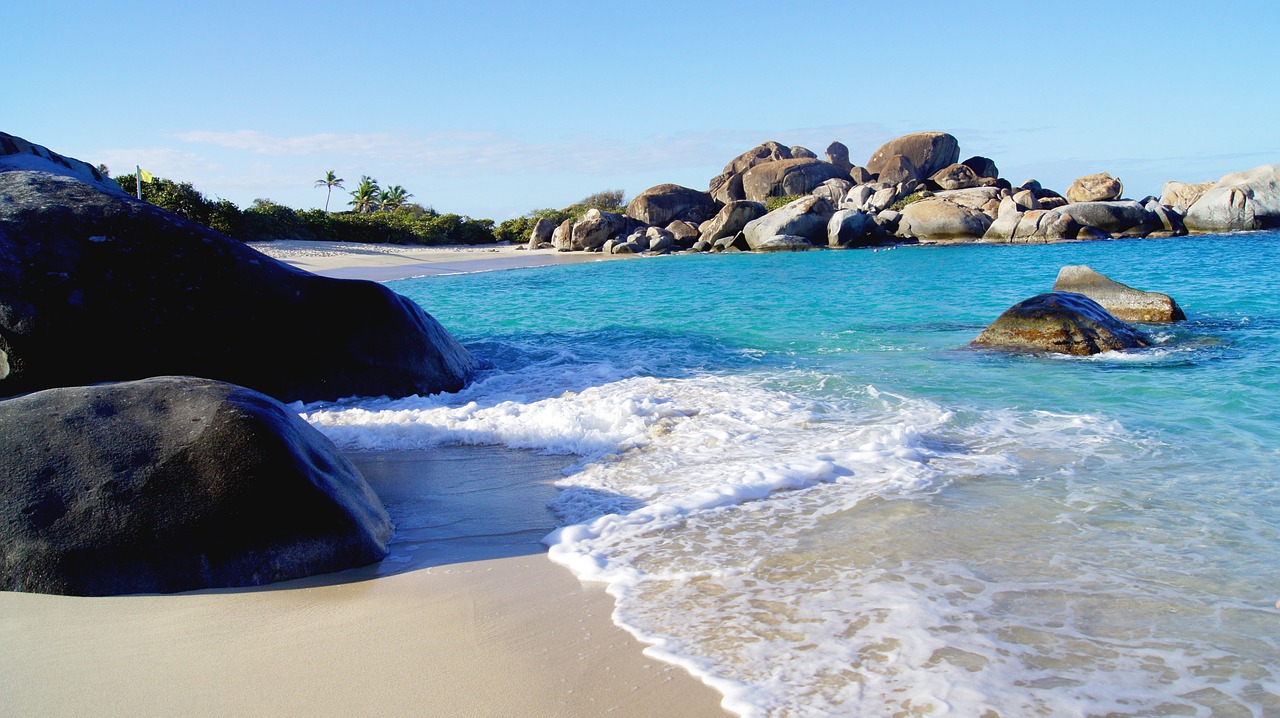 3. The Caribbean
September and October are the strongest months for hurricanes, and that means that the Caribbean is a risky bet for a vacation. I'd recommend purchasing travel insurance or using a credit card with trip protection just in case the "Big One" looks like its about to hit. One reason why I love hotel points is cancellations are usually free up to 48 hours before you travel, and cancelling an award flight can often be a lot cheaper than cancelling out-of-pocket flights.
Cruises are another great way to save money, and if you're close to a port, you can save on airfare as well! Fall is a great time to book a last-minute cruise for little out of pocket cost. Remember, meals are (mostly) included in the ticket price, but alcoholic drinks are extra.