Which Banks Will Waive Fees If I'm Affected by COVID-19?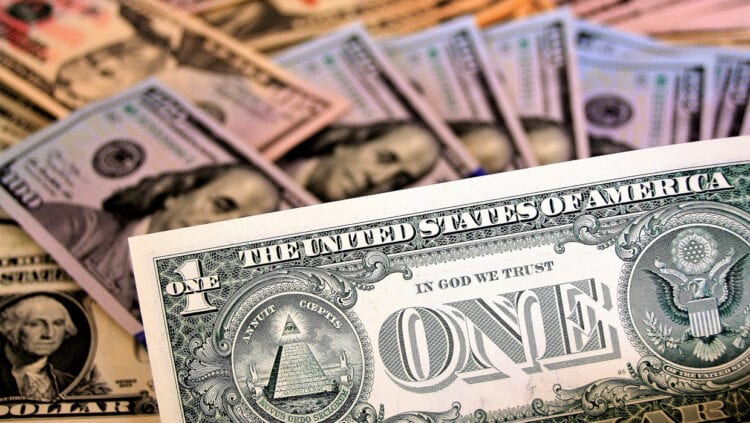 A question I'm seeing from readers is how to pay their bills if they are negatively affected by the COVID-19 pandemic. While the situation is evolving, some credit issuers and other financial firms have come out with a plan to help affected customers. We'll update below as the situation continues.
Which Banks Will Waive Fees If I'm Affected by COVID-19?
Apple Card
Apple Card was the first credit card I saw in the news that offered customers the ability to skip their March payment with no fees. To take advantage, click on the link in your email (here) or talk with an Apple representative in your Apple Wallet app.
Apple has said that all accounts will be reported as "current," so no need to worry about your credit score.
American Express
American Express is helping customers on a situational basis. Depending on an individual's situation, they'll waive fees for interest, late fees, return check fees, and reinstating forfeited awards if needed. I have seen reports of a customer receiving this for the next two billing cycles.
The best way to request is following the instructions on their Financial Hardship page.
Citi
Citi has also committed to waiving fees for those affected by COVID-19. They are also expanding business hours at their branches to help in this effort. Fees waived include:
Monthly service fees, for regular and small business cardholders
Waived penalties for early Certificate of Deposit withdrawal, for both regular and small business customers
Fee waivers on remote deposit capture for small business customers
Bankers available after hours and on weekends to support small business customers
Select eligibility for credit line increases and collection forbearance programs
Select eligibility for a mortgage hardship program through Cenlar FSB, the bank's service provider, with assistance at 855-839-6253 (8:30 a.m.-8 p.m. ET Mon-Fri, 8:30 a.m.-5 p.m. ET Sat)
If affected, call 1-800-374-9700 for help.
Bank of America
Bank of America is committed to helping, and they've set up a help site for those affected by COVID-19.
Capital One
Capital One has also committed to helping those affected by COVID-19, including "minimum payment assistance, deferred loan assistance, and fee suppression." Visit the Coronavirus Help Page for more information.
Chase
Chase has mentioned they will help those affected by the coronavirus, but details are sparse. In the past, they've helped those that were affected by natural disasters like a hurricane, so that will likely be how they'll proceed. Visit their Coronavirus Help Page for more.
Discover
There currently isn't a help page set up for coronavirus, but they have said in public statements they're going to help those affected.
Wells Fargo
Wells Fargo has told customers affected to call 1-800-219-9739.
U.S. Bank
U.S. Bank is asking customers affected to call 1-888-287-7817 to find out what assistance might be of help to them.
Truist (Formerly SunTrust and BB&T)
There are two numbers to call and see what your options are, based on which bank you were formerly a part of:
Former SunTrust clients: 800-SUNTRUST (800-786-8787)
Former BB&T clients: 800-226-5228
PNC Bank
PNC is committed to helping those affected. Those affected by this crisis can call  1-888-762-2265 (7 a.m.-10 p.m. ET Mon-Fri; 8 a.m.-5 p.m. ET Sat-Sun). They've also said to Forbes that they're potentially expanding options as they arise.
Conclusion
Your individual credit union or bank may not be featured above, but I encourage you to call or message them if you are affected by this crisis. The situation is evolving daily, but be patient, as it's likely your individual bank will have some sort of assistance for your situation. For more information on how Brad's Deals is trying to help and keep you informed during this crisis, visit our blog on the subject.