Which TurboTax Coupon is Best? Hint: None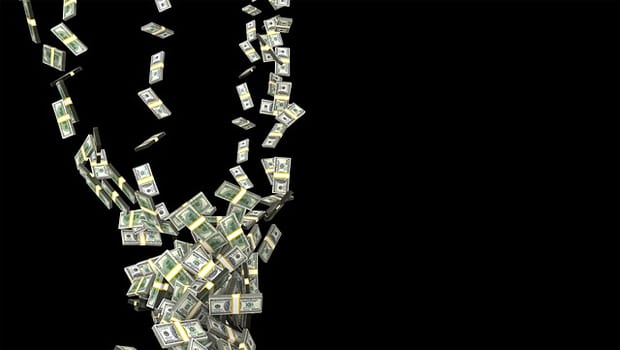 Tax season is closing in and many of us will use online services to (hopefully) get the most money back with the least amount spent. One of the biggest and most well known tax service sites is TurboTax, which offers free federal and free e-file. However, be wary because even though you think you're getting the best deal by using TurboTax and relevant TurboTax coupons, you may actually be losing out on certain deductions which prevent you from getting the highest possible refund.
TurboTax Deluxe, which is not free, allows you to take more deductions such as owning a home, making a donation, or having medical expenses.  Incredibly, the list price on TurboTax Deluxe with eFile for Federal & State is $66.90 ($29.95 Federal + $36.95 State).
Take a look at these TurboTax coupons, the largest coupon is still not a great deal because they again omit the fact that they charge for state, which is required for everyone.
You don't need to be a customer of the above institutions to get these discounts when filing.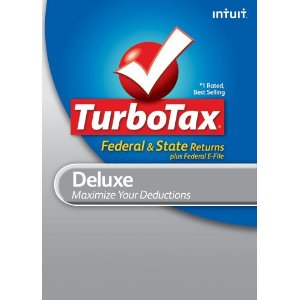 Amazon offers a downloadable version of TurboTax which allows you to do state, federal and even e-fail for a quicker return for a total of $38.99, $28 under what it would cost you to do with TurboTax Deluxe, even with the TurboTax coupons, from their website.
When using any internet service to file your taxes, make sure you don't just choose one because it claims to be "free". Also, be sure to look outside a company's website for their services. For example, Walmart.com also offers downloads of tax services. You could end up saving money and getting a larger refund, just by being aware of all your options, as well as hidden costs, of all tax services.
Ongoing note: go here for active Turbotax Coupons.