Why NOW is the Time to Start Buying Holiday Decor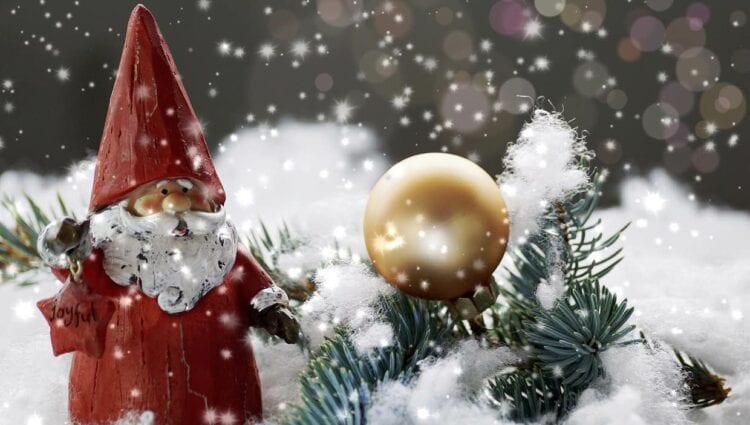 When is the best time to update your decor for the holiday season? Right now! While you don't need to be the annoying neighbor who has Christmas lights up all year round, if you like to get in the holiday spirit come December, you should start acting on the many savings opportunities offered in early November.
We expect to see some decent Black Friday deals on Christmas trees and decor, but prices are going to rise again after Cyber Monday before dropping to an all-time low during holiday clearance sales in January. If you want to get a head start on holiday decorating, start shopping now. Here's a run down on some of the holiday steals we're seeing currently from our favorite merchants.
Trim that tree!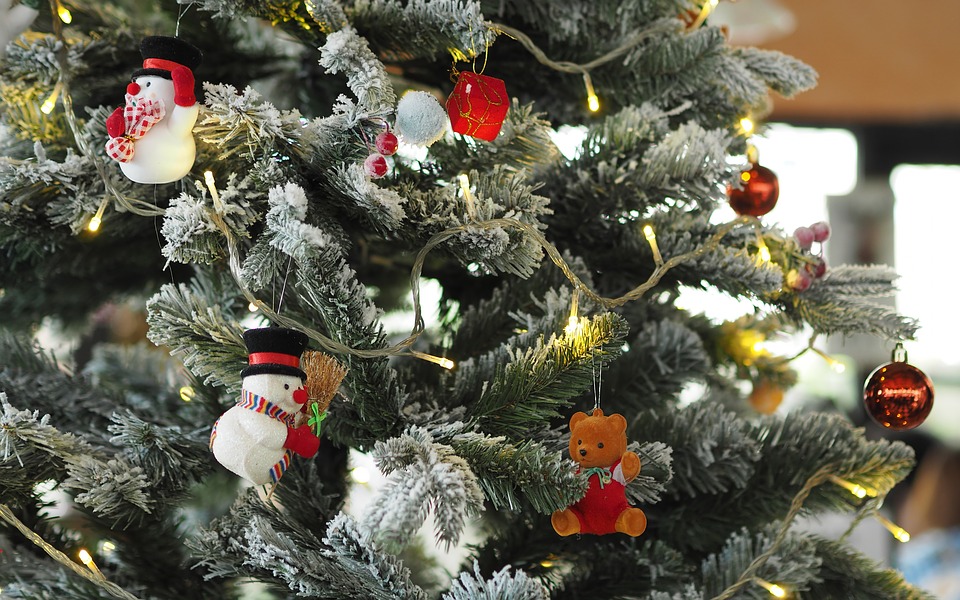 Looking forward to lugging a tree home again this year? It might be time to skip the backache and order online. Artificial Christmas trees can last for years, store easily, and require less maintenance, and they're available at surprisingly low prices. We found a 6' Pre-Lit Christmas Tree from Target reduced from $159.99 to $127.99 for a limited time, and a selection of trees are reduced at Hayneedle for its Trees and Trim event.
The best value we found overall was this Martha Stewart 7.5' Pre-Lit Tree at Home Depot for $100 off and only $99. It's unlikely you'll find a better deal than that, even on Black Friday. If you need a few new ornaments to add to the mix, we found great prices at Hobby Lobby, where you'll find holiday decor for as much as 50 percent off. Or, add a personal touch with these custom ornaments from Personalized Planet.
Light up your home.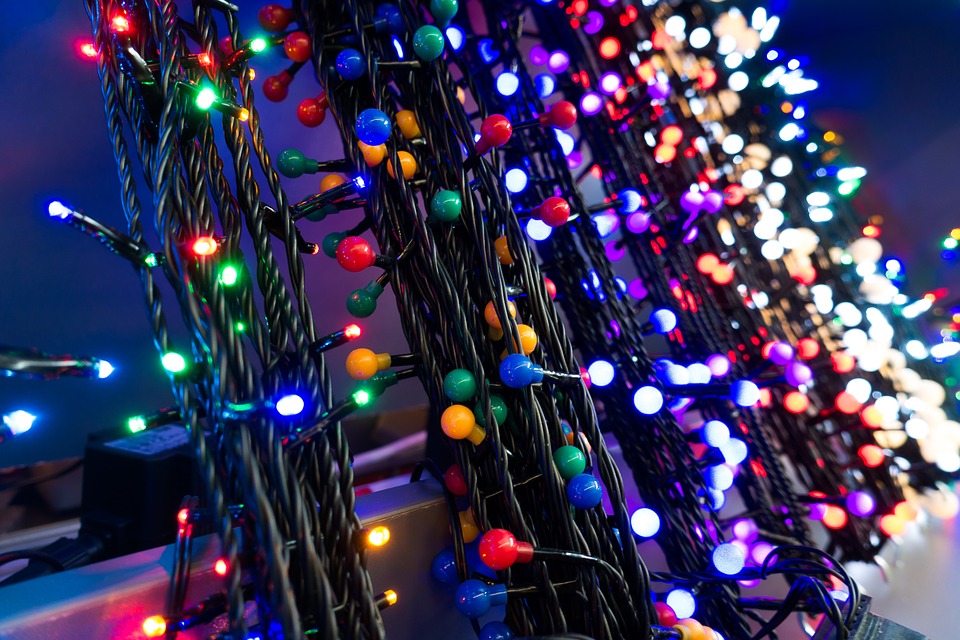 We rarely find a set of Christmas lights for under $10, but this 100-Light Set is going for just $2.28 right now at Home Depot. If you really want your house to stand out, try an LED image projection light. We found one for only $14.99 at Staples.
Add bit of cheer to every room.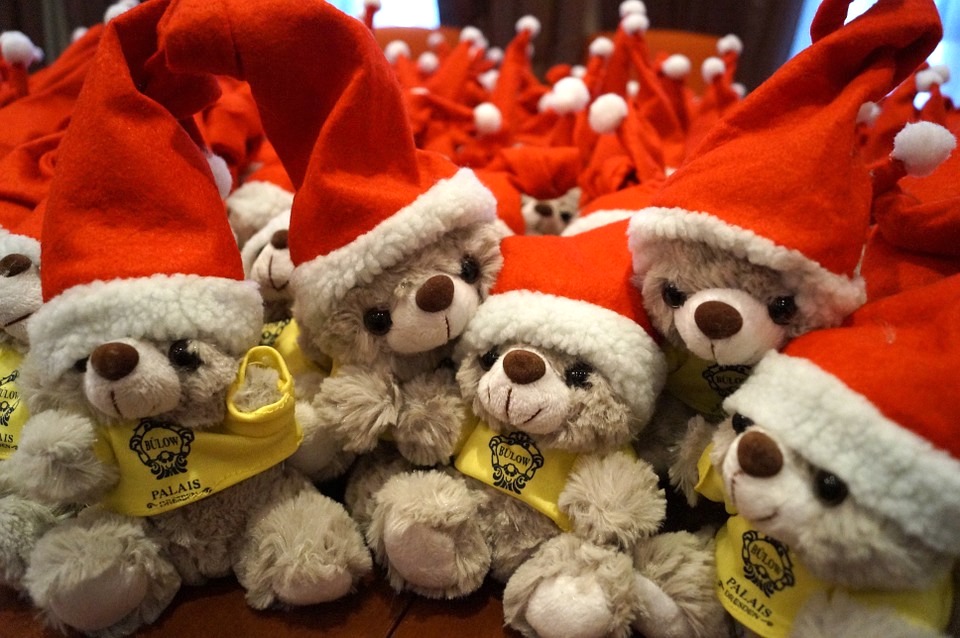 It's the little things that really get me into the holiday spirit. I remember finding bears in Christmas sweaters, nutcrackers, candles, and candy in every room of my childhood home.  I doubt you'll out-decorate my mom, but you can try. Take advantage of the site-wide sale at Horchow, or create your own Christmas village from items at Kohl's. Deck the halls with these Artisan prints and dress up your mantle with personalized stockings. Also, all holiday decor is 20 percent off at Target, including outdoor inflatables.
On a budget? DIY!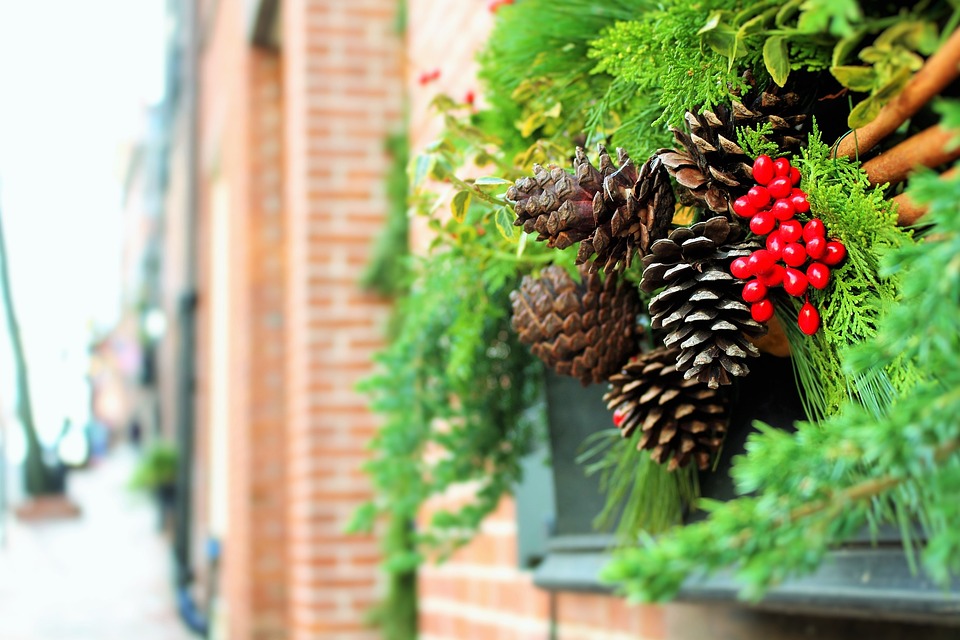 Decorating might put you in the holiday spirit, but it will also put a dent in your paycheck, even when you shop the sales. Get crafty and swap in some DIY projects to keep costs down. Create centerpieces with a vase and a mix of red and green candy, or decorate topiary foams with yarn and buttons to create mini Christmas trees. Wrap up old jewelry boxes with paper and ribbon to create a display of presents.
Ornaments are so easy to make that even the kids can pitch in — use pinecones with jute and ribbon, craft stars out of wire, or cut layers of shapes out of felt. Create a Christmas playlist to lift your mood while you work, and don't forget to always have a tray of cookies baking in the oven.
Have you already started shopping for holiday decor? Let us know in the comments!
Related coupons: