5 Affordable Alternatives to Apple AirPods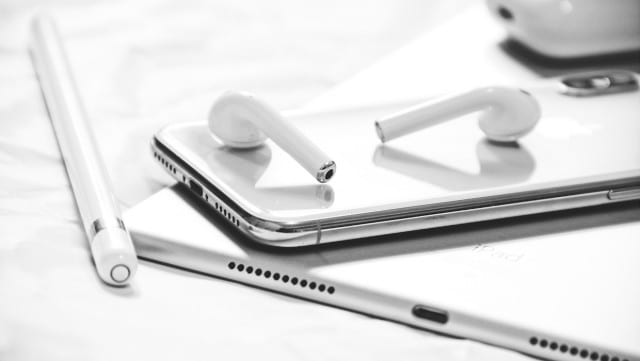 Though on the market for a while now, Apple Airpods are still a highly coveted set of Bluetooth earbuds. And while we've seen them go on sale time and again, we've never seen them go for less than $123. That can be a bit frustrating, so we gathered up a few of our favorite AirPods alternatives that cost less than $100 each. Even if you don't have an iPhone, going wireless is a great option for any smartphone user.
It should be noted that the prices in this post are subject to change, but they generally hover around what we've listed here. We should also mention that we regularly see no-name brands run for as low as (or in rare cases lower than) $20, but these brands are no-name for a reason, and we can't vouch for their quality or reliability. The options named here have all been well-reviewed on trusted online review sites by people who really bought them.
JBL Lifestyle Free Truly Wireless Earphones — $99.95 + free shipping at Sam Ash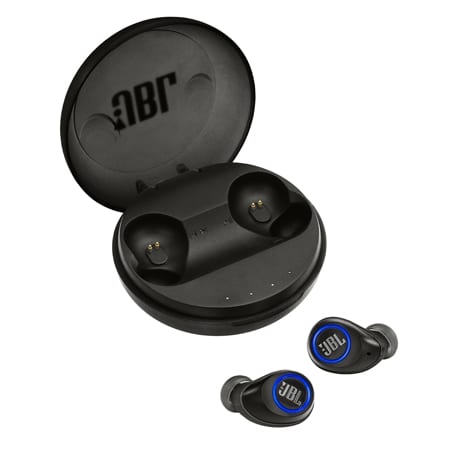 This entry from JBL offers four hours of continuous audio, plus 20 hours of backup from the smart charging case that comes with it. Plus, they have also have an an IPX5-rated splashproof casing and come with three ear-tips and two gel sleeves to accommodate different ear sizes, something you don't get with Airpods.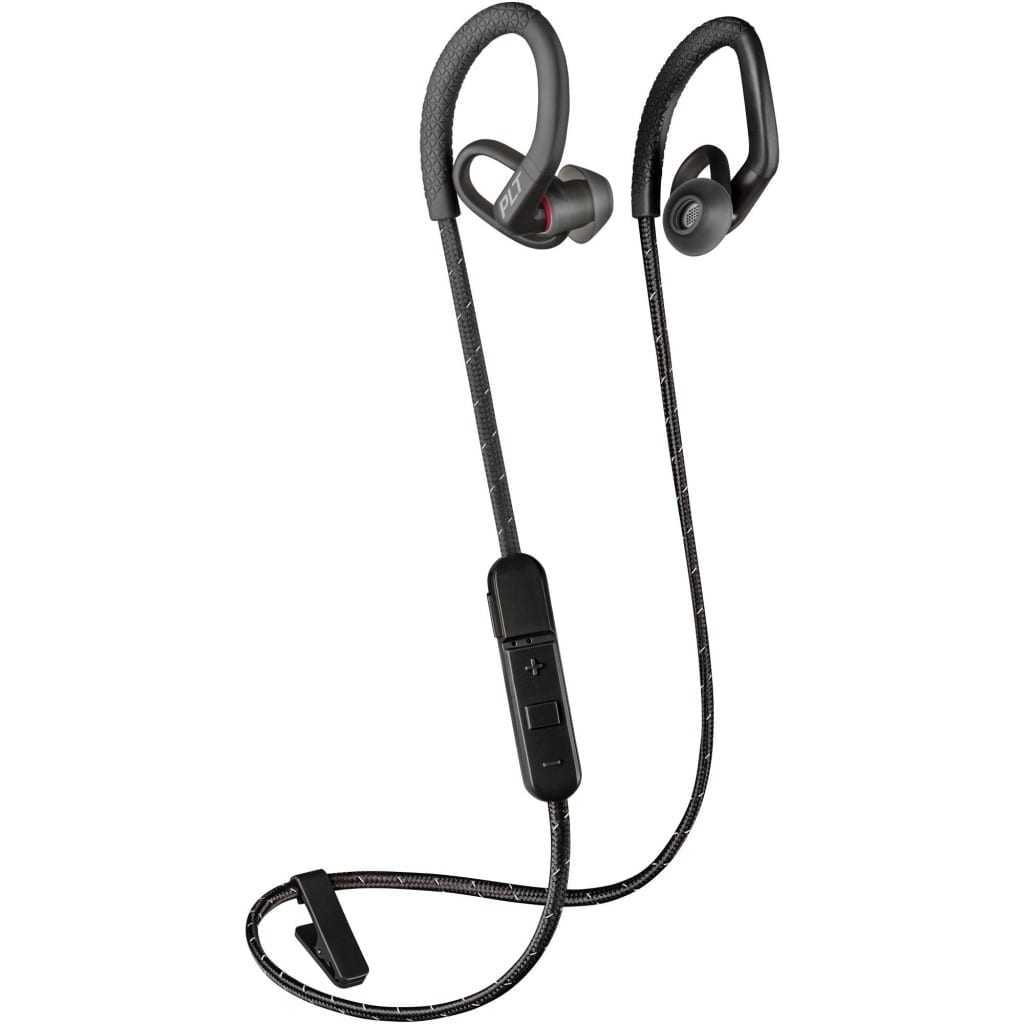 Most review sites consistently rank these at the top of the list for reliable Bluetooth headphones that won't break the bank. You might recognize Plantronics from the mobile phone world, as they're one of the bigger names in mobile audio right now, and they're actually a reputable brand. These headphones are coated to resist sweat during a workout and have a built-in mic for taking calls. The wrap around design isn't as flexible as some of the other models here, but some people prefer that rigidity.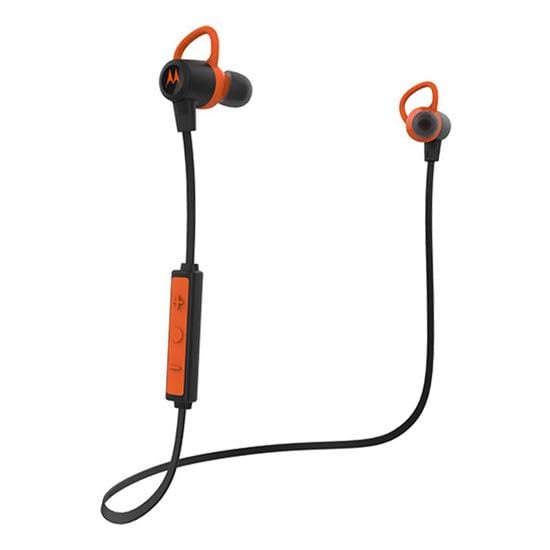 Motorola is yet another mobile company that's been making wireless phone accessories for years, so it makes sense for them to have a reliable line of Bluetooth headphones. They get consistently good reviews from Amazon customers and include interesting features, like the Hubble Connect app that locates your earphones where they were last synced, just in case you lose them. The also feature multiple EQ settings, which allow you to adjust for your taste in bass.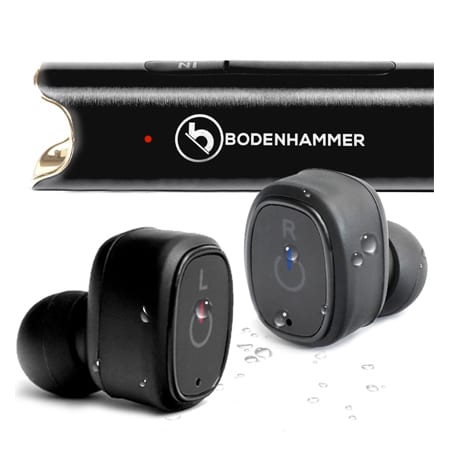 These truly wireless bluetooth earbuds have been well reviewed for their reproduction of bass, which is often a problem with earbud style headphones.  They also have an IP67 waterproof rating and come with soft phone ear tips. Like the competition, these also come with a charging case that stores power, as well, so you can recharge these on the go.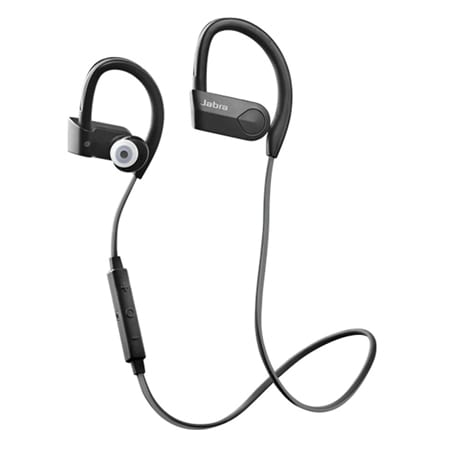 These made several "best of" lists for 2016 and Jabra is a good audio brand. These have particularly good ratings for their audio performance, and high marks for good bass response. They are also good for sports use, with a waterproof casing and wrap-around ear hooks.
Will you be buying a Bluetooth alternative to the Airpods? Let us know in the comments!
Related headphones deals:
Related coupons: