World Gratitude Day Giveaway!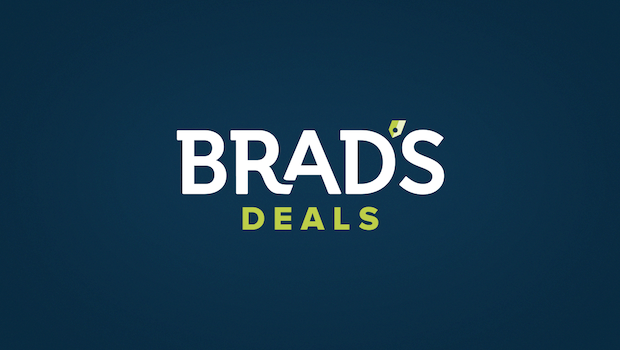 Update 9/22/2021: We're so sorry, we've hit a snag with the giveaway post on our Instagram page, but don't worry you can still enter! Just fill out this form with your Instagram username and you're all set. We're still so excited about this giveaway. Good luck, everyone!
Today is World Gratitude Day and we have so much to be thankful for. Our fans have supported us for a whopping twenty years. Yes, really! Brad's Deals turned 20 this year. And we owe it all to you. So to say thank you and show our appreciation, we're giving away $1,000 in cash.
What We're Giving Away
As a thank you for being such loyal fans to us through the years, we're giving away $1,000. We'll be selecting two winners to receive $500 each.
What you do with the cash is completely up to you! Just remember to check Brad's Deals before you buy anything to make sure you're getting the best deal possible 😉
How to Enter
For your chance to be one of the lucky winners, just follow these steps:
Make sure you're following @bradsdeals on Instagram
Visit this form page and enter your Instagram username OR tag a friend in the comments on Instagram
The Rules
The contest starts on September 21, 2021, and runs through September 27, 2021. Two random winners will be chosen on September 28, 2021. Winners will be notified via direct message on Instagram. For full contest rules, click here.
What will you do with the money if you win? Let us know in the comments!