Wrong Size? No Sweat. Walmart Makes the Returns Process Easier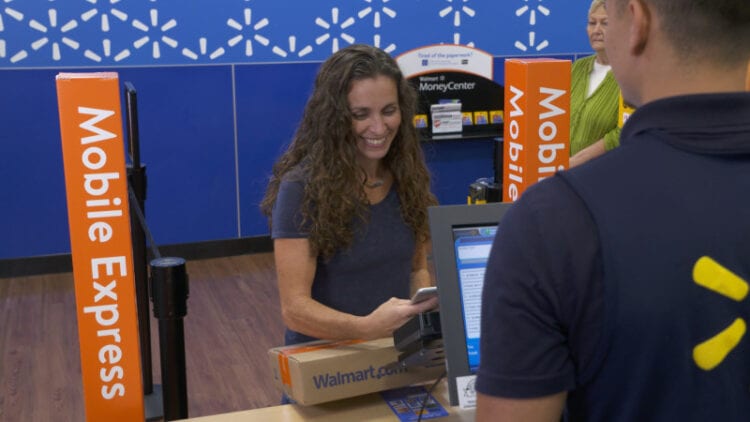 One of the biggest drawbacks to ordering online, no matter what kind of deal you get, is facing the returns process if the item isn't quite what you expected. During the holidays, managing and returning sweaters that are too big or Nerf guns that are the wrong color can be an especially hectic time. Fortunately, Walmart offers online shoppers a new feature that could make this process a little less frustrating.
We all know that Black Friday and holiday shopping is high-speed, requiring fast thinking and online, even faster fingers. Unfortunately, no matter how great the deal, if the item isn't right, it isn't worth it. When you add in the return lines you'll likely run into, especially around the holidays, it's probably no surprise that many people would rather keep the unwanted item than face the alternative.
If you shop at Walmart, though, you will soon have an easier and faster returns process, so you can get the exact items that you and your loved ones actually want. Recently, Walmart announced that the problems you might have had returning merchandise might be a thing of the past. With its Mobile Express Returns, the goal is to reinvent the returns process, making it better, quicker, and easier than any other retailer offers. The service will be available in November of this year for items purchased and shipped by Walmart.com and for in-store purchases by early 2018.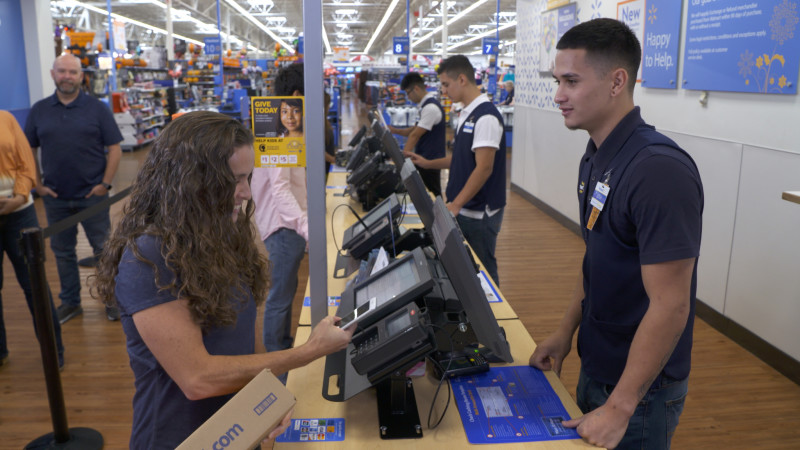 Walmart's new return service takes two simple steps:
Initiate the Return: You'll use the Walmart App to select the purchase you want to return and then follow the prompts provided.
Finish the Return in Store: Next you'll go through the Mobile Express Lane at the Walmart Customer Service Desk, scan the QR code on the card reader with the Walmart app, and then give the associate the merchandise you're returning.
You will also have the option to instantly receive your refund on select items such as household items, shampoo and cosmetics, without going to the store to physically return it.
Walmart fans will recognize this new faster and more convenient returns process as just one of the retailer's newest features to make shopping at Walmart easier. Some of these new changes have included Online Grocery Pickup for ordering groceries online and then picking them up at a Walmart store, as well as free two-day shipping without a membership fee, on more than two million items.
With these new features in addition to its more convenient returns process, Walmart gets a little closer to becoming the leading one-stop shop throughout the year, and especially during the holidays.
Shopping at Walmart? Make sure you take a look at our Walmart deals and coupons.
Also, keep an eye on our Walmart Black Friday Ad page for updates!