Yes, Really: $187 Round Trip from JFK to Abu Dhabi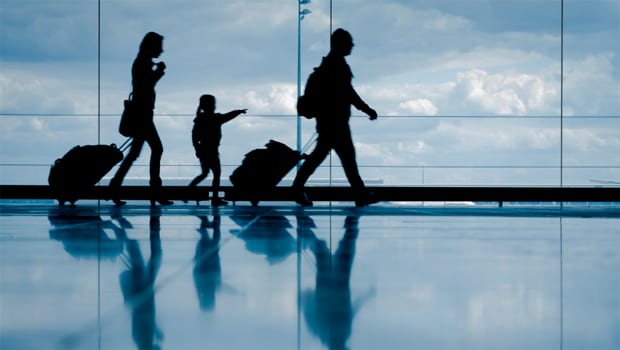 Update:  This deal is now dead.  Congrats to those that got in on the deal!
I know Santa is real, because he delivered a big present this morning: $187 roundtrip flights from New York to Abu Dhabi on Etihad.
That's not a typo.  In fact, I just booked a similar flight from Chicago to Abu Dhabi in February for $208.  Other flights include JFK-Hong Kong for $272, and JFK-Johannesburg for $275.  Here's how you find the fares.
1.  Go to Google Flights and Search
Google Flights is a great way to see the whole calendar of fares for a particular city pair.  For example, you can see the best dates to go highlighted in green: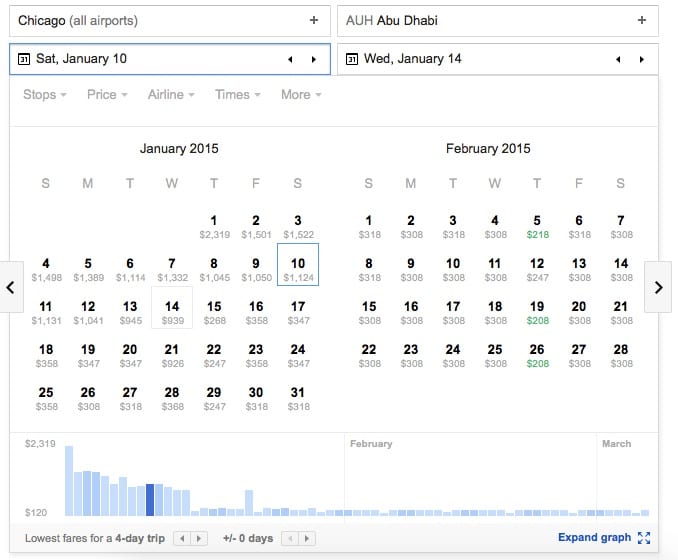 2.  Book through Orbitz
You can click through on Google to find the fare on Orbitz.  On there, you'll probably see a higher price.  That will go away once you move to checkout.
3.  Book Now
These fares won't last.  You can book now, and cancel up to 24 hours later, free of charge.  I know it's Christmas, and your boss may not be working, but I would consider this as a solid vacation option for 2015.
Anyone else book?  Let us know!