Why Your Local CSA is a Better Deal Than That Meal Subscription Box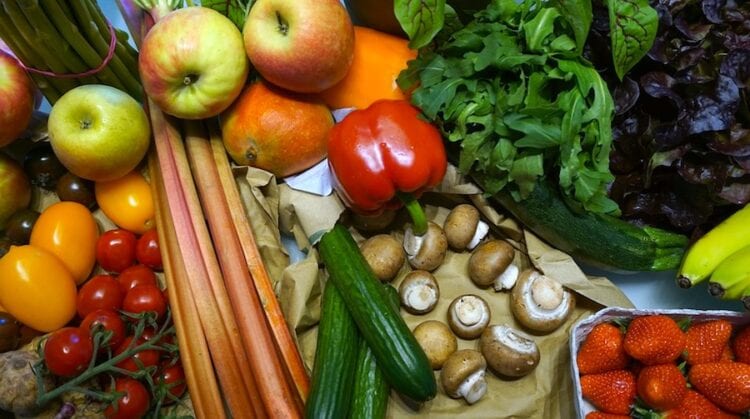 There's been a lot of buzz recently around food subscription services like Blue Apron, HelloFresh and Home Chef. These companies ship ready-to-cook meals right to your door, and save you the hassle of shopping for expensive niche ingredients while teaching you how to cook fun new recipes on your own. 
But while these can be a great fit for busy professionals, they're a lot more expensive than meets the eye. If you're a money-savvy foodie who doesn't have a fortune to spend on groceries, a Community Supported Agriculture (CSA) subscription might just be worth your while.
Don't get us wrong, we tried HelloFresh a few months back and had some fun with it, but these meal delivery boxes really aren't an economical way to get your fill of fresh, organic fruits and vegetables. Here's why a membership to a CSA is worth your while.
What do you get with a meal subscription service?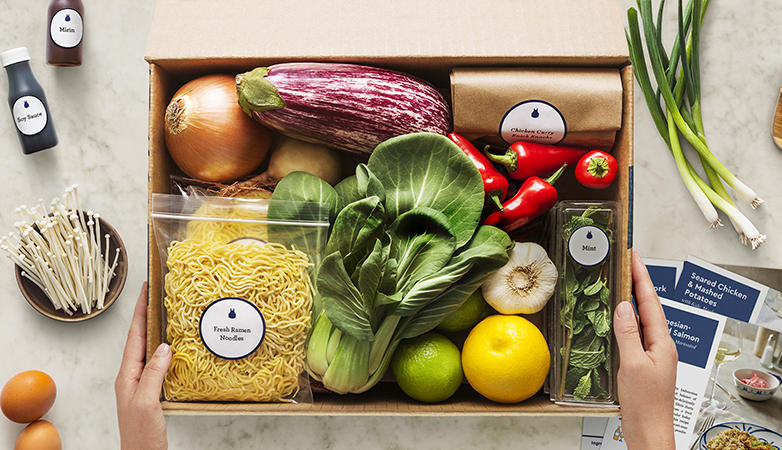 Subscription services like Blue Apron and HelloFresh give you all the necessary ingredients for healthy meals in portion-sized shipments, so you can cook your own food without having to measure everything out. That's what makes these subscriptions such an appealing option for busy professionals, and they give you recipes and access to how-to videos, too.
Some of these subscriptions start at less than $9 per meal. Others are a little more expensive. To compare, let's focus on Blue Apron. They're popular, and the price for a two-serving plan comes to just less than $60 per week (after your trail period ends). That can sound appealing to diners who often eat out at restaurants, but many savvy shoppers consider it a high price point for groceries which are MUCH cheaper in bulk. And besides, there's another, even fresher option: a CSA membership.
What do you get with a CSA?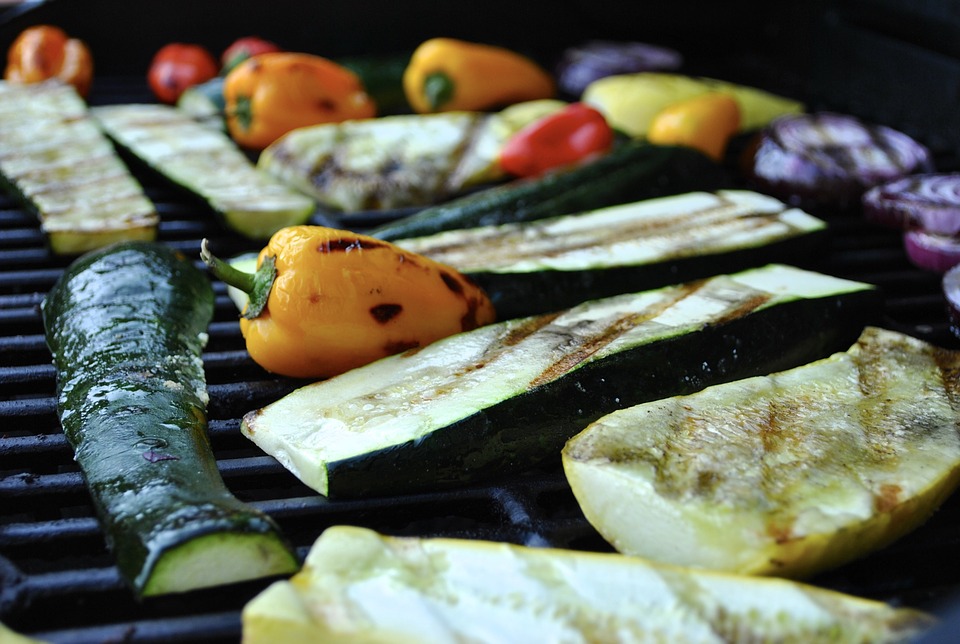 Community supported agriculture programs connect you directly with farms in your area. These services usually lack the fancy branding of sites like HelloFresh, but they can offer a better value. Farmers who work with CSA services pack fresh produce in reusable or recyclable boxes, which are shipped directly to your neighborhood, and in some cases, directly to your door.
Best of all, CSA programs provide in-season vegetables from local farms. These don't come from other parts of the country, and they aren't imported from other parts of the world. The stuff you get in your weekly, bi-weekly, or monthly box comes from a farm you could visit on a short drive. Plus, the deliveries vary as new crops are harvested. A spring CSA shipment looks totally different than one in the autumn.
Meat and dairy CSA services also exist. They work pretty much the same way as veggie services, except the food is delivered in insulated containers to ensure everything stays cool during transport. I know at least one person who uses a service like this, and everything seems simple enough. You just need to bring back the insulated container when you pick up your next shipment to help keep costs down.
Why is a CSA better than a subscription food service?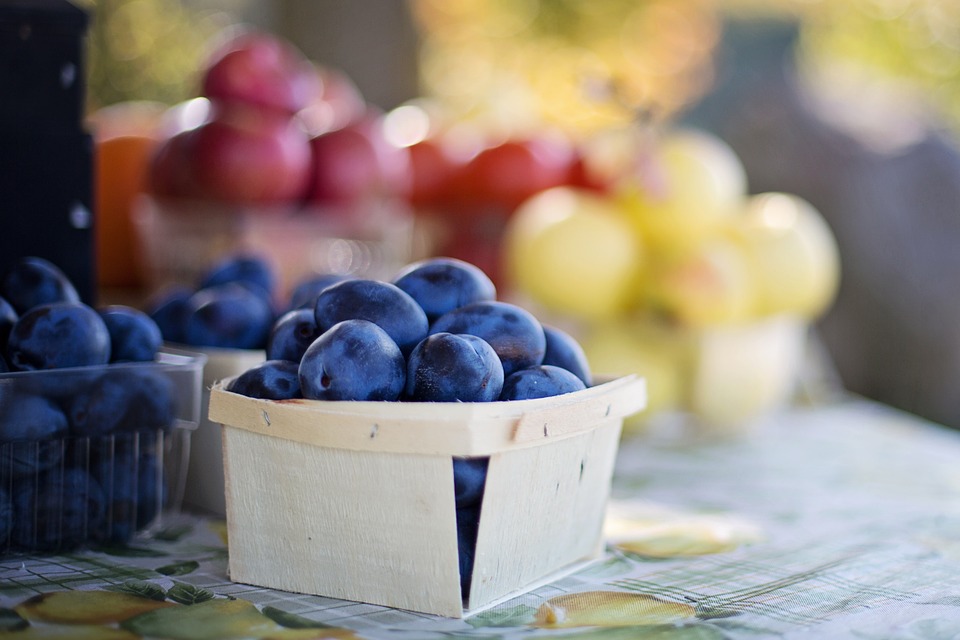 When you first take a look at the website for your nearest CSA, you might notice just how antiquated the site looks. Some look like they were built in the 1990s and updated only with seasonal news. While you might be more into the convenience of meal-delivery services and their modern websites and mobile apps, that kind of technology costs money, and the extra costs get passed on to you. Sure, becoming a member of a CSA might require a phone call or (shudder) an in-person pick up at your local farmer's market, but the trade off can be worth it. CSA deliveries are cheaper, and you can usually get super-fresh organic food for less than you'd pay at the grocery store.
So how much does it cost? As with meal delivery services, the prices vary between providers. I'm a member of a weekly vegetable share at a CSA near Chicago, which provides enough veggies to sustain two vegetarians (or four meat-and-veggie eaters), for less than $38 per week. That's more than a $20 weekly savings compared to our Blue Apron example, and it adds up to more than $400 savings over the course of the full season, which is about 20 weeks.
Are there any risks to a CSA subscription?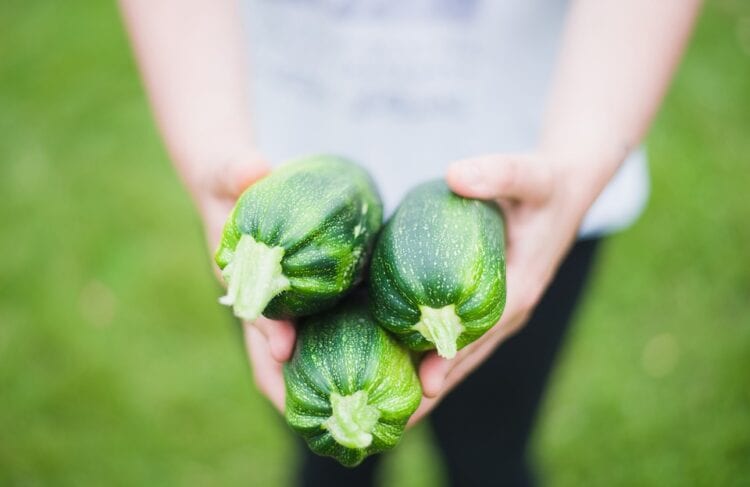 Unlike meal-planning food clubs, which always provide a specific set of advertised ingredients depending on the plan you choose, CSA deliveries vary based on the growing conditions of your local area. Some years have boom crops, where you get a bunch of popular vegetables every week. Other years sometimes have more scarcity for some crops.
Most CSA programs are pretty clear about the risks with potential members, and that's one of my favorite parts. One of my local farms provides weekly updates about their crops, including how rain (or the lack of it) affects output.
That's one of the many reasons I like CSA programs. They connect my refrigerator to a nearby farm, and they give me in-season greens I'd never have tried at the grocery store. Just as importantly, they're a more cost-effective alternative to more expensive meal planning services. Sure I've got to do a little more legwork to find recipes, but that's part of the fun.
How can I find a CSA near me?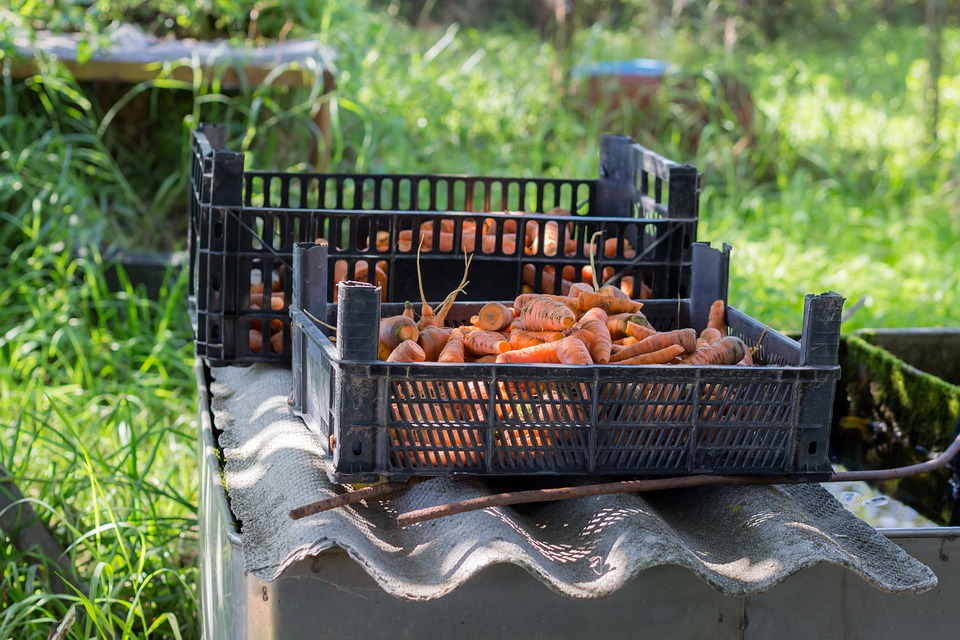 Head over to LocalHarvest and search your city or zip code to find all the CSAs in your area, or do a quick Google search of your city/state and "CSA," and you'll likely find a few options to check out. Brad's Deals blogger and content strategist Caroline Thompson says her family has been a member of a CSA near the Twin Cities for her entire life, and whole-heartedly recommends the experience:
"One thing I loved about being a member of a CSA as a kid were the annual trips we took to the farm" Caroline said. "Once a summer, my family and I were allowed to take a day trip out to Wisconsin and help to harvest our veggies. It was a fun, magical and educational experience for a city kid like me, and it always ended with an amazing meal!"
Are you a member of a local CSA? Tell us your experiences in the comments!
Related coupons: