Here are the 3 Airlines Offering Refunds for Zika Virus Affected Areas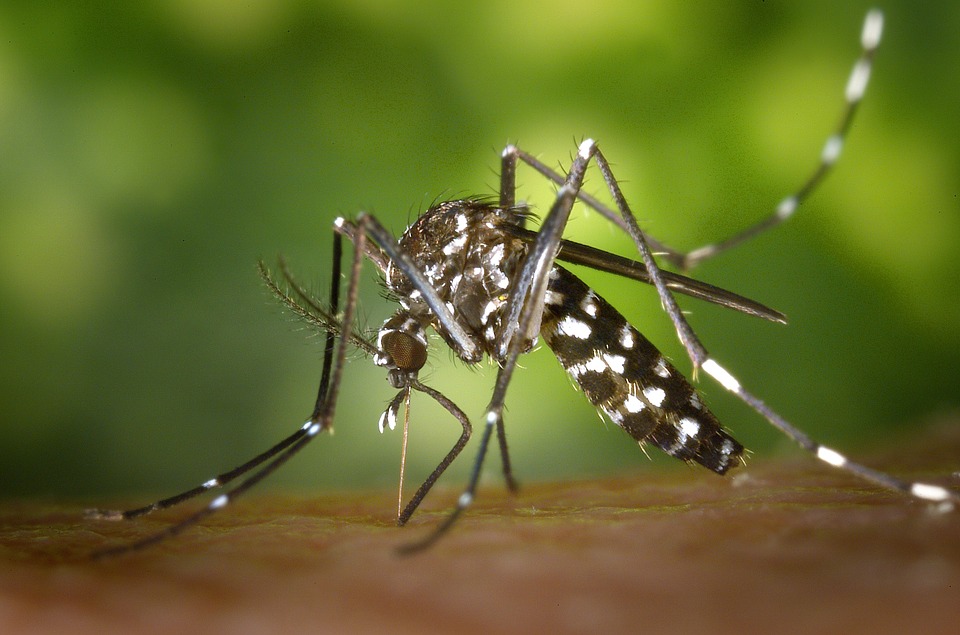 News of the Zika virus is affecting the 2016 travel plans for jet-setters across the world. The disease, which could infect over four million people by the end of 2016, is worrying mothers-to-be with potentially awful birth defects. Airlines have responded in kind with some opportunities for refunds on itineraries to affected areas.
Which airlines are offering refunds?
Delta is offering passengers who would like to change tickets to affected areas to make those changes by February 29th, and call 1-800-221-1212 to do so. United is offering free ticket changes and refunds, which you can do by calling 1-800-UNITED-1. American is also offering refunds, but as of now only to people traveling to Panama, Honduras, Guatemala, and El Salvador.
Which areas are affected?
The CDC has issued a Level 2 Alert for many areas, including the Caribbean, Central America, South America, Mexico, Samoa, and the Cape Verde Islands. This means taking precautions while traveling, though not as extreme as a Level 3 Alert, which was issued for the Ebola crisis in Africa in the past.
What should I do if I'm traveling?
The Zika virus is scary because it can have devastating effects on unborn children, but if you're not pregnant or planning on becoming pregnant, it's not quite as scary as the media is making it seem. Here's the description of the virus from the CDC's website: "The most common symptoms of Zika virus disease are fever, rash, joint pain, and conjunctivitis (red eyes). The illness is usually mild with symptoms lasting from several days to a week. Severe disease requiring hospitalization is uncommon."
However, if you're traveling in an affected area,  you should still take every precaution against the disease. It's spread through mosquitoes, so avoiding them will help prevent you from contracting the disease. Avoid standing water, swampy areas, and other areas where mosquitoes breed. Wear plenty of bug spray, and wear protective clothing to prevent bites. You might not have plans to carry a child, but if you're infected, you could potentially spread the virus to someone who is.