Add Brad This Holiday
Get everything on your list for less.
Brad's Deals is here to guide you through a unique shopping season. You'll get the best advice, deals on your favorite brands, and savings we can back up.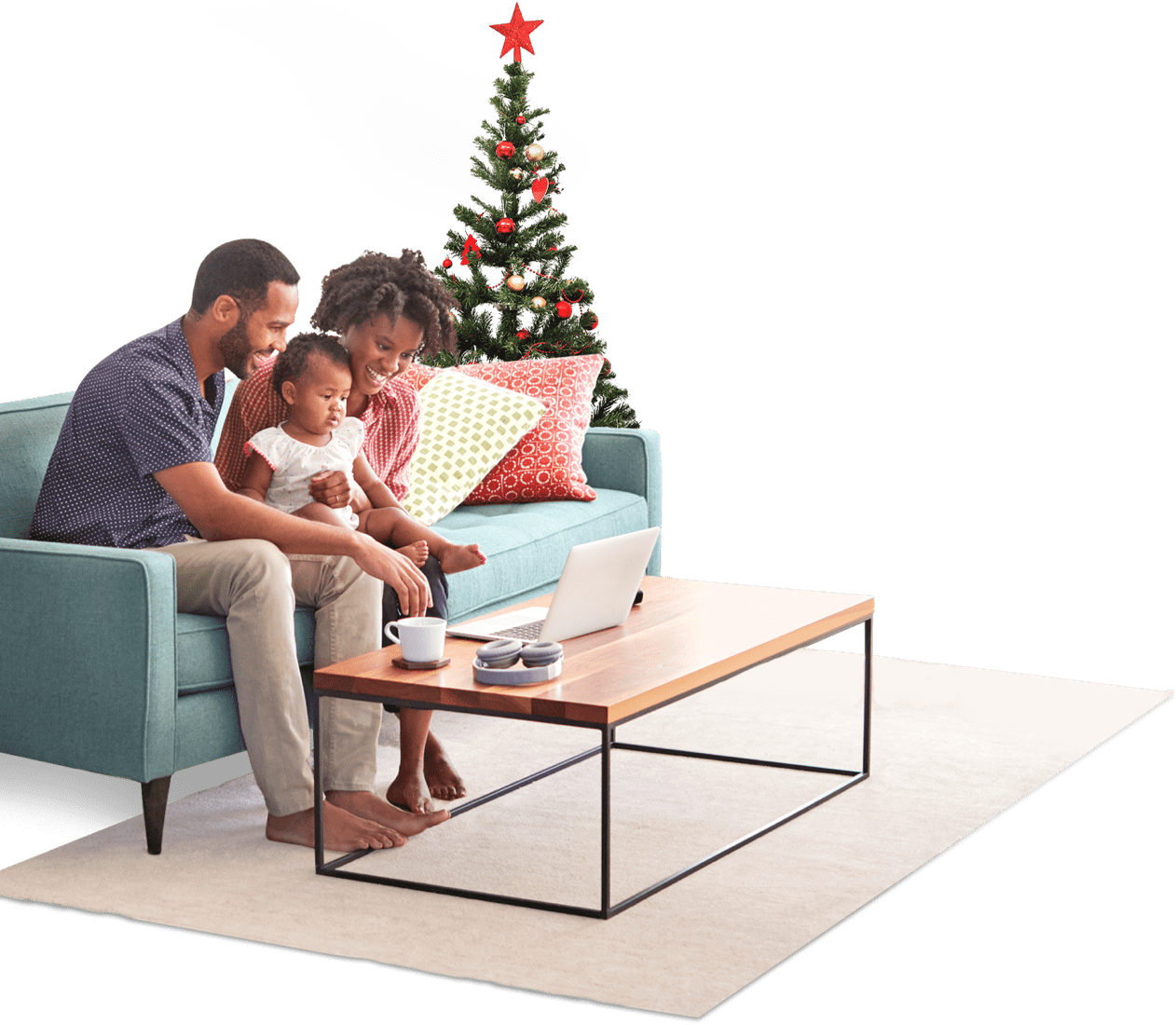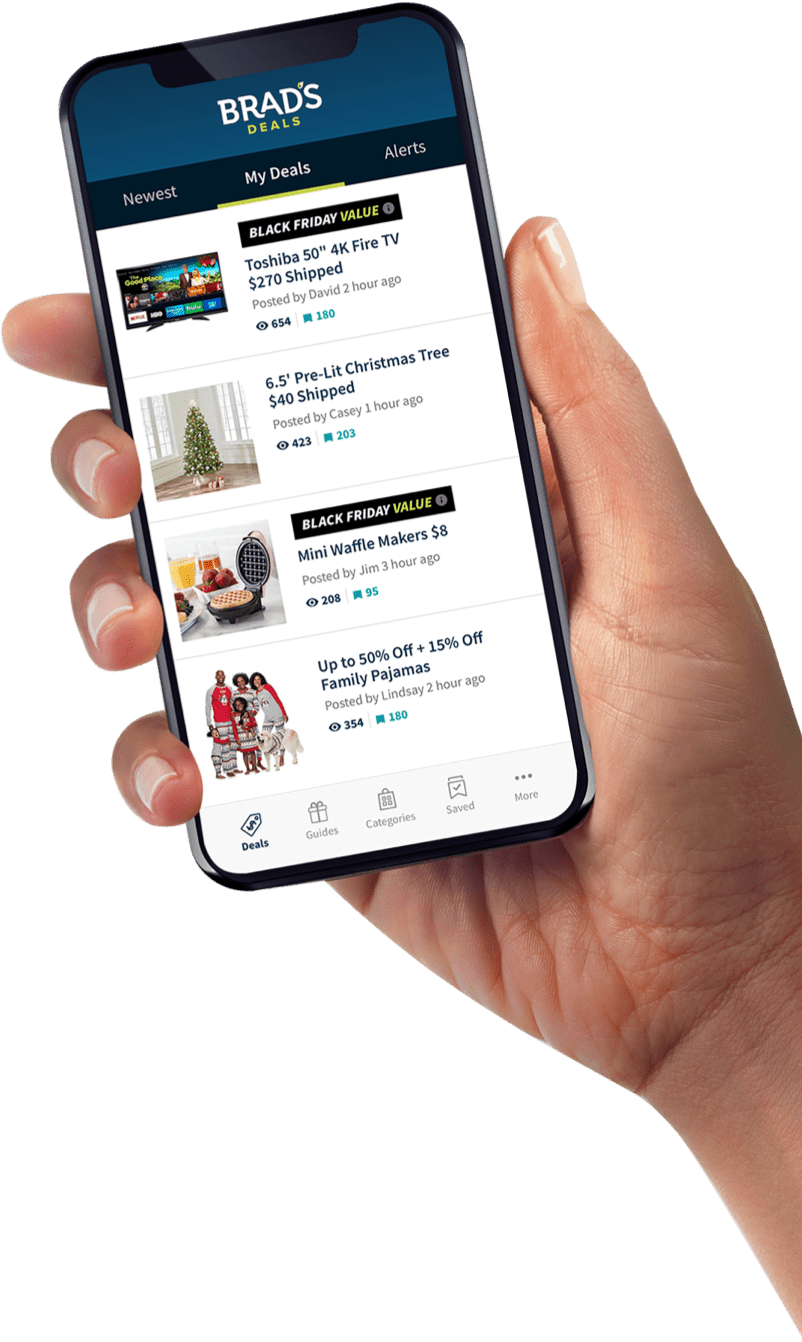 How to plan your Best. Holiday. Ever.
We make it easy with researched deals and exclusive offers for smart online shopping. Pick your favorite way to shop: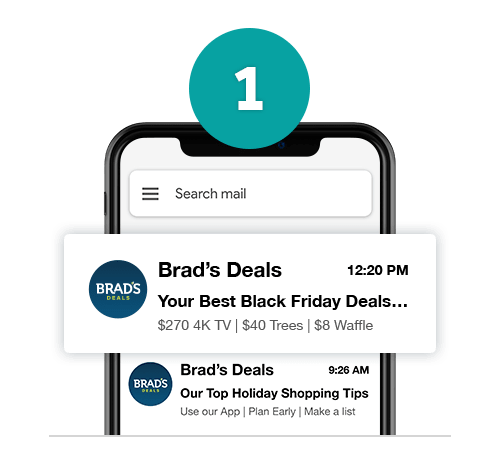 Email
Subscribe for the
best deals picked daily.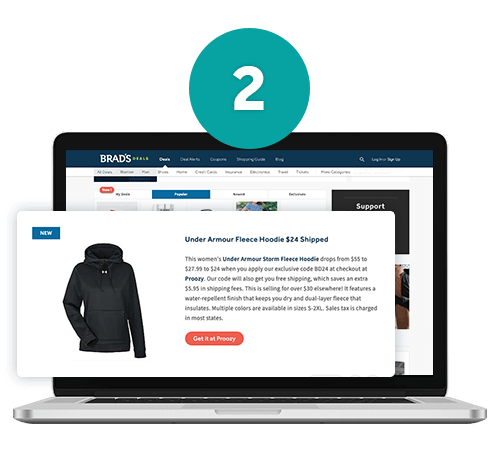 Website
Shop deals by Category, Popular, Newest,
or curated Shopping Guides.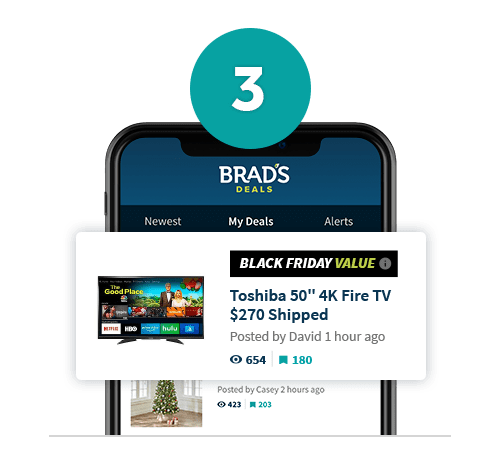 App
Put the best savings in your hand
for quick and easy shopping.
---
That's what consumers saved last year.
How much will you save?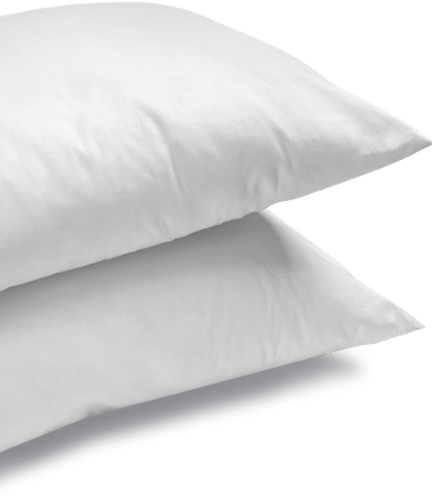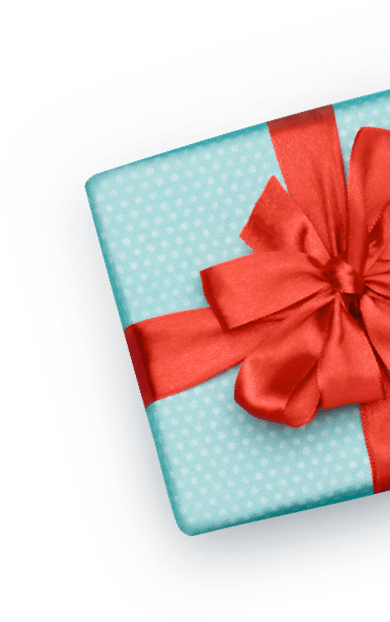 ---
It's never been easier to save on all your favorite brands this holiday. Check back often for the newest deals.
Alright, what's the catch?
There isn't one. It's free, and we love what we do.
See what our customers are saying.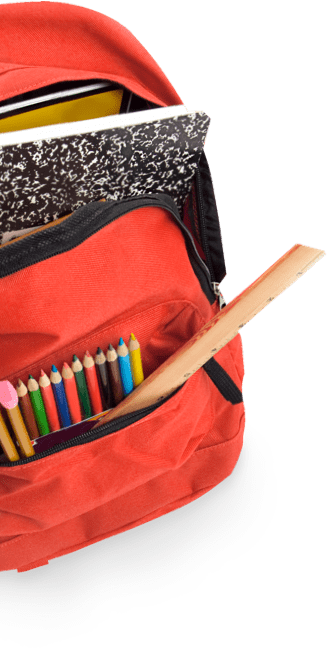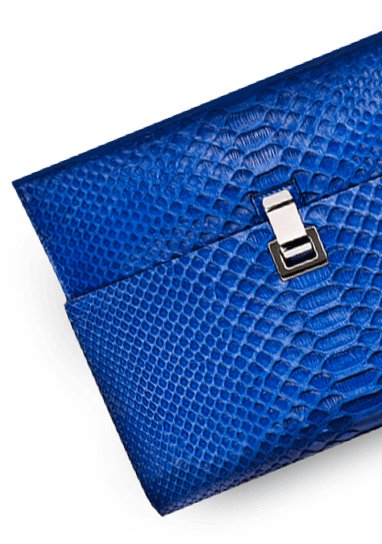 Ready to save?