12 Best Buy Black Friday Deals You'll Love
Best Buy Black Friday deals have started! We've rounded up the 12 best deals you can shop now, according to our experts.
---
Black Friday and Cyber Monday are next week, but that doesn't mean you have to wait until then. Best Buy Black Friday deals are here, and they're here to stay until the end of November. Before you get the ball rolling on your shopping adventure, we recommend getting a My Best Buy account, which is free, in order to get free shipping on any order.
If you're thinking of scouting a new electronics addition to your life, whether it's in the form of a television, a laptop, a video doorbell, or otherwise, there's no better time than now to buy. So without further introduction, let's take a look at 12 of the best deals we've seen so far at Best Buy's Black Friday event.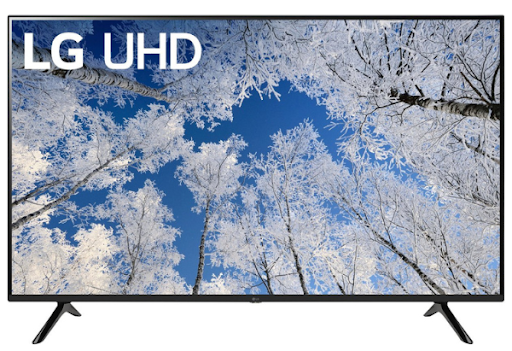 Rated 4.7 out of 5 stars, this TV is currently the best price online by $58, beating Walmart. With this smart TV you can connect directly to online content, whether it's Netflix, Prime Video, YouTube, or Hulu. It comes with a remote, three AAA batteries, and a tabletop stand. It's the ideal-size TV for any room in the house. Want a different size? Check Best Buy's other best Black Friday TV deals.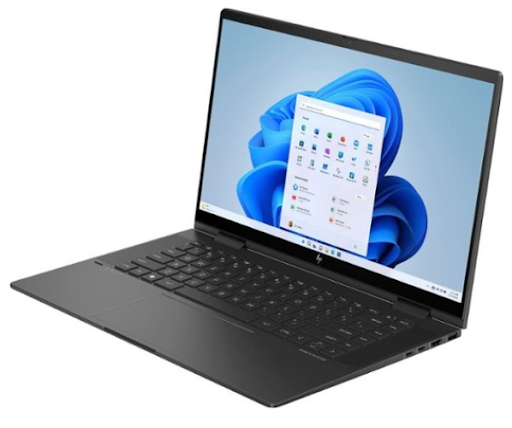 The HP Envy models are known for their build quality. This 15.6" 2-in-1 Touchscreen Laptop is rated 4.7 out of 5 stars and is the best price online by $52, once again beating Walmart. Reviews rave about its ability to help you multitask, if you're the type of person who likes to have a million tabs open. You can go between laptop and tablet modes with ease, as well. If you'd like to browse other excellent options, check out these Best Buy Black Friday laptop deals.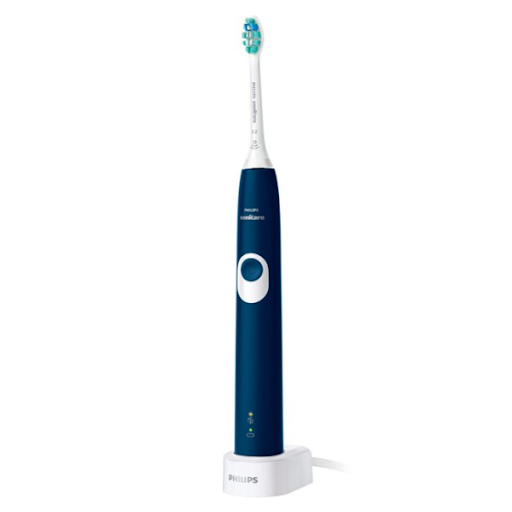 Who doesn't love a good power toothbrush deal? This is the best price online by $10 for this highly-rated toothbrush, 4.9 out of 5 stars! It has a two-week battery life and it beeps to inform you to change your brush head.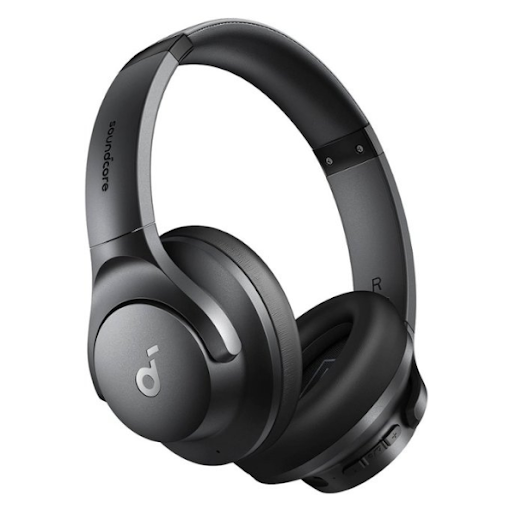 Originally $70, these Soundcore Headphones are value incarnate. Reviewers give them 4.5 out of 5 stars, noting their stellar battery life and seamless Bluetooth connectivity; you can pair them with your laptop or phone instantly. If you'd like to splurge a bit more for the holiday season, check out other in-ear and over-ear headphones up to $100 off.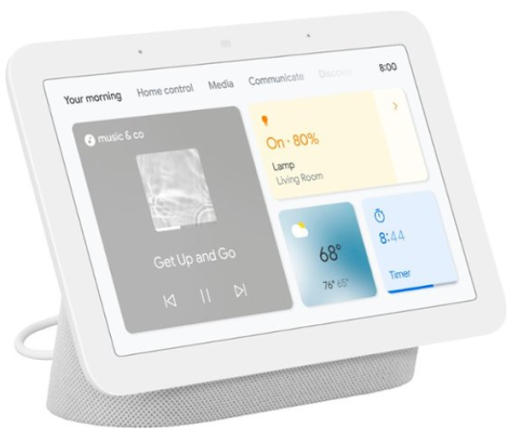 If you've at all been interested in smartening up your home, the Google Nest Hub Assistant is a great place to start. Rated 4.7 out of 5 stars, you can stay in-the-know at all times with the help of this 7" device. Whether you want to watch Netflix in your garage while you work, track your sleep, check in with your Nest video doorbell, or ask Google about any and all things weather, news, or sports, now you can for 50% off.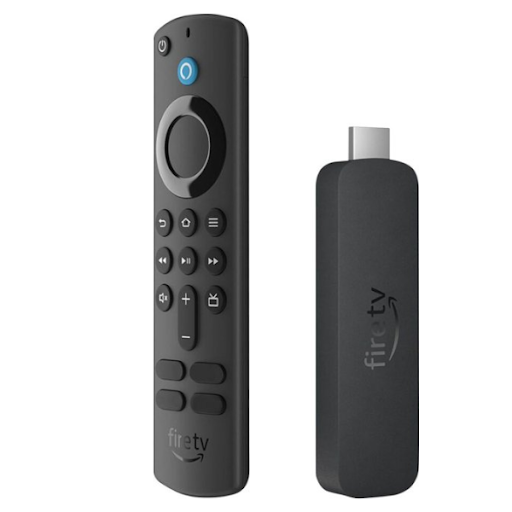 Need a new Fire Stick for your entertainment convenience? Right now they're 50% off at Best Buy.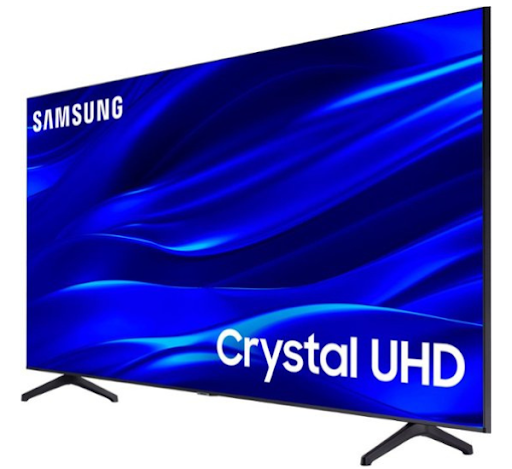 Exclusive to Best Buy, this 25% off theater-like smart TV is noted in reviews for its vibrant picture and sound quality. It's got a 4.5 out of 5 star rating, and 95% of customers recommend it.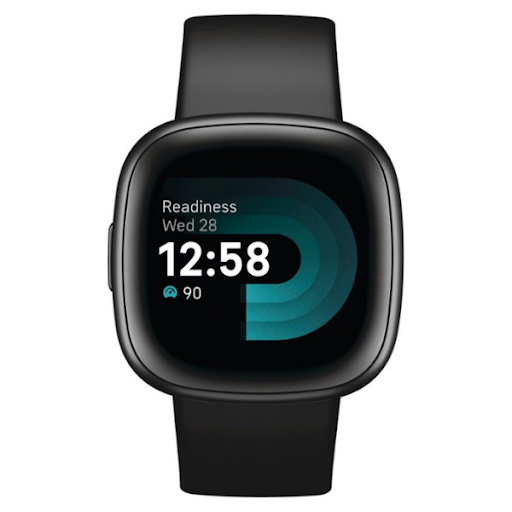 Here are a few of the metrics you can measure with this Black Friday Fitbit deal: altitude changes, blood oxygen, respiration rate, calories burned, distance traveled, hours slept, pace, steps taken…the list goes on. This matches the best price currently out there for this Fitbit model, which has a rating of 4.5 out of 5 stars from over 600 reviewers. A reliable, quality smartwatch from a beloved brand at a gifty price. Who could want more?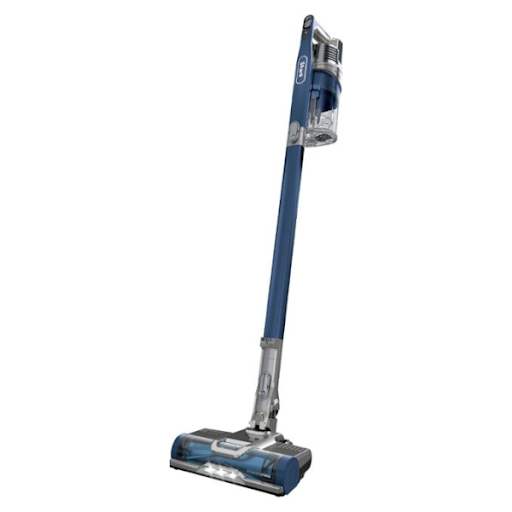 Was $330, now it's $200, this versatile Shark vacuum has a number of cool features that will make cleaning a breeze: It has LED headlights to illuminate dust, hair, and various dirty stuff; it offers 40 minutes of runtime for long sessions; it has the lightness of a feather to allow you to clean from floor to ceiling. Simply put, it's the perfect companion to get your house in order cleanliness-wise. Affordable, too.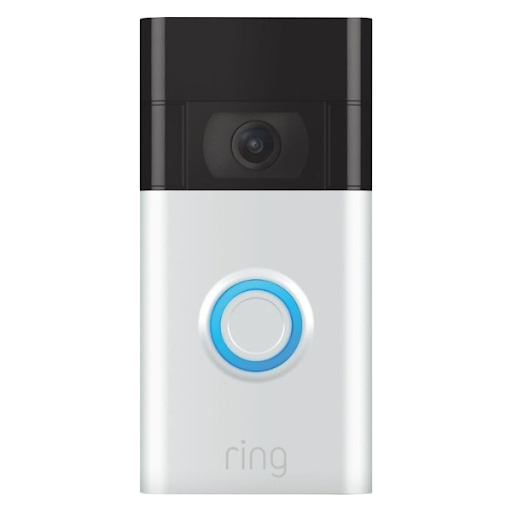 Everyone knows about this revolutionary product, so what more can be said? It enables two-way talk with people at your door so you can always be on the lookout. At this price point, it matches some of the best deals we've seen all year.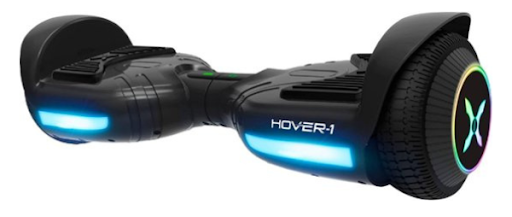 You know your kids want one. This Hover-1 Balancing Scooter is $30 off during the Best Buy Black Friday sale. It features bright LED headlights, light-up wheels, and a non-slip footbed. It comes with a wall charger. Please note that it has a 160-pound weight capacity so unfortunately, as an adult, you may be unable to partake in the fun.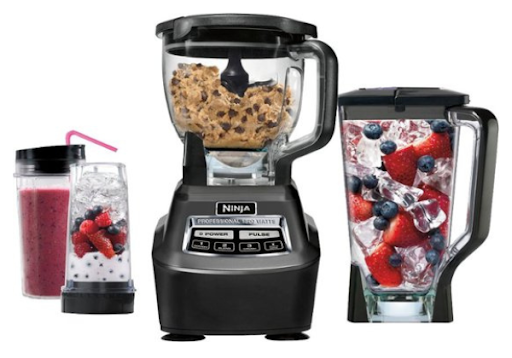 Originally $200, this popular Ninja Blender is now $100. It has an incredible rating of 4.8 out of 5 stars from over 7,000 reviews. If you're a smoothie type of person, or have aspirations to become one, this is one of the best opportunities of the year to add a super-loved product to your life.