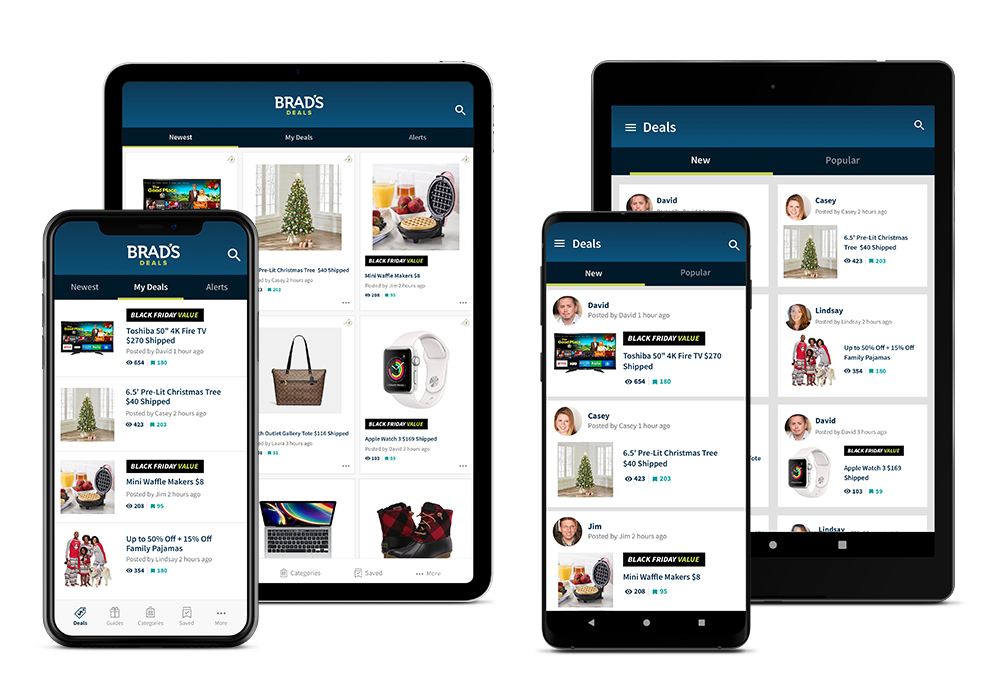 Add Brad This Holiday
The only app you need to save and plan your best holiday ever.
Access early, predicted Black Friday Values.
Get expert-picked savings on your favorite brands.
Shop holiday collections & exclusives picked by our team.
Get advice on shipping deadlines, shopping tips & the most-wanted gifts.
Share what's on your list with family and friends.



Uh-oh, your browser is out of date. We recommend this safe site for a quick update.