Teacher Discounts: 90+ Stores Offering Discounts for Teachers & Educators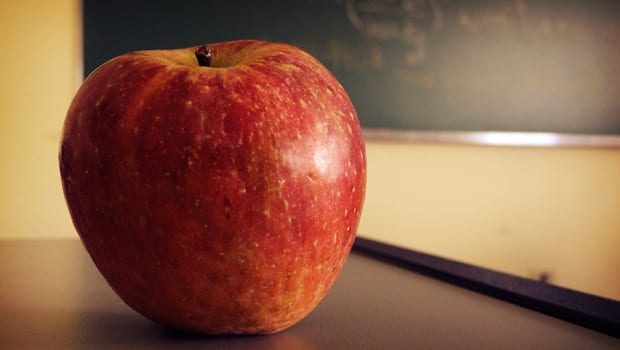 We all agree that improving how we educate our next generation is the factor in continuing to effectively compete in a global economy. Teachers sacrifice a lot to help our children succeed in life, whether that means staying up all night grading papers, or spending their own money on school supplies. In fact, recent studies have shown that most teachers spend about $500 out of their own pockets every year on supplies for their students.

That's a lot of money on a teacher's salary, but we're here to help. We compiled a list of more than 90 discounts for teachers -- at bookstores, retail chains, school supply outlets and more -- that can help cut down on their out-of-pocket expenses. Feel free to share this list with all the teachers and educators in your life!
Bookstore Discounts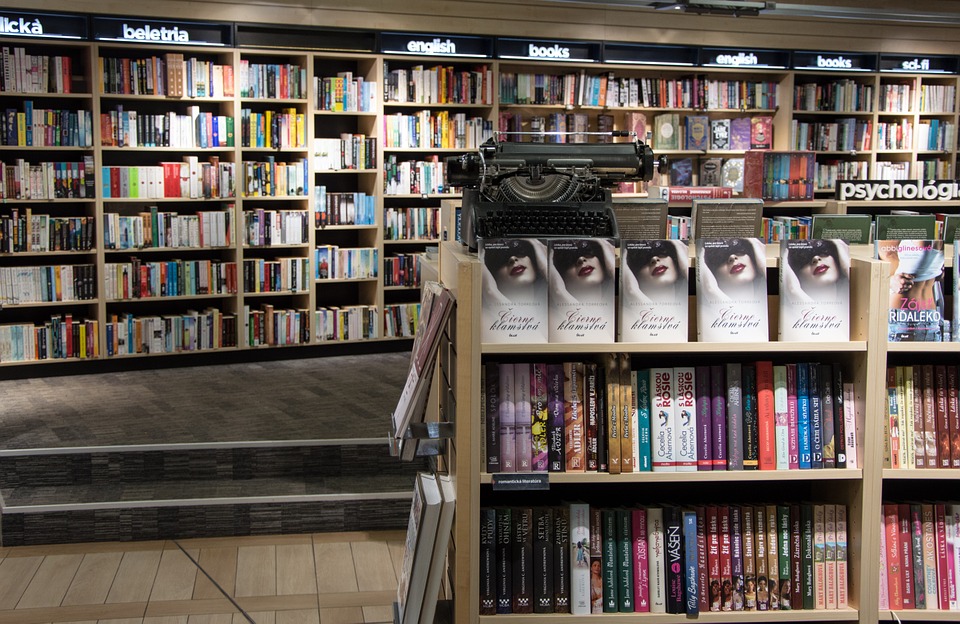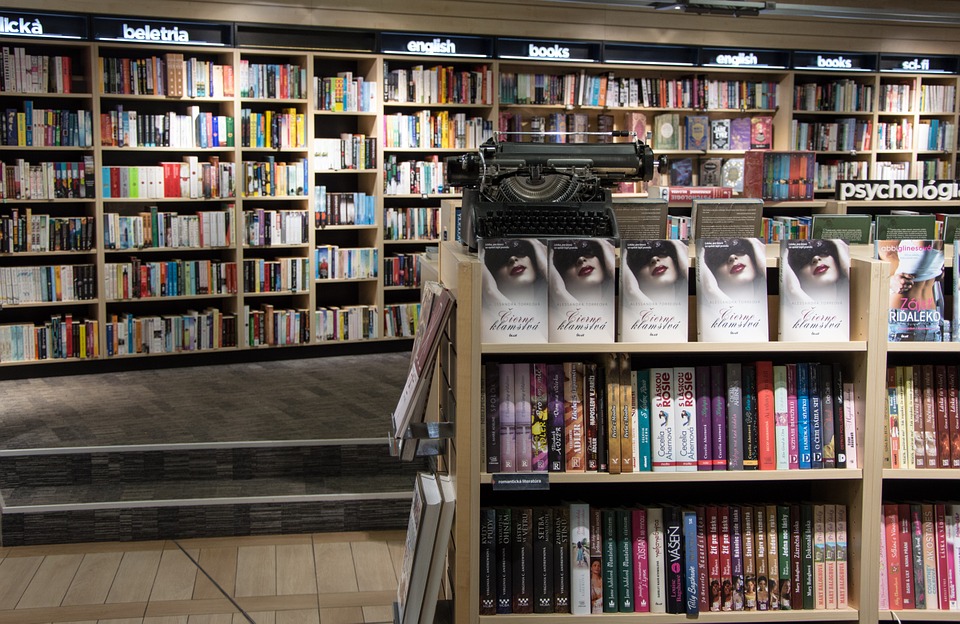 Online School Supply & Teacher Discount Stores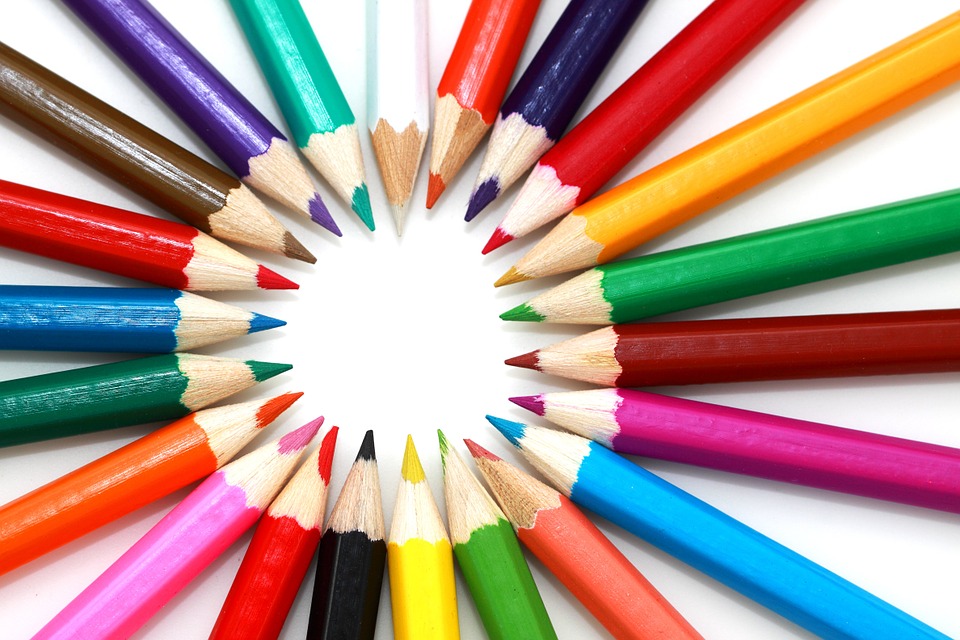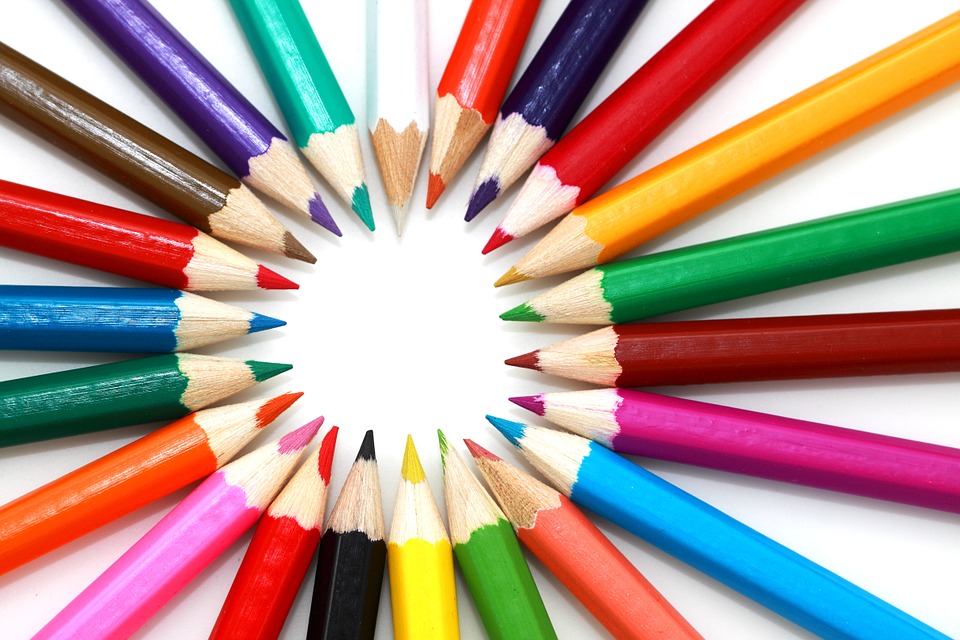 Retail School Supply Discounts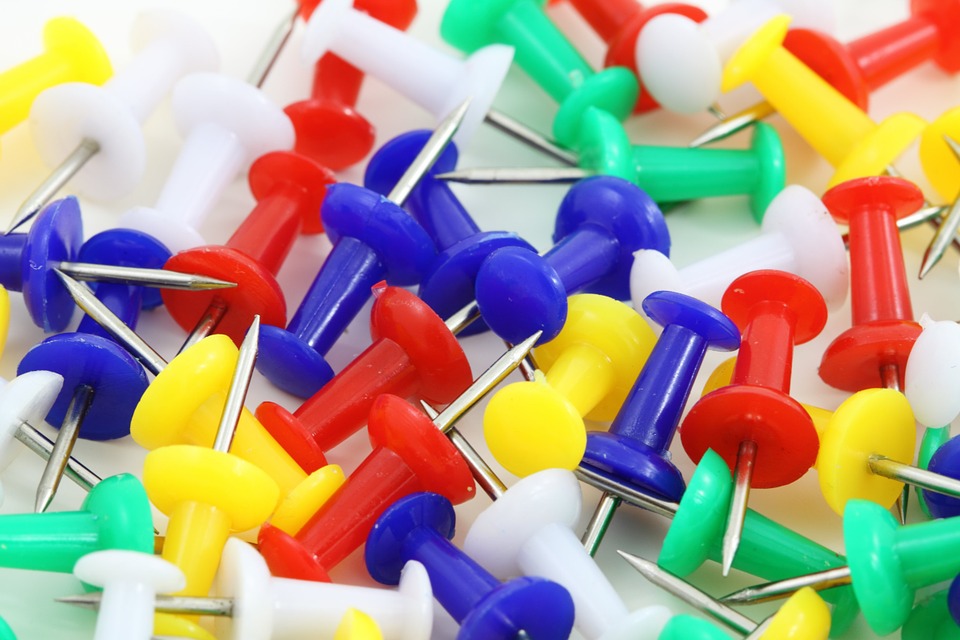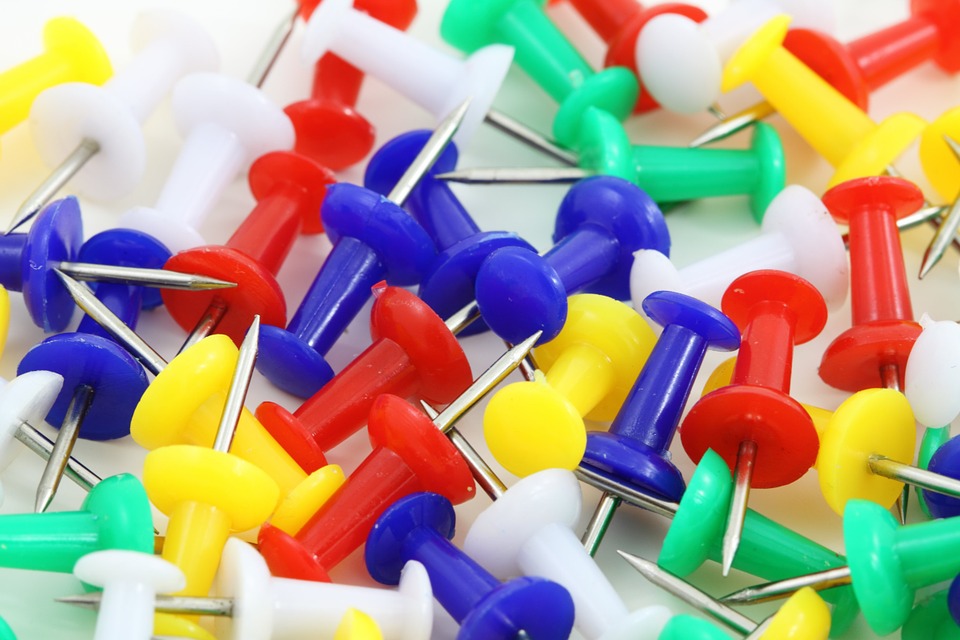 Clothing Discounts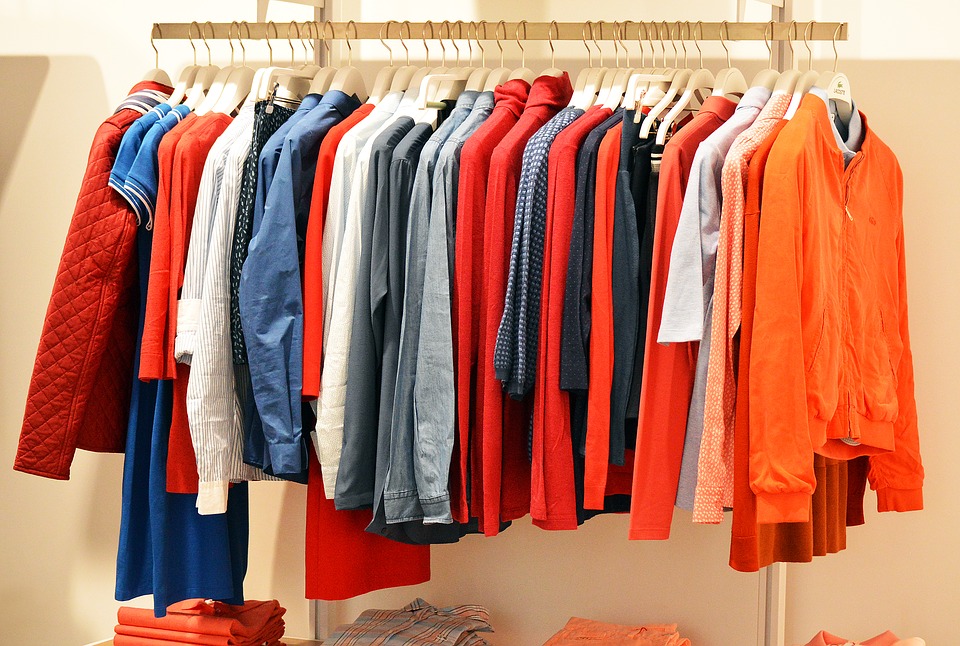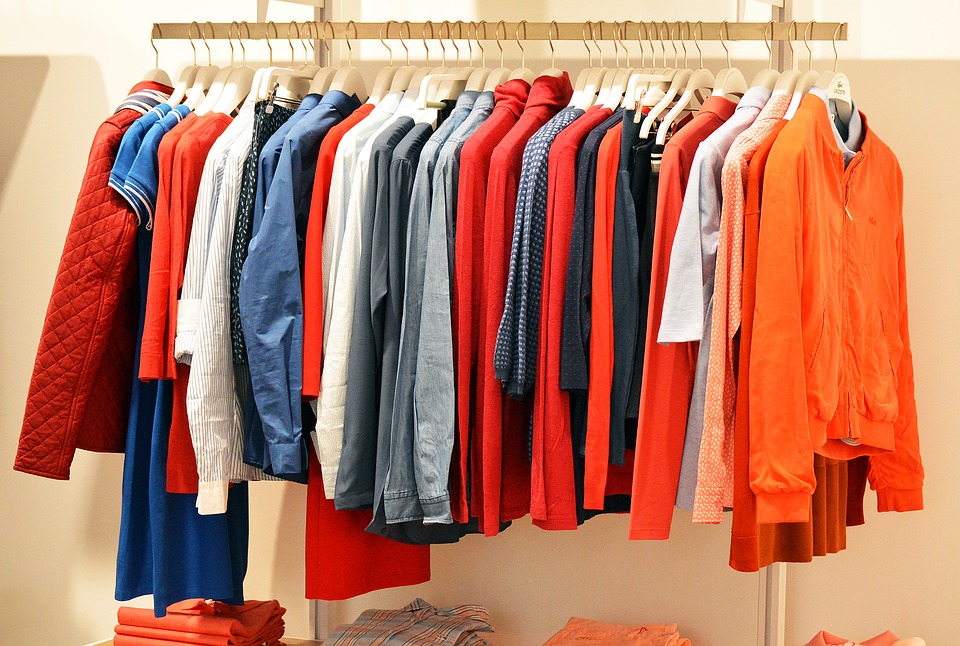 Tech and Computer Discounts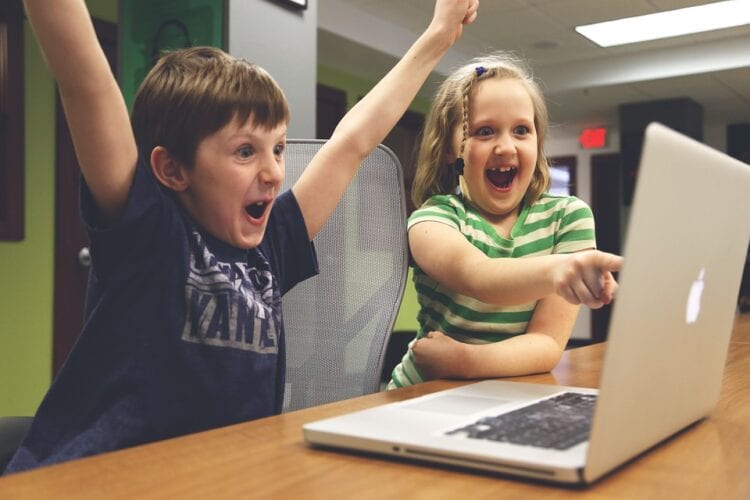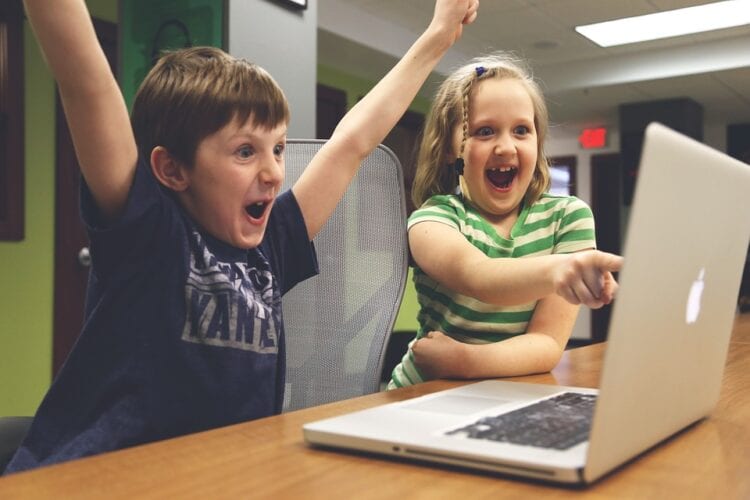 Travel Discounts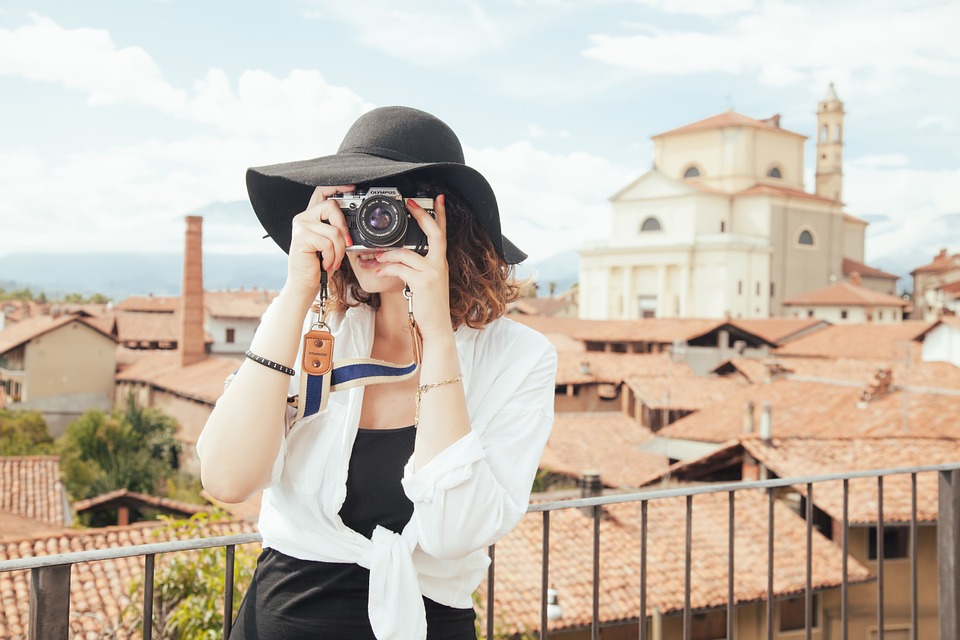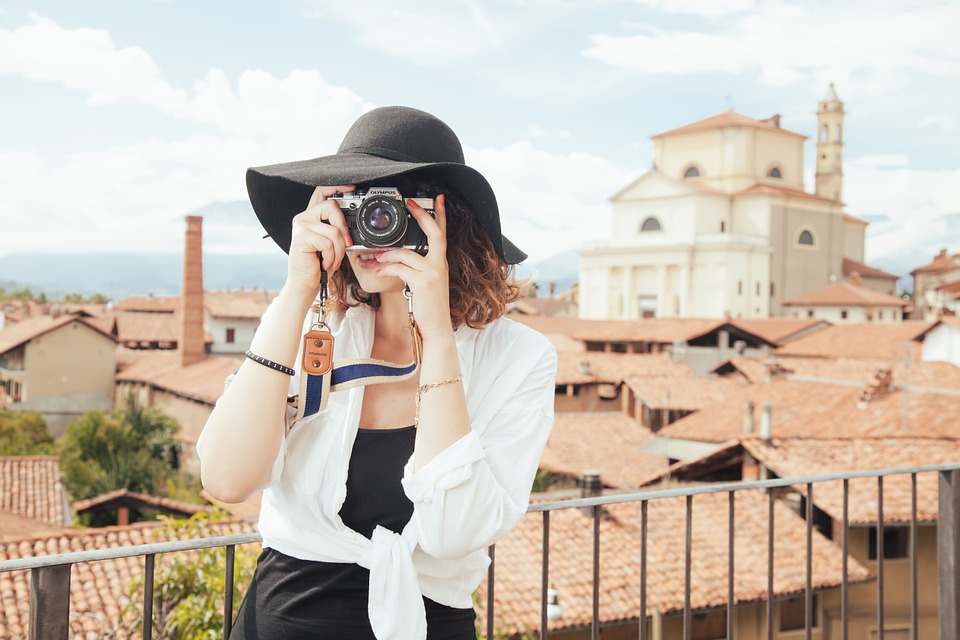 Other Discounts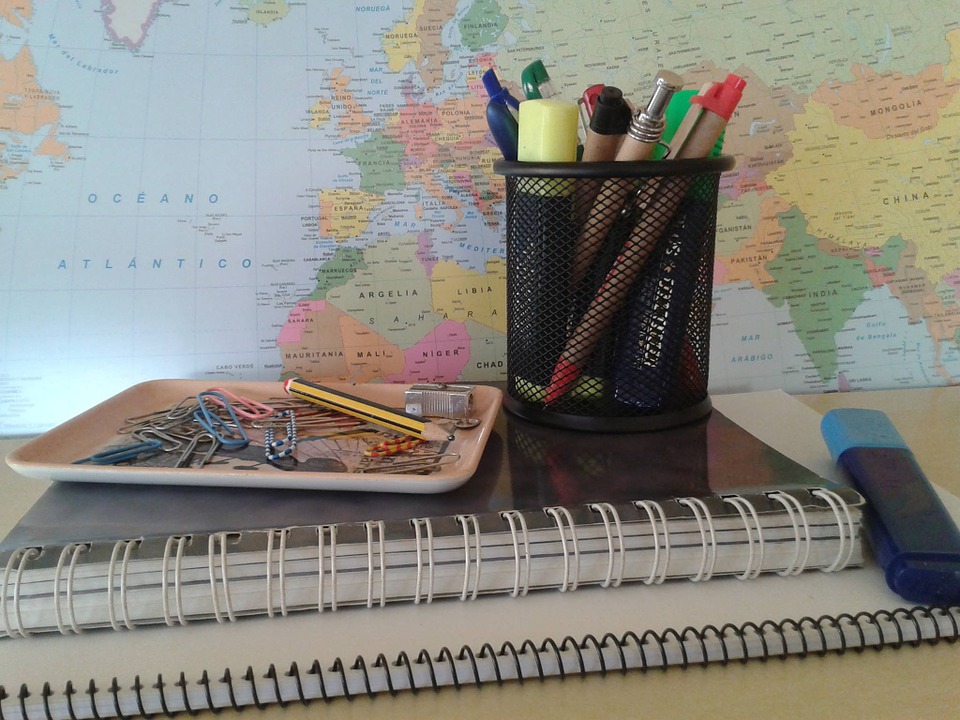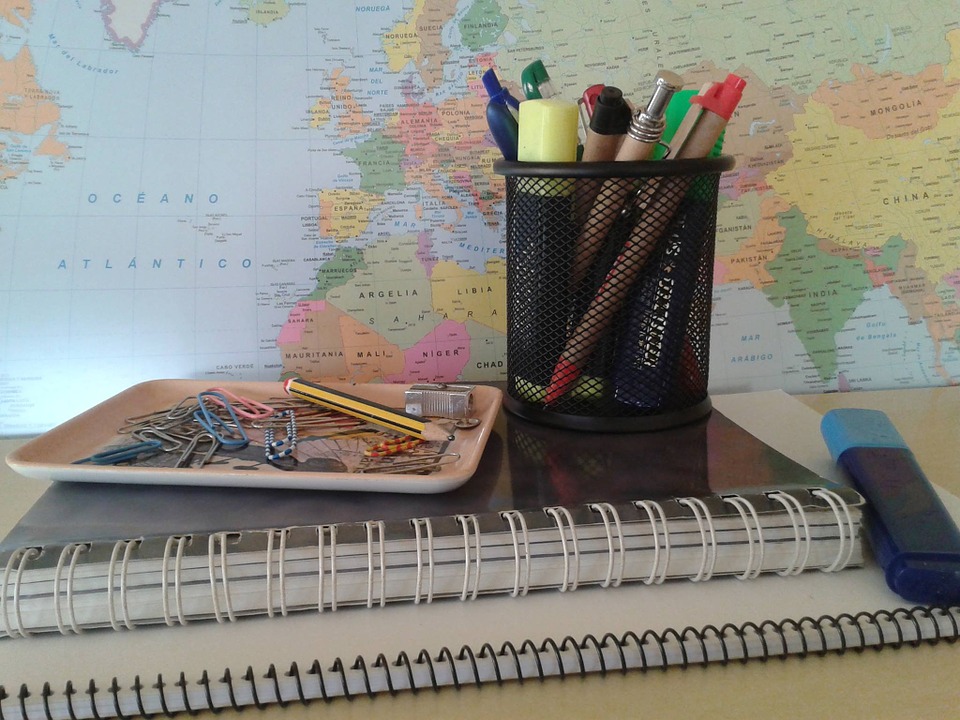 Of course there are many other stores that offer great deals and discounts, We've chosen some of our favorite and listed them below. If you want to find some free shipping coupons, or what deals they currently have - click on a link below or view all of our coupons.
Walmart coupons
Target coupons
Michaels coupons
Party City coupons
Macy's coupons
Banana Republic coupons
Do you know of any additional discounts for teachers?  Please comment below and we will add them to our list.
Looking for a printable version of this list? Click the link below and hit the "Print" button in your browser.
Teacher Discounts: 90+ Stores Offering Discounts for Teachers & Educators (PDF, 181KB)