The Best Military Discounts From 230+ Stores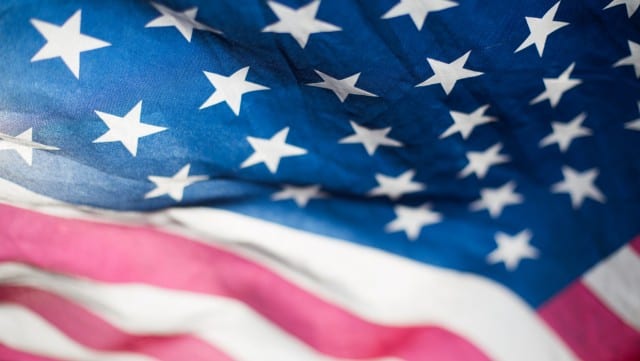 We'd like to take a moment to recognize the men and women of the United States Military who risk their lives in their service to our country.

There is no way we can ever properly thank them for all they have done, as the many sacrifices military members have made throughout history are too innumerable to count.
What Stores Offer the Best Military Discounts?
We found more than 230 stores, restaurants and services doing their part to make life easier for these brave men and women by offering discounts to active, reserve, and retired members of the U.S. Military and their immediate family members. Please help spread the word via Facebook, Twitter and Email to those you know in the military about this resource. If you have additional suggestions please comment below and they'll be added on an ongoing basis. Veterans of Iraq or Afghanistan, should check out IAVA. Members there are offered vouchers to many retail stores, such as JCPenney.
Two important caveats. First, some stores offer discounts only at the owner's discretion and other discounts vary by state. Second, many stores that give a military discount don't advertise it. It is always worth asking a store whether they have one or not and to have your military ID on you.
Jump ahead to find military discounts for:
Restaurant Discounts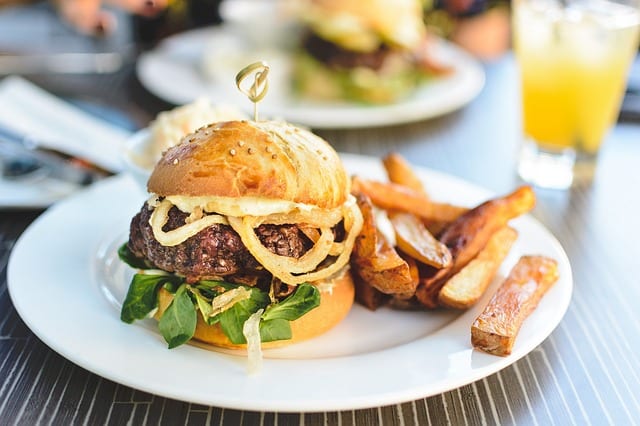 Clothing Discounts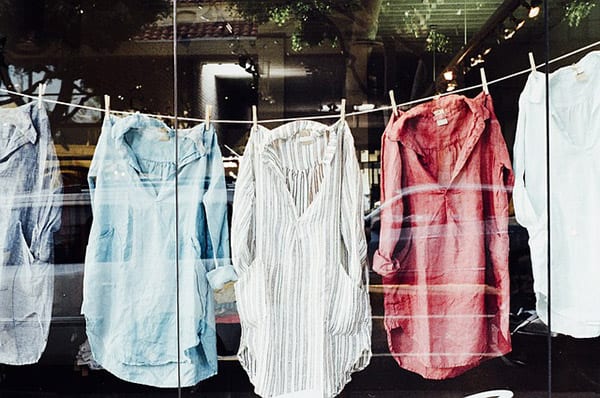 Shoe Discounts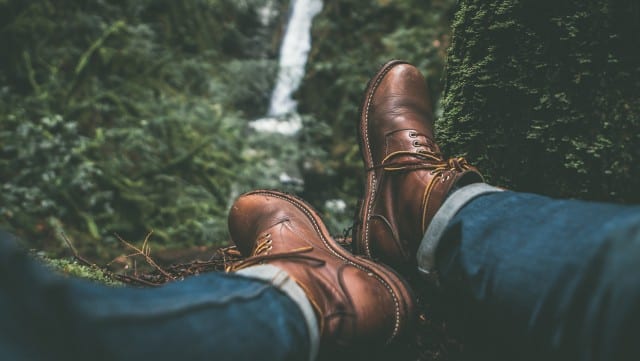 Travel and Hotel Discounts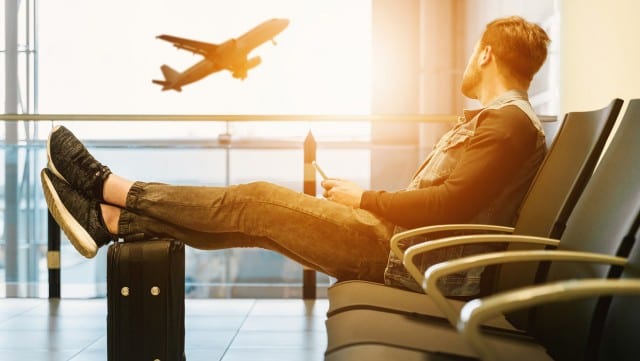 Attractions Discounts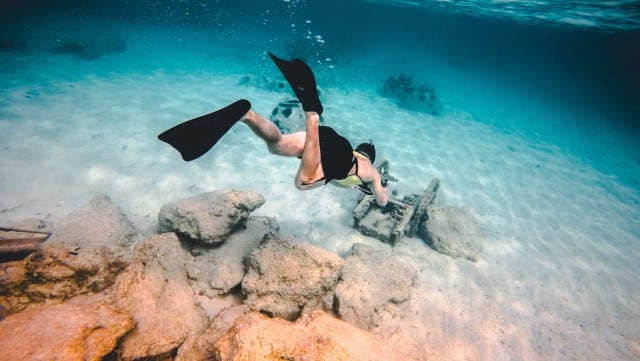 Computer and Electronics Discounts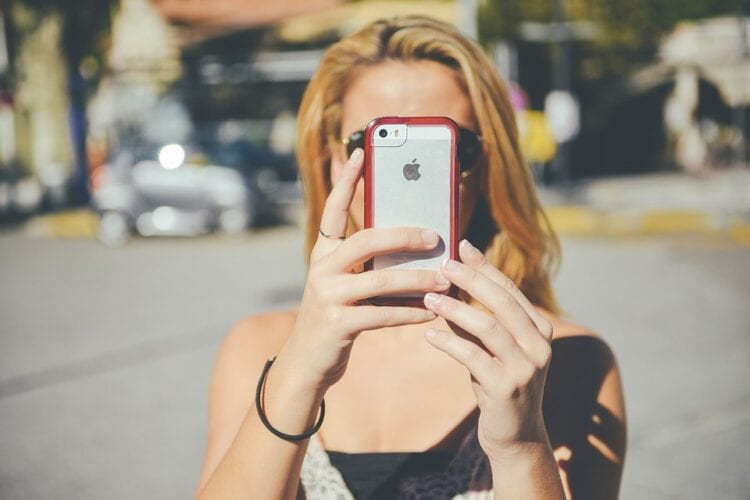 Automotive Discounts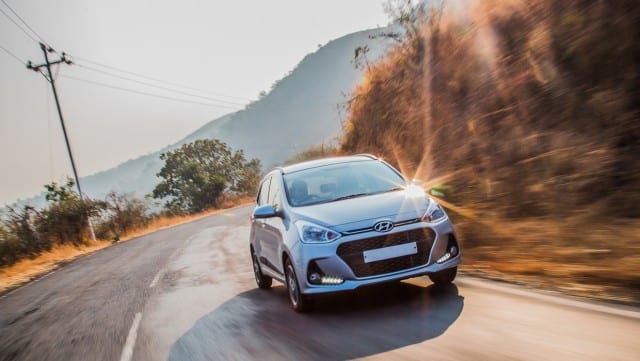 Beauty Discounts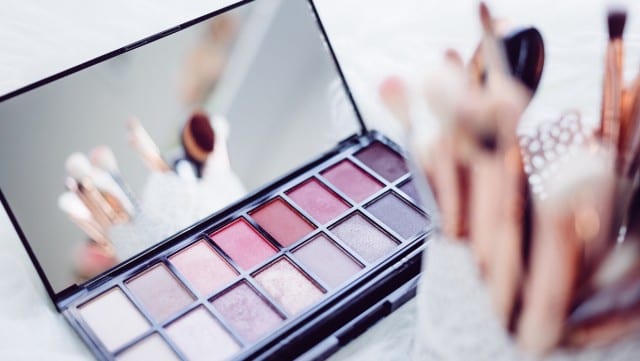 Sporting Goods Discounts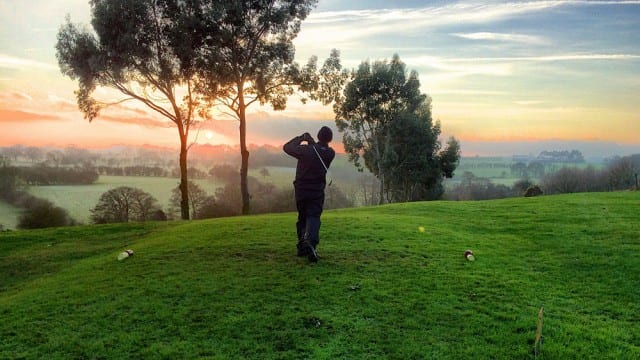 Health and Wellness Discounts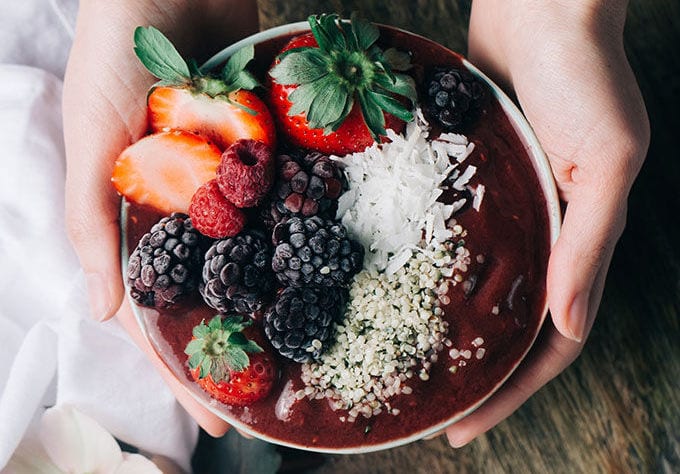 Education Discounts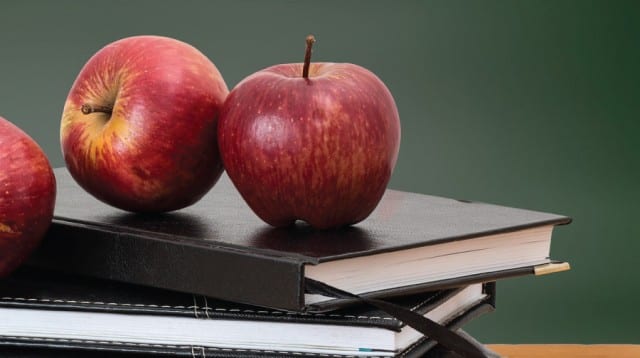 Jewelry Discounts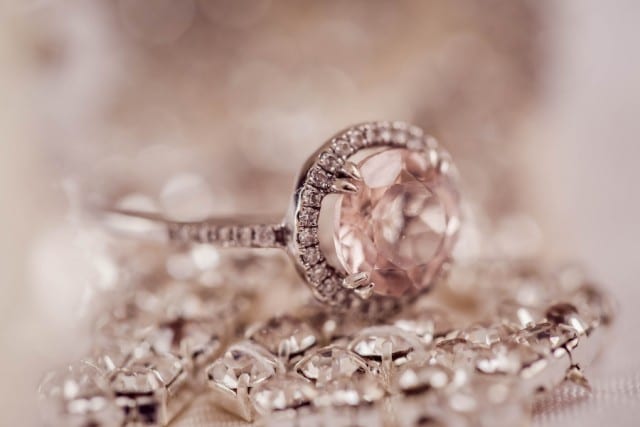 Movie Discounts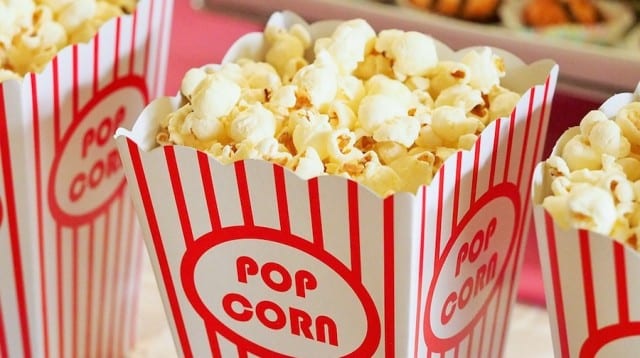 Eyewear Discounts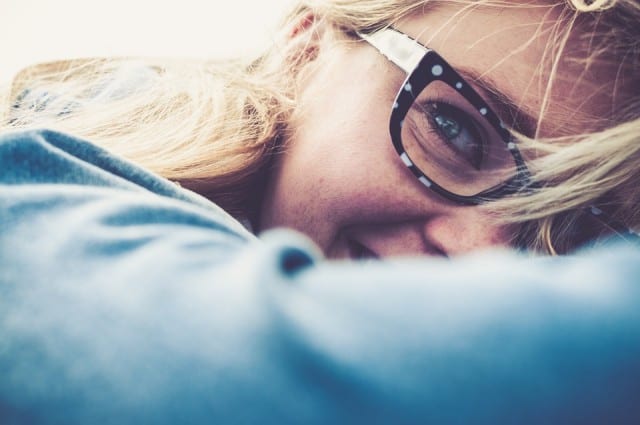 Home and Garden Discounts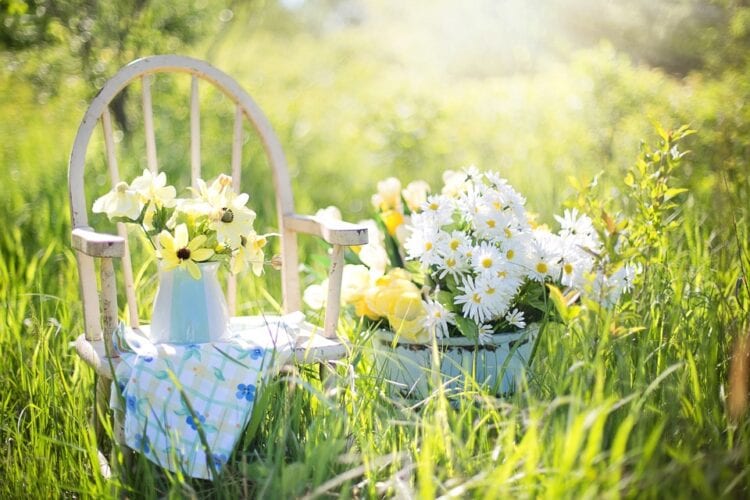 Miscellaneous Discounts