How long does Prime Day last?
Shoppers looking for deals want to know the basics, including how long Prime Day lasts. Our experts fill you in with everything you need to know.
---
Welcome to your resource for everything Prime Day. We have resources on every aspect of this popular event. Whether you want to find the best deals on Prime Day or the history of the event, our team has the answers.
How long does Prime Day last?
Prime Day is usually 48 hours long, but that wasn't always the case. The sale started as a one-day event, and it slowly expanded into the length we expect today. Our experts expect this year's Prime Day to last for a full two days... just like last year!
Want all the latest Prime Day deals delivered each day of the event? Join the free Brad's Deals newsletter or download the free mobile app to be the first to hear about every worthwhile discount.
Additional Information on Shopping Holidays this Year: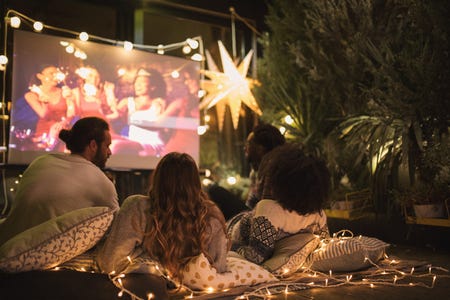 Amazon Deals to Expect Every Prime Day