How to Pay Less for Streaming Subscriptions
We're long past cutting cable. Our experts tell you how to save money on streaming service subscriptions this year.
---
With so many streaming options available, it's tempting to sign up for everything at once. That's one reason so many people prefer services like Netflix and Disney+ to traditional cable. Our experts break down how to get the best price for these services, and when to look for discounts.
In this article, we'll cover how to save on:
Disney+
Hulu
Netflix
Prime Video
Other Streaming Services
How to Save on Disney+
Disney+ recently became the most popular streaming service online. This shouldn't be much of a surprise. Disney's streaming library contains some of the biggest brands in media. We found a few ways to save on a Disney+ subscription.
The best way: Bundle the service with Hulu and ESPN. We've heard rumors that this bundle might be going away, but it's still one of the best deals we found on any group of streaming services.
Disney+ announced that they'll be promoting an ad-supported version of the service starting in December 2022, which should be the cheapest way to stream the content—if you don't mind sitting through ads.
How to Save on a Hulu Subscription
You can find a few different ways to save on a Hulu subscription. As we mentioned above, the best way might be the Disney+ bundle. If that goes away, Hulu almost always offers a free trial period. And if you're willing to wait, we usually see the best price of the year on Black Friday and/or Cyber Monday.
How to Save on Netflix
Netflix presents the most difficult option for discounted streaming services—at least for now. We know they're working on an ad-supported tier. When available, that will be the cheapest way to get Netflix.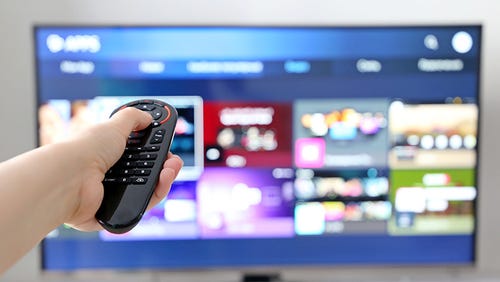 Expect Better TV Deals this Black Friday
How to Save on Prime Video
Prime Video often ranks as an overlooked streaming service. The good news is, if you're a Prime member, you already have access. It comes with your membership. We like Prime Video because it also gives you an easy way to sign up for premium subscription channels—and they're often discounted during sales throughout the year. As with anything related to Amazon, you'll usually find the best deals (by far!) if you wait until Prime Day.
How to Save on Other Streaming Services
Most smaller streaming services have free trials available. These trials usually only appear for new members, but you can often get similar free trials by signing up through a third-party service. For example, we have heard of viewers getting a free Starz trial on their Prime account plus again through Starz directly and then again through Apple TV.
The Best Ways to Save on Streaming Services
If you want the widest range of content available, it often makes sense to bundle. You can also save by choosing ad-supported viewing options. Finally, look for signup deals and always shop for streaming channels on Prime Day.
Our team finds deals all day, every day. Whether you want discounts on streaming services or upgrades to your home theater system, you'll find what you need at Brad's Deals. Sign up for our free newsletter or download the free mobile app to get started.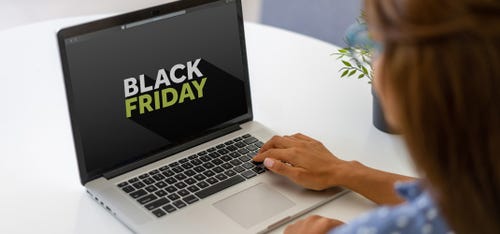 Expert Predictions for Black Friday 2022