Protect Your Credit with These 15 Online Shopping Safety Tips
Every minute, 19 people fall victim to identity theft. Add in all of the high-profile cases of credit card security breaches in the news lately, it's no surprise that it is fast becoming one of the most common crimes in …
---
Every minute, 19 people fall victim to identity theft. Add in all of the high-profile cases of credit card security breaches in the news lately, it's no surprise that it is fast becoming one of the most common crimes in America.
According to a recent survey from UPS, shoppers now make 51 percent of their purchases online. So the real question is not whether you're going to shop online, but how you plan to stay safe while doing it.
Before you make your next purchase, here are some tips on how to shop safe online:
Using credit.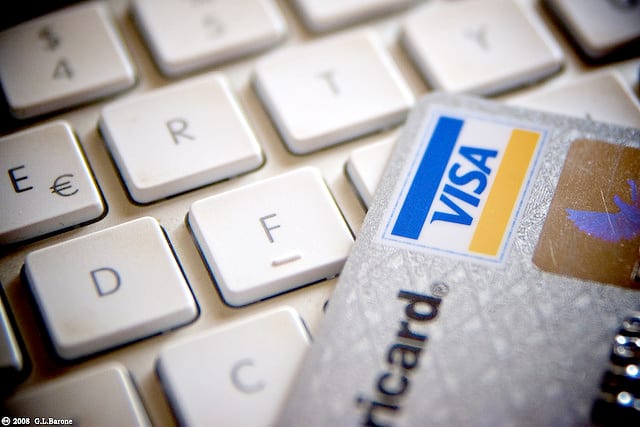 Always use a credit card. There are more than 9.9 million incidents of identity theft each year. But the good news is if you are using a credit card for shopping online, you are only liable for fraud or unauthorized use up to $50. Skip the debit card, bank account transactions, cash, checks, and money orders.
Use a card with extra protection. Many cards offer advanced protection plus perks for shopping. The Chase Freedom Flex℠ Card lets you easily dispute a charge online and offers free account alerts for any suspicious charges. Plus, earn 5% cash back in Q4 2020 shopping online at Walmart. Also, the Discover It Card has US-based fraud specialists monitoring your account at all times along with giving you your FICO credit score every month on your statement to let you monitor your credit. As an added bonus, the card offers five percent cash back on shopping at furniture stores, home improvement stores, department stores and Bed, Bath & Beyond at various times.
Get a temporary card number. Use a one-time credit card number. For example, Bank of America offers ShopSafe, which gives you a 16-digit temporary account number, expiration date, and security code to shop with to keep your personal number safe.
Keep track of your credit card statements. Review your statements to spot any charges you didn't make. It's important to catch any fraudulent purchases as soon as possible and to dispute any unpaid charges. If you pay your balance and realize later that you didn't make one of those purchases, you aren't able to dispute it.
Keeping your computer safe.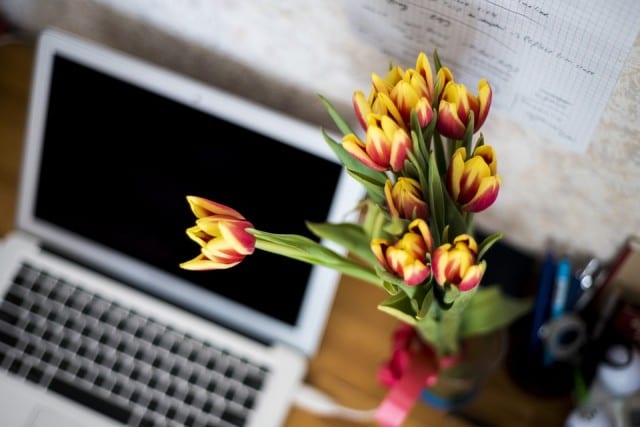 Update your browser and antivirus software. Keep up with the latest software to protect your information. Brad's Deals currently features coupons and deals for Norton Security products, so check those out if you're in need of an extra line of defense.
Use a secure wireless network. Before you fill out your credit card information, double check you are logged into a secure wireless network. When creating your own personal secure network, make the password extremely difficult for someone to guess.
Take extra security measures. Download McAfee SiteAdvisor to keep your information extra safe. The program blocks websites that could be loaded with malware and that could steal your information.
Change your browser settings. Depending on your browser, you might have the option to select "Private browsing" to limit the information that is stored. Also, opt to prevent or limit cookies on your browser's menu.
Create a solid password. For each account, make a long password that is a combination of upper and lower case letters, numbers, and symbols. Stray away from your name, spouse's name, children's names, birthdates, and other easily guessed passwords.
Shopping in the right places.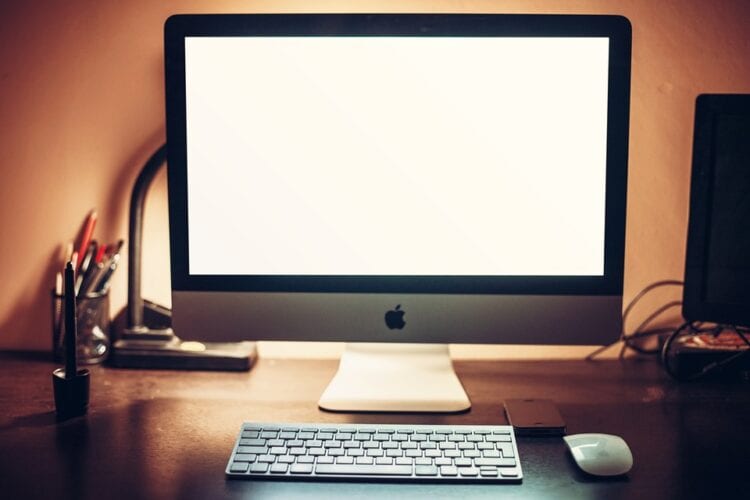 Don't shop on a public computer. Save any shopping for your personal, secure computer. If you still choose to shop on a public or shared computer, clear the browser's cookies and history and double check none of your passwords were stored.
Check the store's ratings. Read reviews to spot any red flags with a store. If you're seeing a merchant has a lot of issues with security and false purchases, it may be best to buy elsewhere. Check websites such as Google Shopping and the Better Business Bureau for more information before you make your purchase.
Confirm the website. Make sure you are shopping where you think you are. Sometimes a simple misspelling or a similar website can look just like where you intended on shopping, but it's actually a scam.
Make sure the website is safe. When you're filling out your credit card information, check if the web address includes a "https" and/or lock symbol to indicate it's secure.
Don't give too much information. Be cautious of any place that requests additional information when signing out. While an address and credit card information is likely, asking for a bank account number, social security number, or birthday should raise a flag for you.
Be cautious of e-mails asking for more information. If you receive an e-mail asking for more information, it's probably best to call the company directly. Verify that they sent this e-mail and they actually do need the additional information incase it's a scam.
Have you ever been the victim of online identify theft? Check out our list of Give us your best tips for safe shopping in the comments!