12 Proven Ways to Save on Textbooks
Is there anything more frustratingly overpriced than college textbooks? On average, textbooks cost $563 annually, which, to someone who graduated within the last five years, actually seems like a low figure.
---
Is there anything more frustratingly overpriced than college textbooks? On average, textbooks cost $563 annually, which, to someone who graduated within the last five years, actually seems like a low figure.

College for many young Americans is four (or five) years of financial crunch time. While it might not be possible to slash costs on every textbook on every student's book list, there are some tried-and-true ways to save on most textbooks.
Here are our tips:
1. Confirm the book is essential.
This is a simple one, but it should be the first thing you do before buying a book. Most colleges indicate whether a book is "suggested" or "required", and while there aren't always a ton of books in the "suggested" bucket, but if there are any on your list, skip 'em–especially if they're costly.
2. Download it for free.
Gutenberg.org has more than 49,000 free ebooks that can be downloaded or read online, meaning you don't need an e-reader.
3. Borrow from your school library.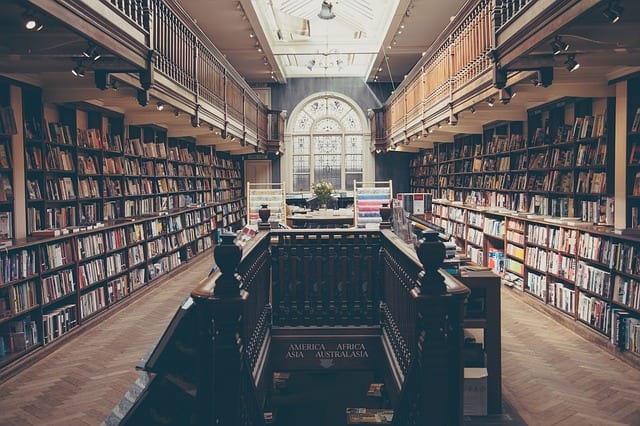 Chances are if the book is required, it may be in the college library. As soon as you find out you need the book, call the library. If it is there, you can reserve it, and go pick it up for no cost.
There are a few things to consider with this tactic. One, you're probably not the only student who realizes the book may be available at the school library. If you find the book you need is checked out, try the city library in which your college is based. Another hurdle is that the library will likely only allow you to check out the book for a limited time. If it's a book you need for the duration of a semester, you may need to try something else. If, for example, it's a novel you can read in a couple of weeks for an English class, borrow away.
4. Rent your books.
Sites like BookRenter and Chegg allow you to rent your books for less than the cost of buying new (usually, the rental cost is about half). Keep in mind that these rentals need to be kept in excellent condition and returned on time. So maybe don't use your Physics textbook as a coaster for those cans of Natural Light. Also, consider upgrading your beer situation.
5. Make a copy if you only need a small portion.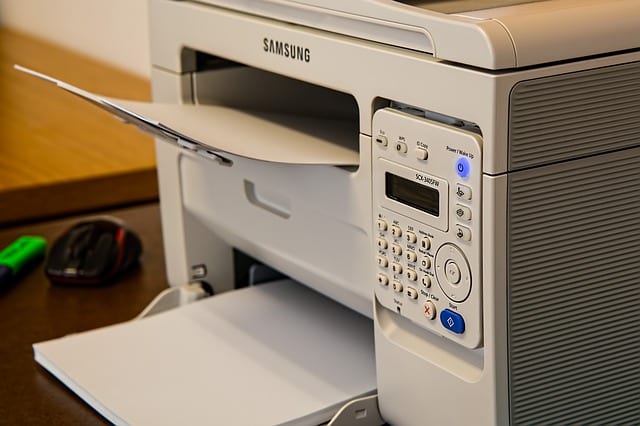 If your professor has detailed specific pages that you will be reading throughout the semester and there's only a few, you can make a copy of those. Ask a classmate or your professor if you could borrow the book for an evening or over the weekend. If you have a scanner, you can scan the assigned readings onto your computer.
Check out ALL of our current deals and promos on textbook rentals!
6. Only buy the chapters you need.
Another option is only buying the chapters you need. CengageBrain.com lets you purchase a single chapter of a book for as low as a few dollars.
7. Opt for an ebook.

Check if the e-book version is cheaper. CourseSmart is a great place to start with a savings of up to 60 percent what you'd pay for the print material.
See the bottom of the page for the 60% off CourseSmart offer!
8. Share with a friend.
If you know someone in your class, consider splitting the cost with them and sharing the book. You'd need to understand how often the book will need to be used and have a clear outline of who gets it when.
9. Ask if older editions are okay.
Compare the difference between versions of the book. If your teacher feels the difference won't affect your education or grade, going with the older version may save money.
10. Act fast.
Regardless if you are trying to borrow a book from you school's library or purchasing a book, act fast to save. If you delay, the chances that the book will be available in the library are going to go down drastically since there are many other people in your class wanting to do the same thing. And if you've decided to purchase the book because you want it or the library doesn't carry it, visiting your book store early can give you the option of getting it used.
11. Know what you're buying.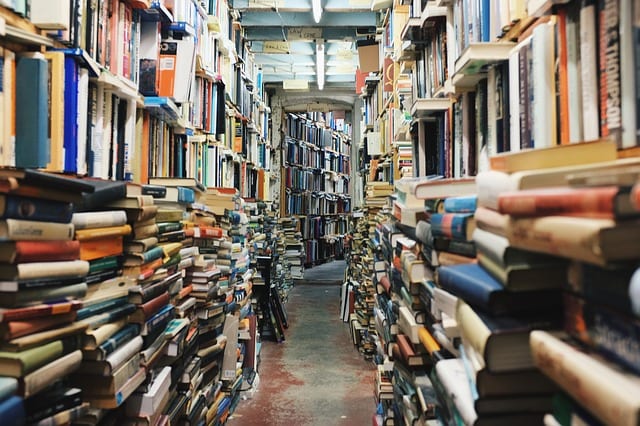 Whether you're buying it used online or from a book store or ordering it new, be sure of what you are getting. Textbooks have a tendency to change versions or editions often so be sure you are getting the right one. Some come with a CD or a serial number needed to access supplemental course materials. If that's the case, make sure the CD is included and/or the serial number can be used more than once.
If you're purchasing a used book, make sure it's still in usable condition. It's one thing to have some highlights throughout the book, but if you have missing pages or are unable to read part of it, that could be a problem.
12. Put it on the right credit card.
Credit cards are a huge temptation for students, so if you're going to dive in here, get it right from the beginning. Don't stop at that table on the quad where they're giving away free t-shirts when you fill out an application! Do your research. Look for a card that offers cash back or reward points that you can use to book travel home or for Spring Break. Check out our list of the best credit cards for beginners. We keep it updated with the latest best offers.
Related coupons: