When Is The Cheapest Day To Buy Airfare?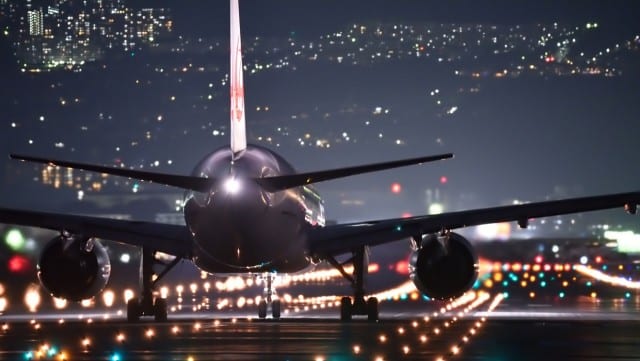 One question I'm always asked as a full-time travel expert is "When's the Best Time To Buy My Flight?" There are a lot of opinions out there, and this post is meant to clear up some of the rumors and give the best advice possible for your next trip.
When Is The Cheapest Day To Buy Airfare?
Buy Your Flights on Tuesday…
To cut to the chase, Tuesday is the best day to buy tickets, and the reason isn't some convoluted one. The workweek starts on a Monday, and airline executives making pricing decisions start then. On Tuesday, all the airlines can see what competitors are charging, and adjust as necessary. So, Tuesday afternoon is an even better time than in the morning to buy airfare, if we're being precise.
…But Airfare Is Always Changing
Airlines use dynamic pricing to price flights, which means that if a special event is announced, they can tweak prices on the fly. This means that rates can skyrocket quickly if you wait around too long for your Coachella flights. If you're traveling on a holiday, it's best to buy early (at least 3 months in advance).
If You're Looking To Travel, Look for Dates After August 22nd
That's the beginning, historically, of the fall travel season, according to this USA Today report. Kids are back in school, and therefore families are traveling less. Your total savings depends on where in the country you live, but fare differences range from 11%-20% less over summer fares to the same destination. For a family of five, that's a free ticket!
For One Airline, It Makes Sense to Buy Early
Southwest Airlines is one of the most customer-friendly airlines out there. Though I wouldn't call it a low-cost carrier anymore, it still has low-fare sales. If you're worried if you're buying outside of a sale, don't. Southwest allows you to rebook under the new, lower price. You'll receive the price difference in the form of a credit to use on your next flight within the next year. If you book on points, you'll receive a refund of the points difference.
The Cheapest Flight May Not Be The Best Deal
Airlines are catching up to bargain hunters. Ultra low cost carriers like Spirit and Allegiant have been charging ancillary fees for years. However, it's the "legacy" U.S. carriers that are starting to punish customers for buying the cheapest fare. All three offer "basic economy" fares now, and they differ from airline to airline. However, United's is by far the most punishing, in that it's offered on basically every route. You won't be able to select your seat or upgrade your flight. You won't be able to carry-on a full-sized roll aboard. And, you'll be the last on the plane.
Where I Track Airfare Prices
Google Flights, my favorite place to search for low fares, now allows for flight price tracking. Another good place to search for flights internationally is Momondo.com. Finally, Airfarewatchdog offers some great daily fare round ups that make searching a bit easier. You can even sign up for their low-fare alerts from your city.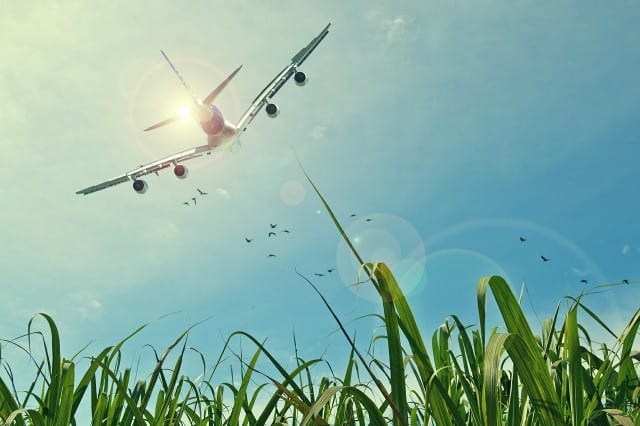 Conclusion
You're best to buy tickets on Tuesdays, but be careful about waiting too long- your desired flight might be gone, and you'll be stuck with a less convenient or more expensive flight (or both). Set up flight tracking with the websites mentioned above, and be sure to pay for your flights when you're done with one of our favorite travel credit cards.
Related Coupons: