5 Civil Rights Documentaries to Stream Online Today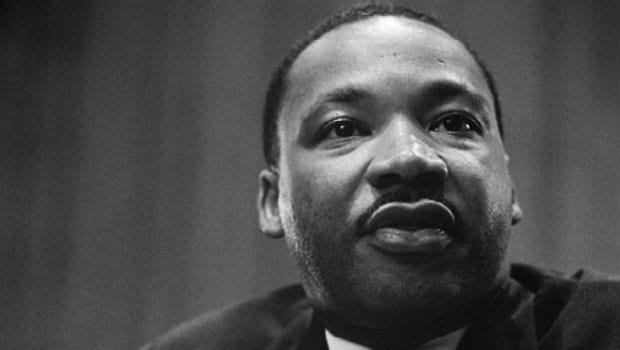 In honor of Martin Luther King Day, we're highlighting a few thought-provoking films that chronicle the fight for racial equality championed by Dr. King. Here are some civil rights documentaries you can watch for free on YouTube, or with a subscription to Netflix, Hulu Plus or Amazon Prime.
1. The African Americans: Many Rivers To Cross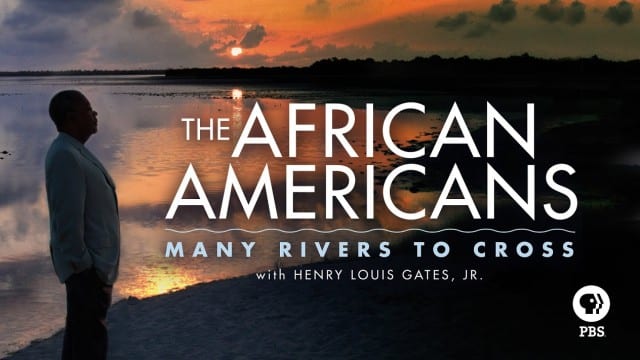 This highly rated PBS series chronicles the path of Black Americans from 1500 to 2013. You can watch all six of these hour-long episodes, which were written and narrated by Harvard scholar Henry Louis Gates Jr., on Netflix or for free on PBS.org.
2. Nine from Little Rock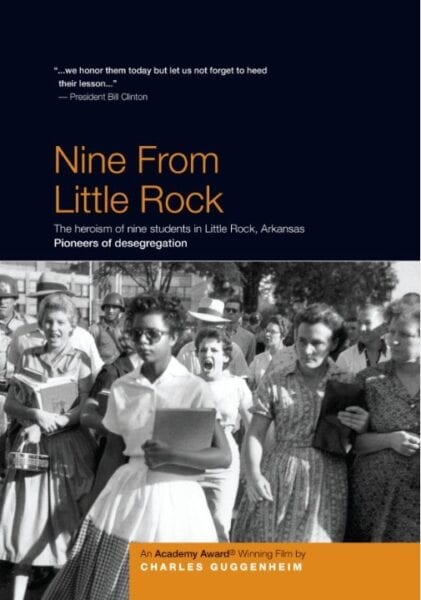 This 20-minute film, which won the Academy Award for Best Short Subject Documentary in 1965, is about the first African American students to attend an all-white high school in Little Rock, Arkansas after the US Supreme court declared segregation unconstitutional. The film is narrated by one of the students, Jefferson Thomas, who, along with his eight peers, was at first prevented from entering the school by Arkansas governor Orval Faubus. Watch the historic saga unfold on Hulu (without a subscription to Hulu Plus!) or YouTube.
3. Malcolm X: Make it Plain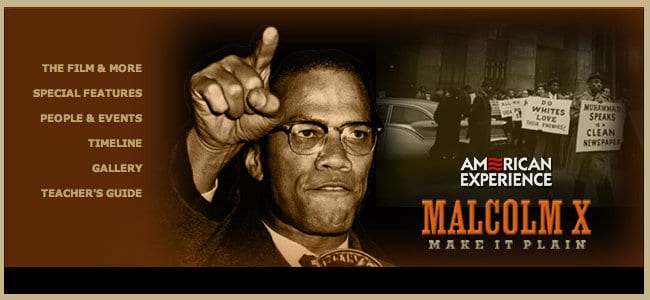 This film explores the life, death and legacy of Malcolm X, one of the most famous civil rights activists of the 20th century. Produced and directed by Orlando Bagwell, the documentary follows Malcom X from his birth in Nebraska to his tragic death at the hands of an assassin in 1965. Though his methods were often controversial, his activism brought new light to the injustices faced by African-Americans at the time. You can watch the full movie for free on YouTube.
4. The Last White Knight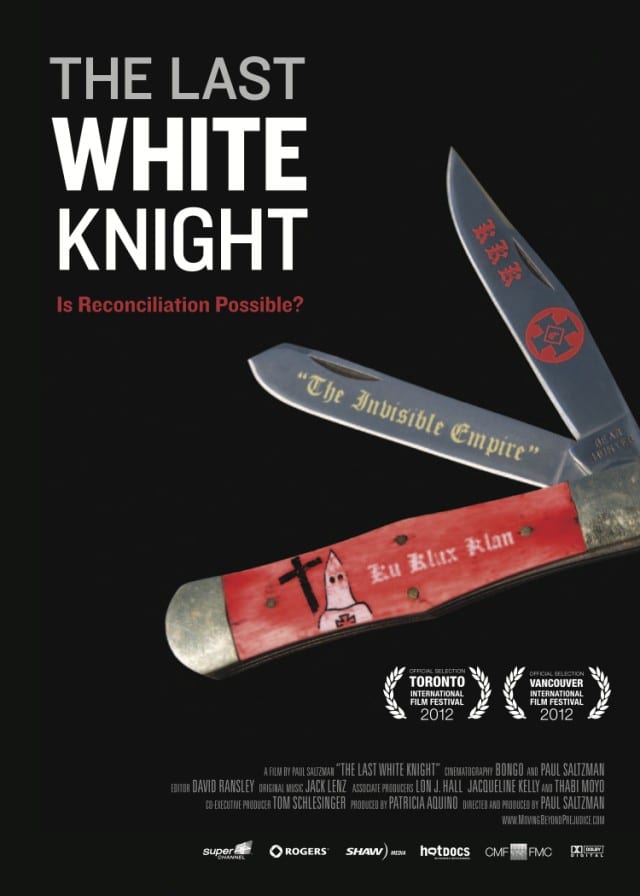 A fascinating look at race relations both past and present, this film follows filmmaker Paul Saltzman as he seeks to confront the Klu Klux Klan member who assaulted him in front of a Mississippi courthouse in 1965. That KKK member, Byron De la Beckwith, is the son of the man convicted of killing civil rights activist Medgar Evers in 1963. De la Beckwith's unapologetic adherence to his bigoted beliefs opens up questions about the nature of racial inequality in the modern world, and also seeks to put a human face on intolerance. Featuring interviews with Mississipi-born actor Morgan Freeman and social activist Harry Belafonte, this film takes a deep look at how far we have (or haven't) come in the decades since the civil rights era. Watch it for free on Hulu or with your Netflix subscription.
5. Citizen King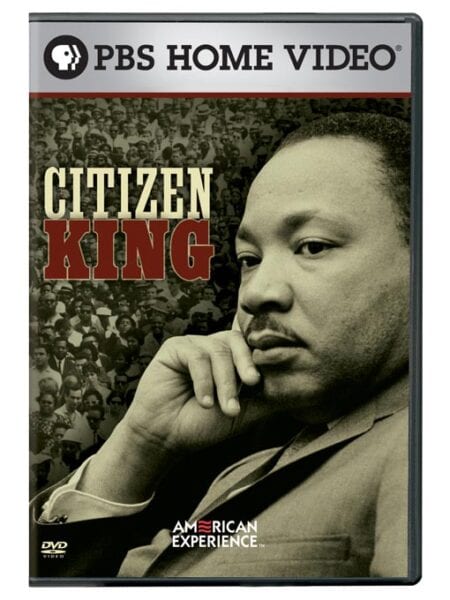 A list of documentaries to watch on MLK day wouldn't be complete without one on Dr. King himself. You can tell I have a bit of a soft spot for PBS documentaries, but that's only because they're top of the line. This film follows King through the last five years of his life, and features interviews with those who knew and loved him during that time. It begins with the reverend's iconic "I Have a Dream" speech, in which he laid out his vision for a reformed and racially tolerant American society, a society he dedicated his life to creating, but sadly did not live to see realized. It's two hours long, but watching this film is comparable to being in a very comfortable two-hour time machine. Watch this film for free (in 13 installments) on Youtube.
Did I skip something great? Leave a comment with a documentary you'd like to see added to this list!