$5 Off Your $15 Purchase at Amazon Go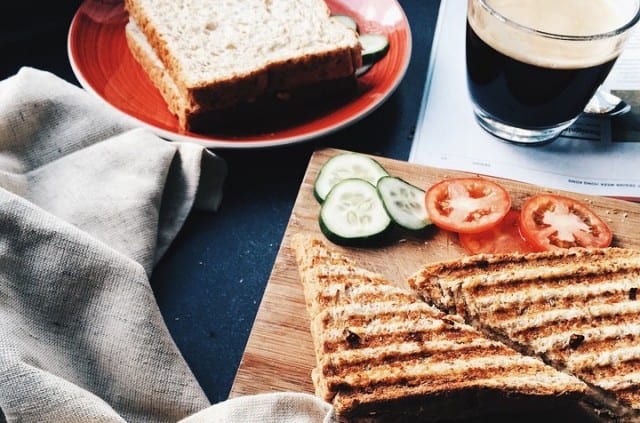 We love Prime Day for the amazing online shopping deals that can be found, but it's even better to find out that there will be savings for some purchases that you make in store as well!

$5 Off $15 at Amazon Go Stores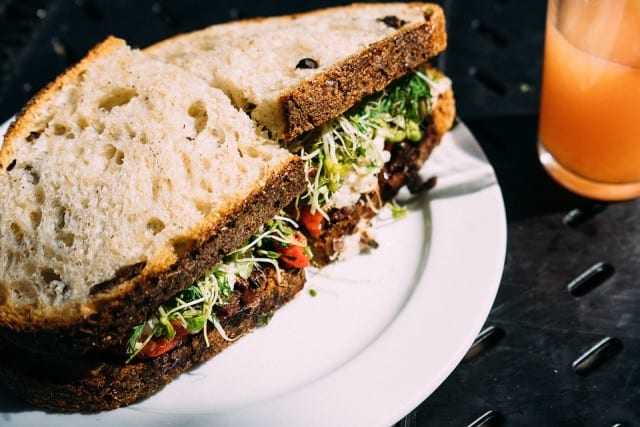 Estimated reading time: 1 minute, 20 seconds.
We're super excited that this year's Prime Day includes a promotion at Amazon Go stores! Between June 2 and June 22, spend $15 at Amazon Go and a $5 discount will be applied automatically to your order. You'll need a Prime account to take advantage of this promotion, so if you don't have one, sign up for a free 30-day trial today.
Thanks to Amazon Go's Just Walk Out technology, quickly picking up a bite to eat for breakfast or lunch can be the most convenient part of your day. You enter the store by scanning the key on your app at the gate, grab what you want from the shelves, and then simply walk out. That's it! No waiting around on checkout lines required.
There are currently 17 operating Amazon Go stores located in four U.S. cities: Chicago, New York, San Francisco, and Seattle. Don't miss out on this deal if you're local to one of these metro areas or know that you'll be in town at some point between now and June 22. Remember that you'll need to spend $15 in a single transaction to get the $5 discount, and taxes and alcohol won't count towards your total. But that shouldn't be a problem with all of the beverages, sandwiches, salads, bowls, fruits, cookies, and more that are there for the picking!
What do you like to grab from Amazon Go? Tell us in the comments below!